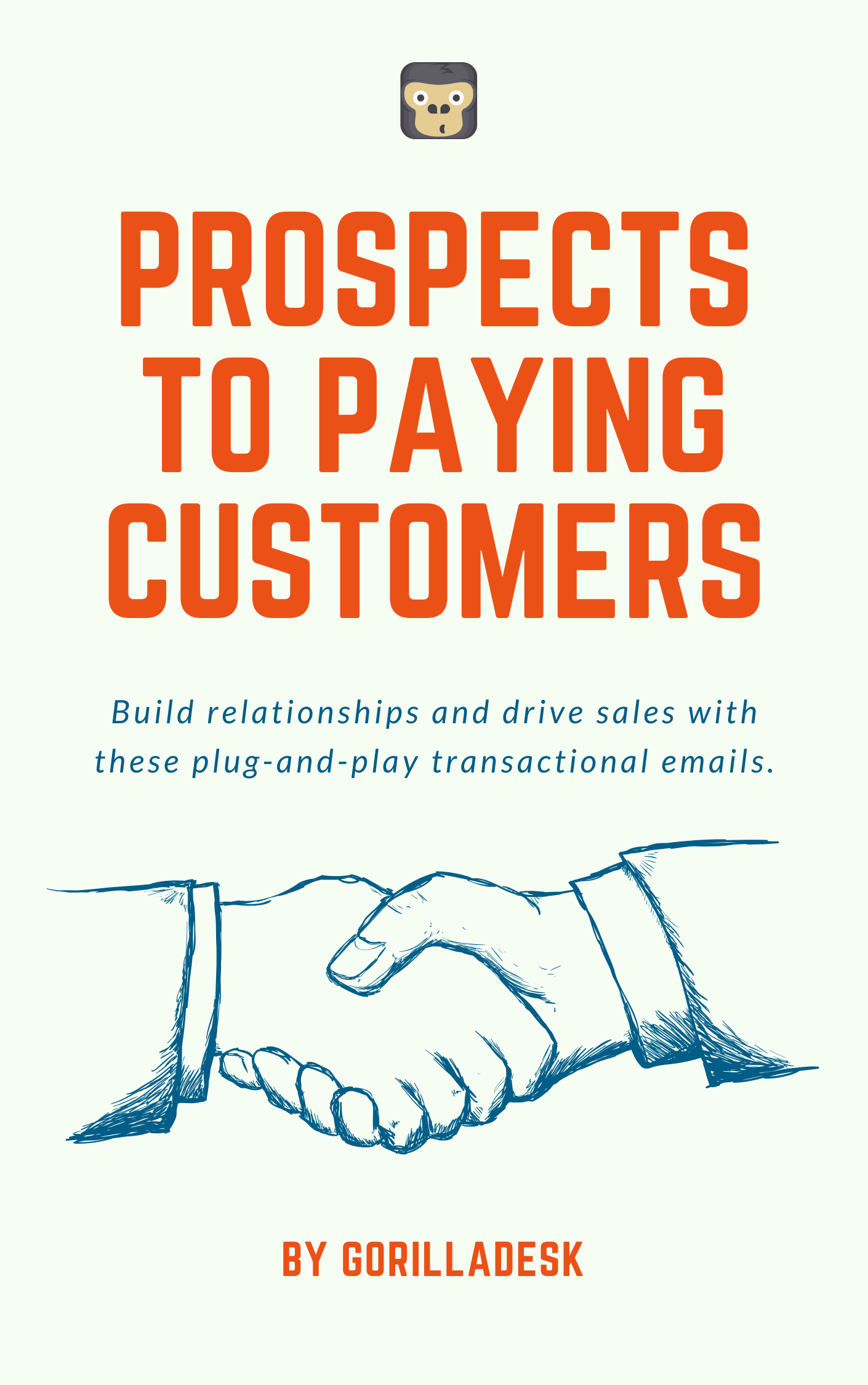 Build relationships and drive sales with these plug-and-play transactional emails.
It doesn't matter what industry you're in—pest control, pool service, or something in between—selling a local service requires a lot of time and energy. Before someone becomes a lifelong customer, there are plenty of opportunities for… well, things to go wrong.
Maybe a red-hot lead stops answering your calls, or perhaps a recurring customer cancels their services out of the blue. Whatever the case may be, if you aren't communicating with leads, prospects, and customers at key points throughout their journey, they will eventually drift toward your competition. 
And that's NOT how you grow a business.
These 7 email templates are 100% FREE for you to use and will help you schedule more high-quality appointments and grow your local service business. After all, you're a small business owner… not an email marketer 😉
Here's what you'll get:
7 tried, true, and tested email templates you can use right away, for booking more appointments, getting paid faster, and re-engaging seemingly lost customers.
A step-by-step process on how to implement these email templates today.
Online, there is no shortage of Transactional Email templates for local service businesses. But how do you know which ones are relevant (and worth downloading) and which ones aren't?
If you've ever asked, "How do I automate sales, streamline my communication with customers, and win-back expired accounts?" this FREE email collection is for you.
The email templates you will receive are…
Estimates
Appointment Confirmations
Appointment Reminders
Appointment Follow-Ups
Invoices
Payment Reminders

Service Feedback

Customer Reactivation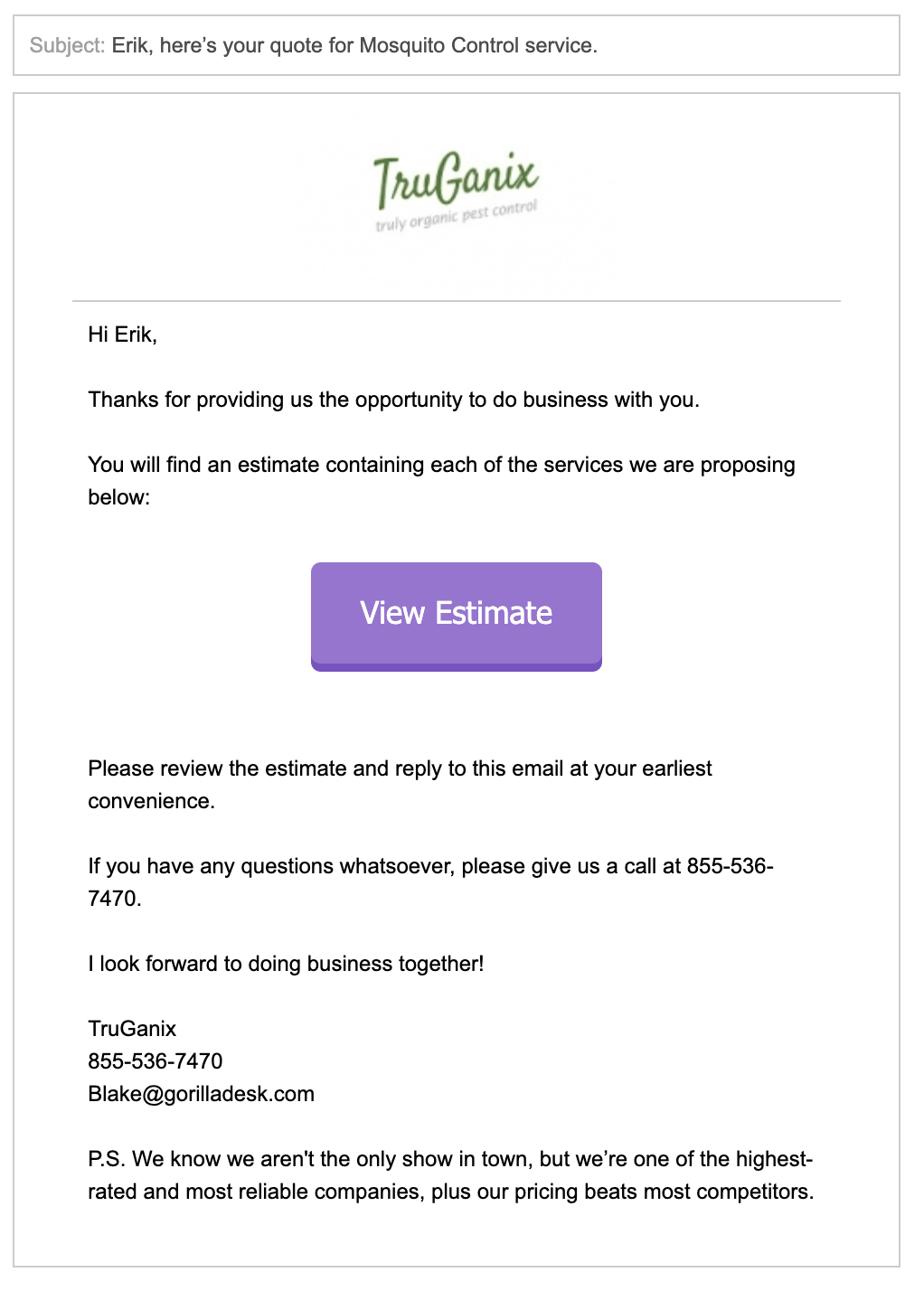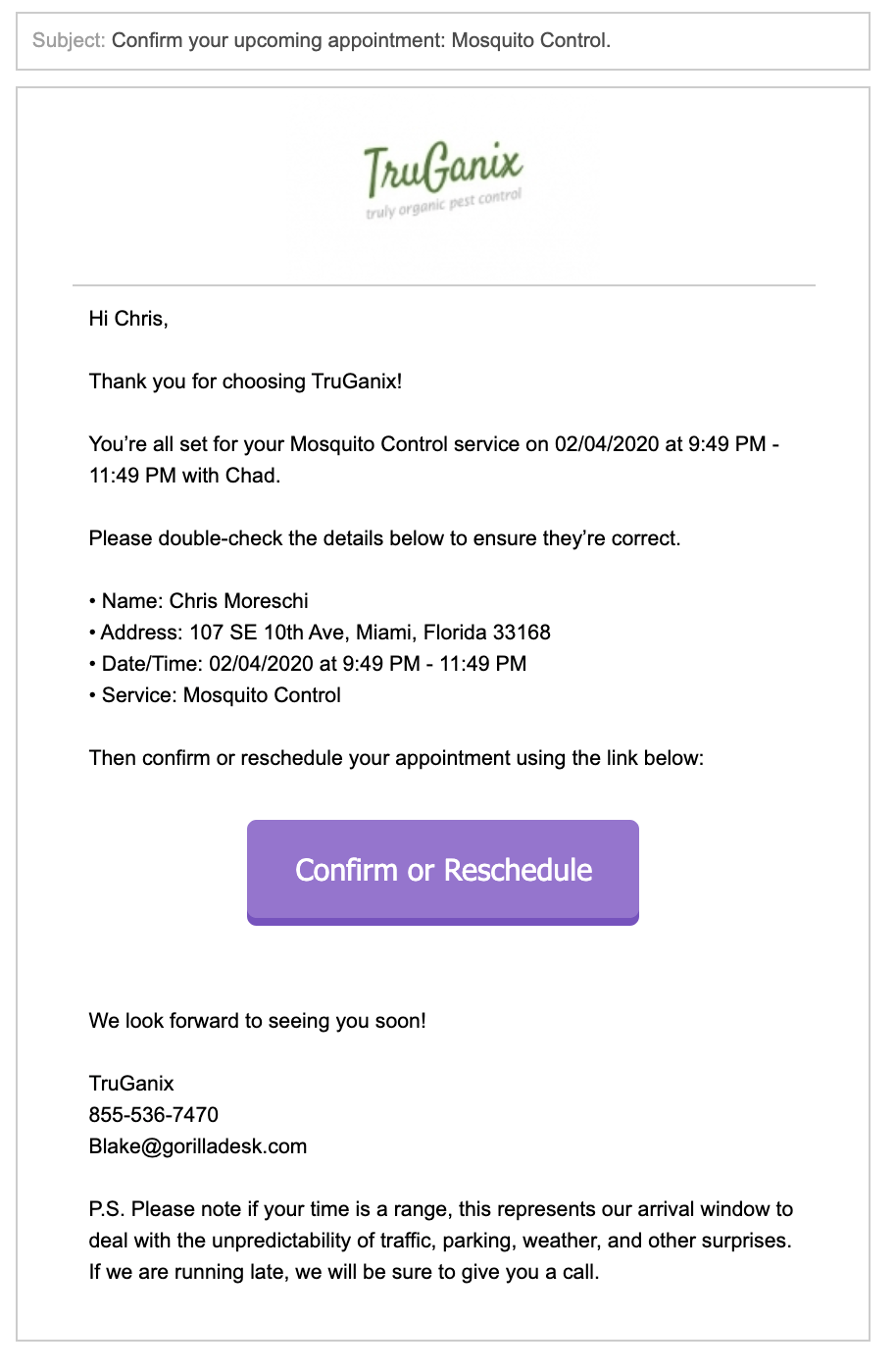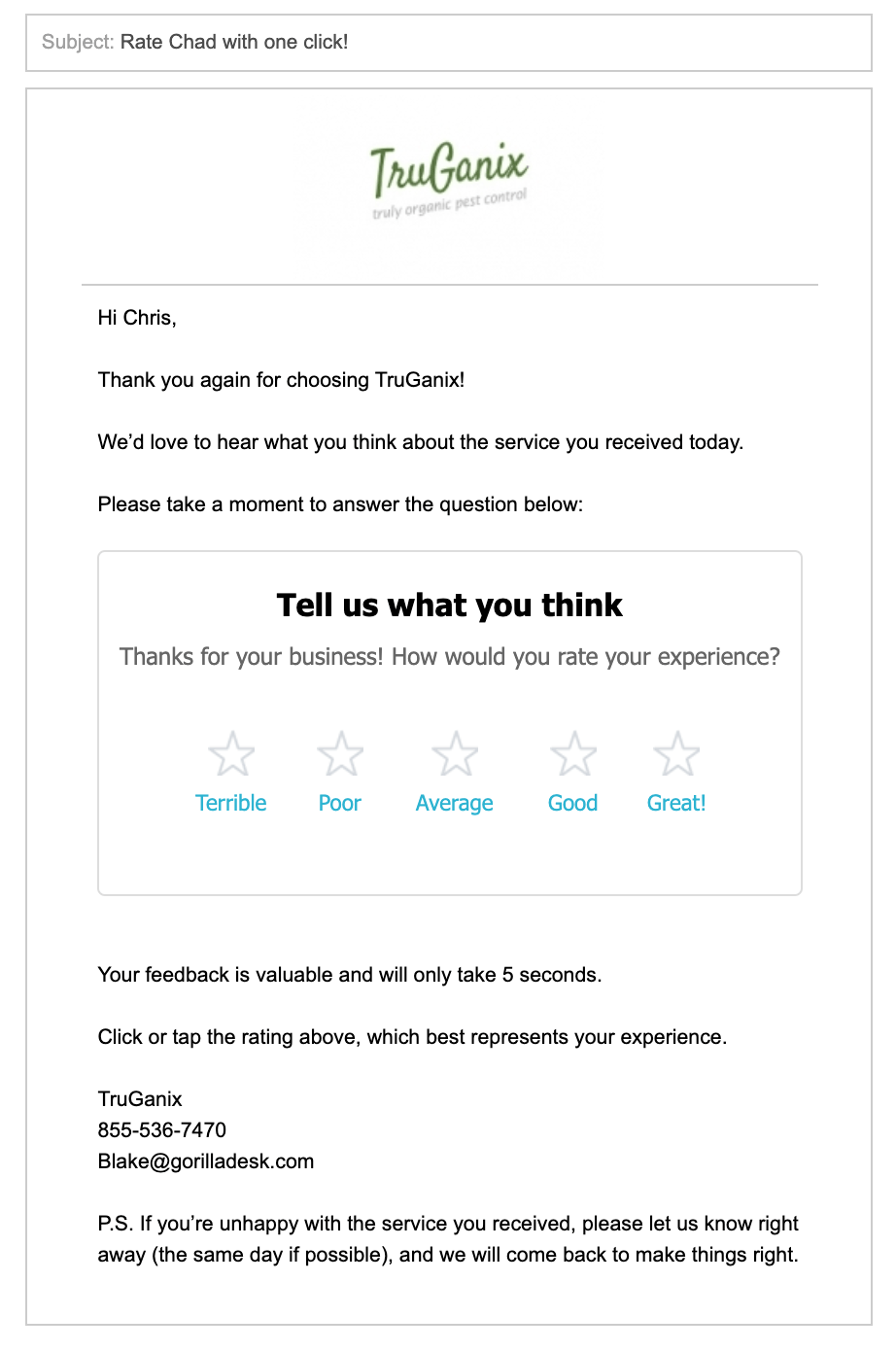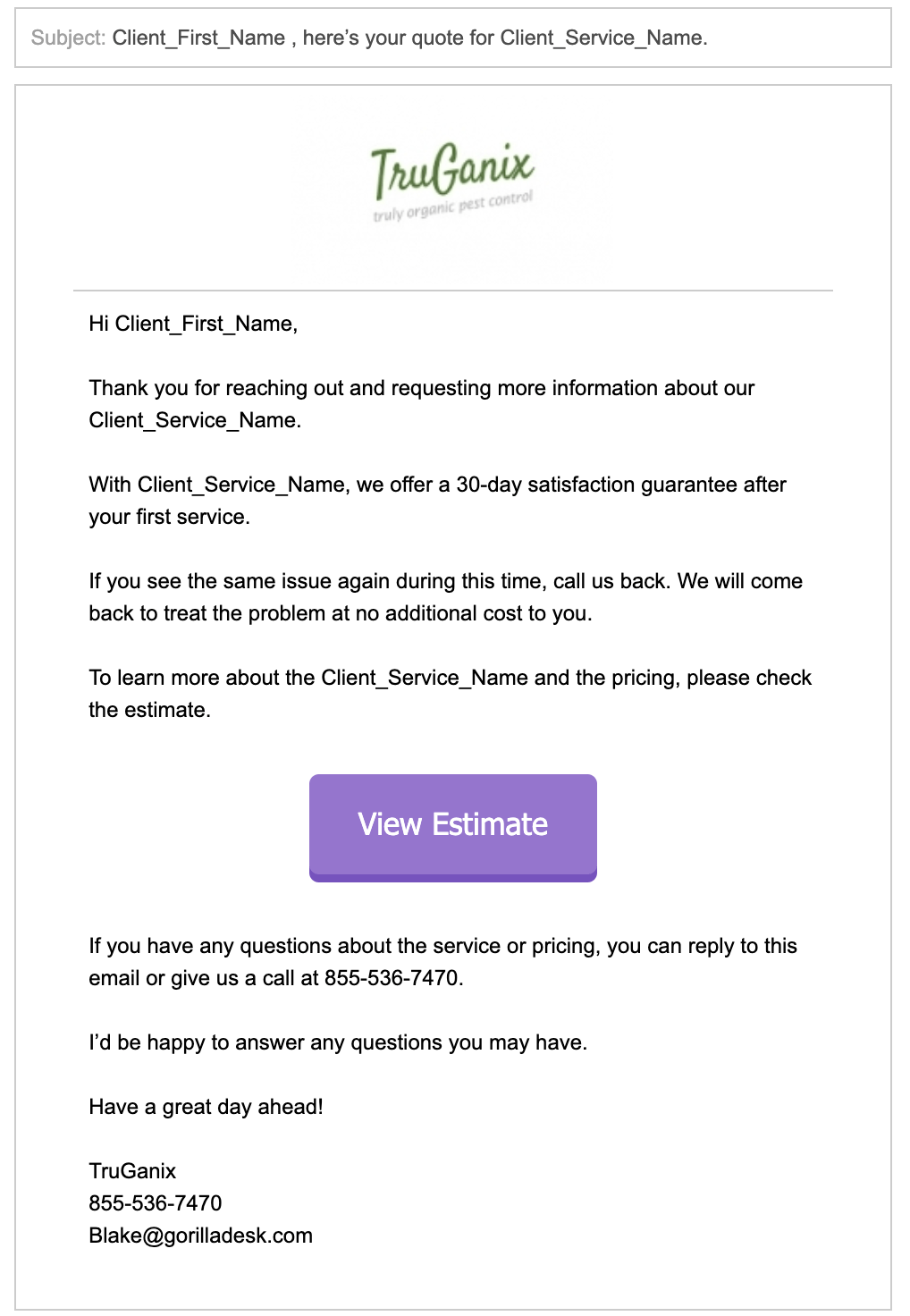 Why Your Local Service Business Should Use Transactional Emails
Communication is the key to any successful relationship. These emails allow you to do just that!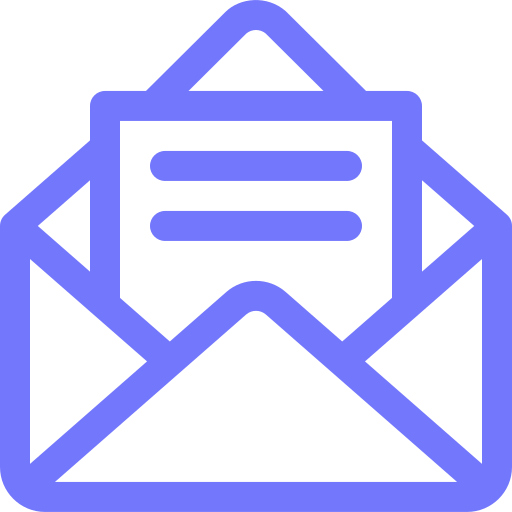 8x
Transactional Emails receive eight times more opens than non-transactional emails.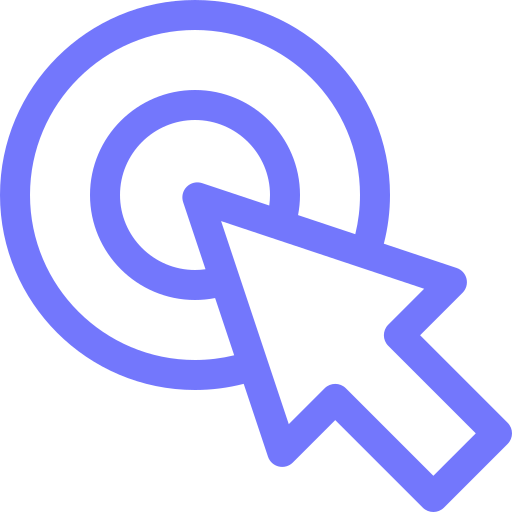 3x
Transactional Emails generate three times higher click-through-rates than any other emails.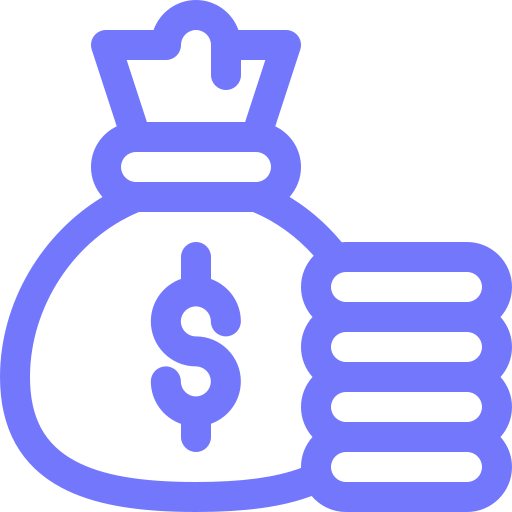 6x
Transactional Emails generate six times more revenue than non-transactional emails.
Interested? Here's a sneak peek
Estimate Email
When you send out a detailed, good-looking estimate, it communicates to the client you provide high-quality services, and that your business is the real deal. You'll create a fantastic first impression with our estimate email template. Use this email to:
• Win new business.
• Book more repeat business.
Appointment Confirmation/Reminder/Follow-Up Emails
Communicate with your customers at key points before, during, and after the job. Remind customers about upcoming appointments, let them know you're on the way, and follow-up with them once the work is done. These templates will help you:
• Keep clients up to speed.
• Avoid last-minute cancellations.
Invoice & Late Payment Reminder Emails
Tired of remembering to send out invoices after completing a job? How about chasing customers down for money? These emails ensure you get paid for the amazing work you do. Use these templates to:
• Invoice easily.
• Get paid faster.
Service Feedback & Review Generation Emails
Surveying your customers by email is undoubtedly one of the most popular ways to receive honest, candid feedback. This allows you to take the appropriate response depending on how satisfied (or unsatisfied) they are with your services. Use these templates to:
• Be proactive and make things right for customers who are upset.
• Retain customers who are on the fence (or considering other options).
• Collect new, glamouring reviews from customers who love your business.
Reactivation Email
Did you know that it costs seven times as much to acquire a new customer than to retain an existing one? The first rule of any business is to keep your customers active and build lasting relationships with them. This email allows you to:
• Re-engage inactive customers.
• Prompt them to do business with you.
In case you were wondering…
What are Transcational Emails?
When most small business owners think of email marketing, the first thing that comes to mind is monthly newsletters and special offers.
But the truth is, email marketing is so much more than that. In fact, every email you send to a lead, prospect, or customer is a chance to provide value and nurture your relationship.
This is where Transactional Emails, those sent automatically by your CRM (like GorillaDesk), step up to the plate.
How are Transactional Emails different than Promotional Emails?
Unlike Transactional Emails, which are triggered and sent automatically to one recipient at a time, Promotional Emails are timed and sent strategically to your entire email list.
Examples of Promotional Emails include but are not limited to marketing offers, newsletters, announcements, event invitations, and holiday and seasonal promotions.
The goal with Promotional Emails is often to drive a purchase or other type of conversion.
Try it free for 14 days. No credit card required. Instant setup.
We will be customers for life
"I can not say enough good things about GorillaDesk it saves us so much time and money. The customer service is the best. I would recommend GorillaDesk to anyone no matter what industry. I trained my employee in 5 minutes on how to use it. We will be customers for life."