Pick a time to get your questions answered by Blake
This 15-minute call gives you the opportunity to ask me anything and get personalized feedback.
Book your 1-on-1 Sales Call today 
👉
Book your 1-on-1 coaching call today 👇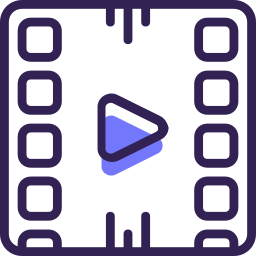 This demo is perfect for giving you more confidence with GorillaDesk's suite of tools. Just 35 minutes can shortcut your learning curve and help you get the results you're looking for faster.
Watch your demo, then claim your offer!