We're here for you and your lawn care business—every step of the way.
Whether your biggest challenge is scheduling jobs, invoicing customers, collecting payments, or something totally different, our lawn care software can help you get there. Create the business—and life—you want today.
Try it free for 14 days. No credit card required. Instant setup.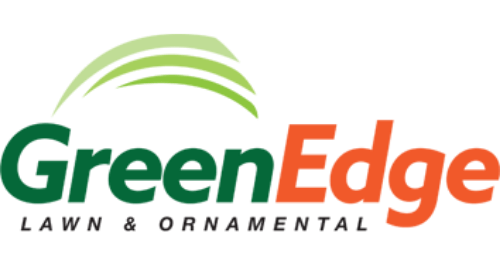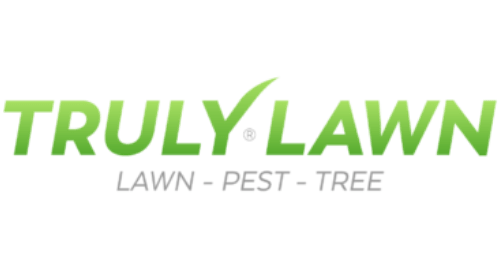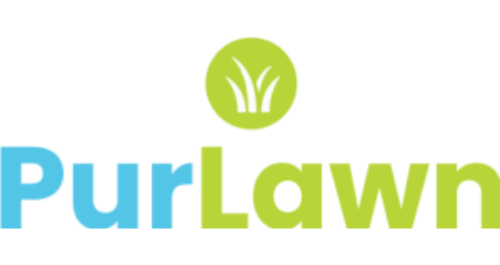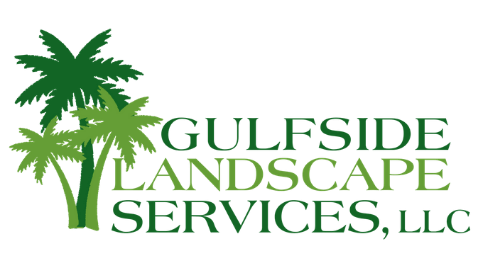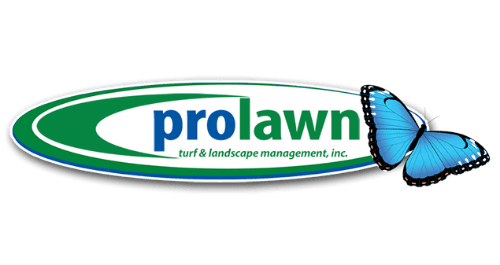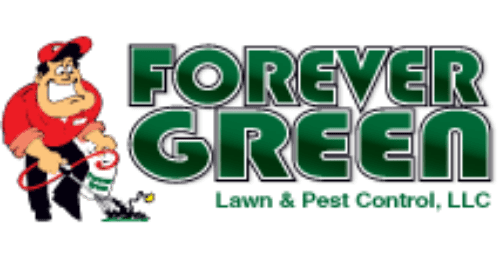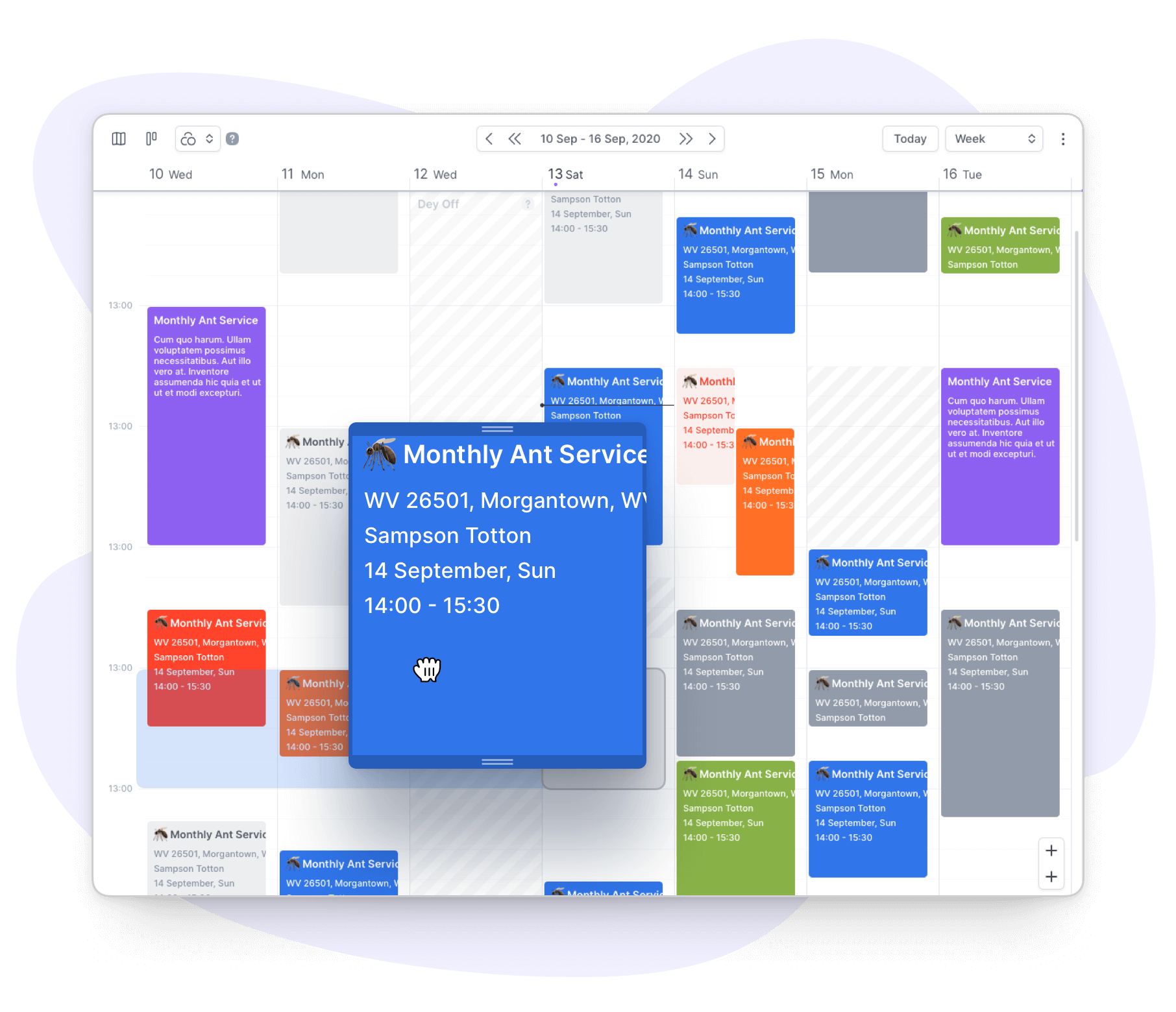 Let's face it… paper schedules, whiteboards, and handwritten notes simply cannot keep up with the demands of your lawn care business. GorillaDesk's scheduling software makes your life easy, so you don't have to think twice when chatting with a customer about when you can make it to their home.
POPULAR FEATURES: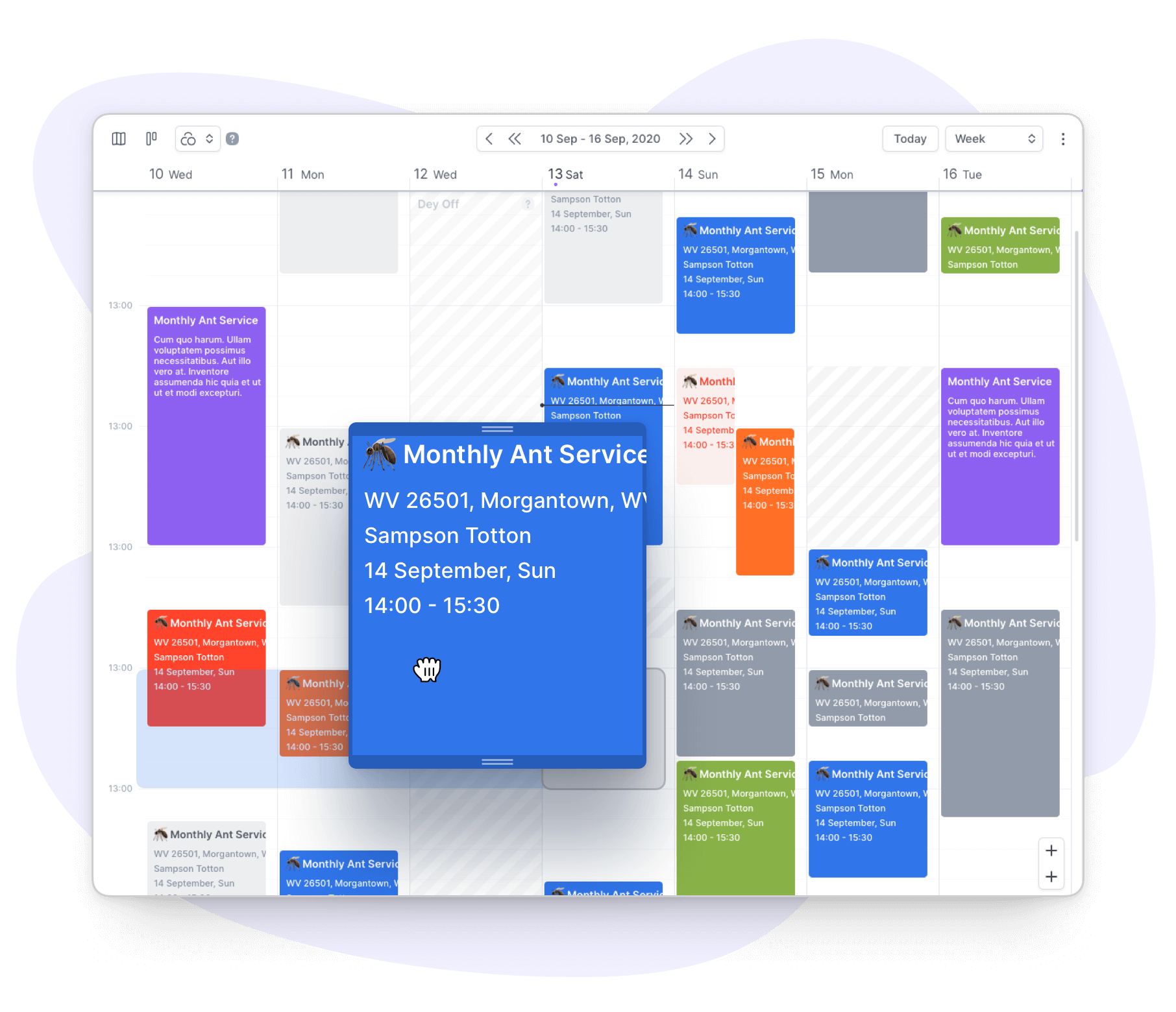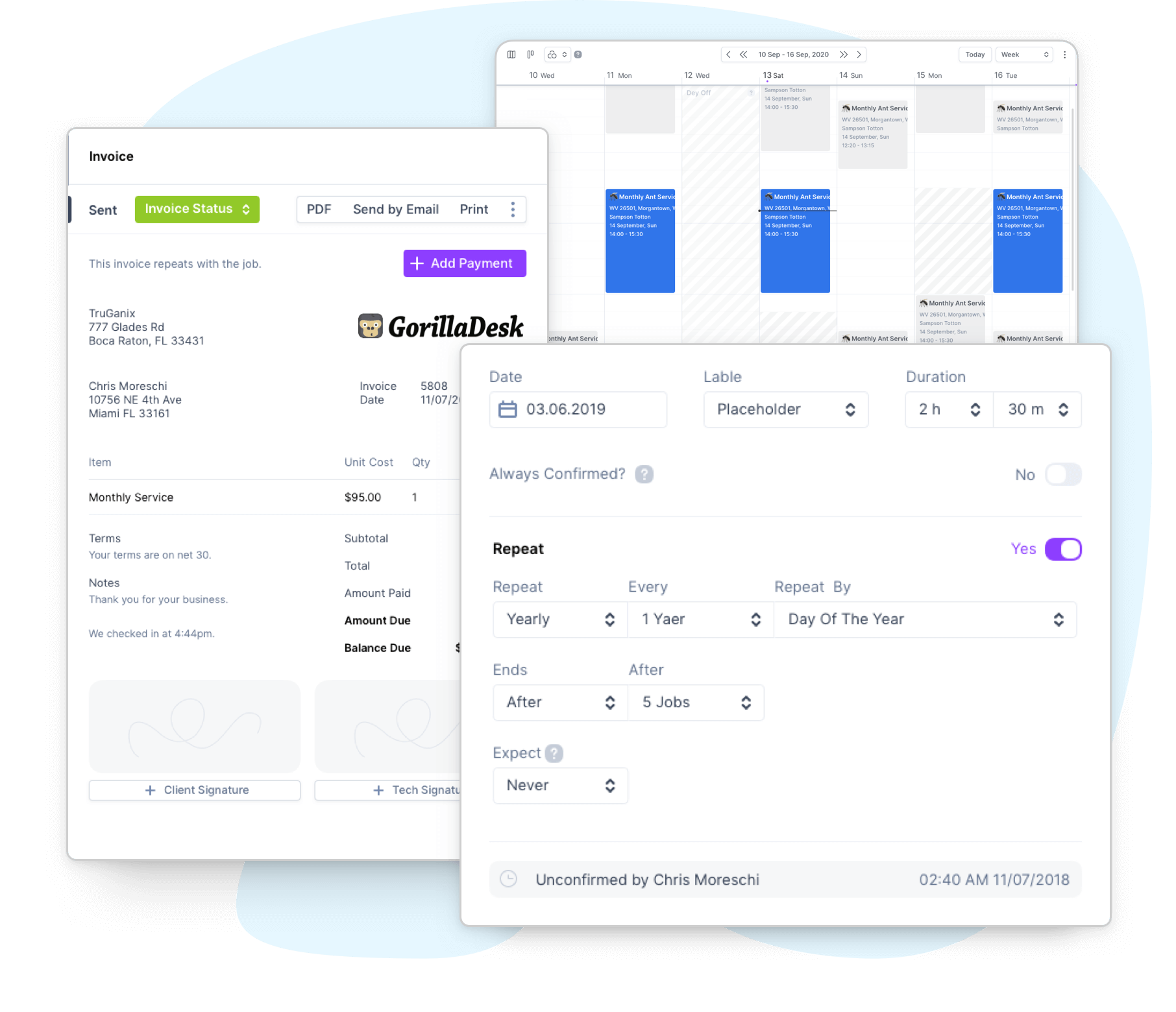 We're here to help you get your finances out of the way. Save time and get paid faster with recurring invoices, and send automatic payment reminders to secure your cash flow. Who knew invoicing software could do all that?
POPULAR FEATURES: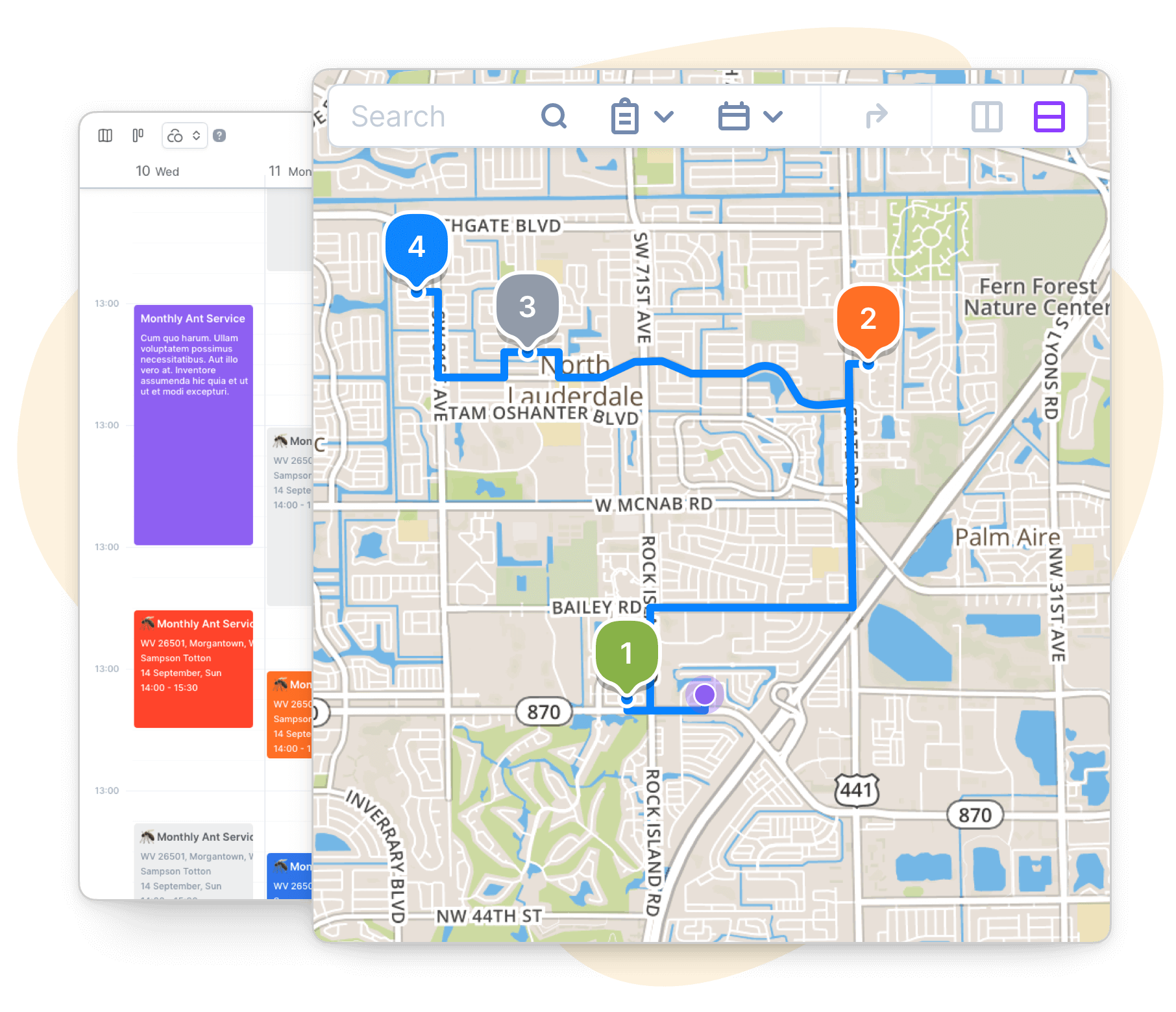 Route Planning & Optimization
Tired of spending hours trying to map messy routes yourself? With GorillaDesk you can plan and dispatch optimized routes in minutes. Reduce mileage, increase efficiency, and fit more profitable work into your day.
POPULAR FEATURES: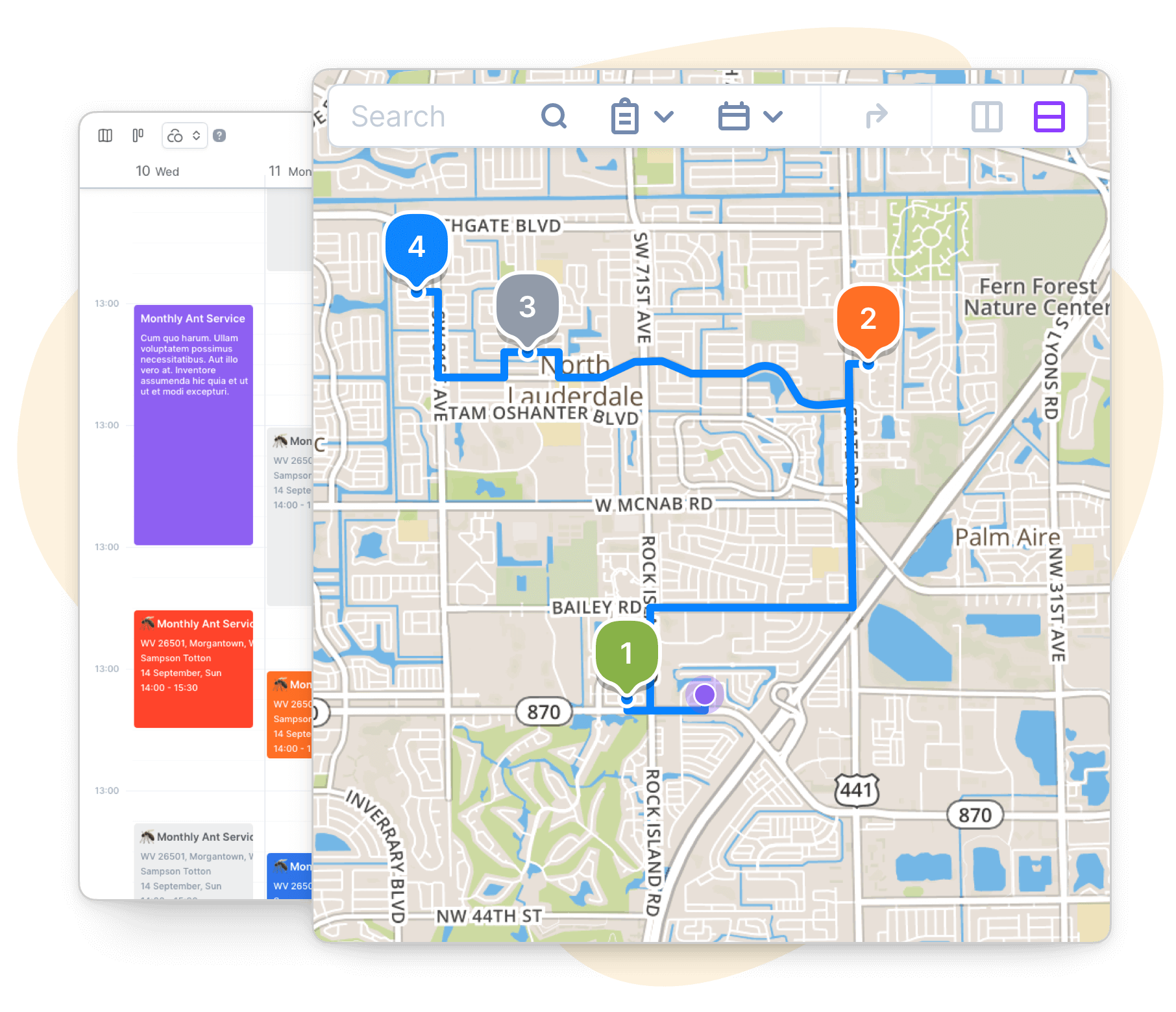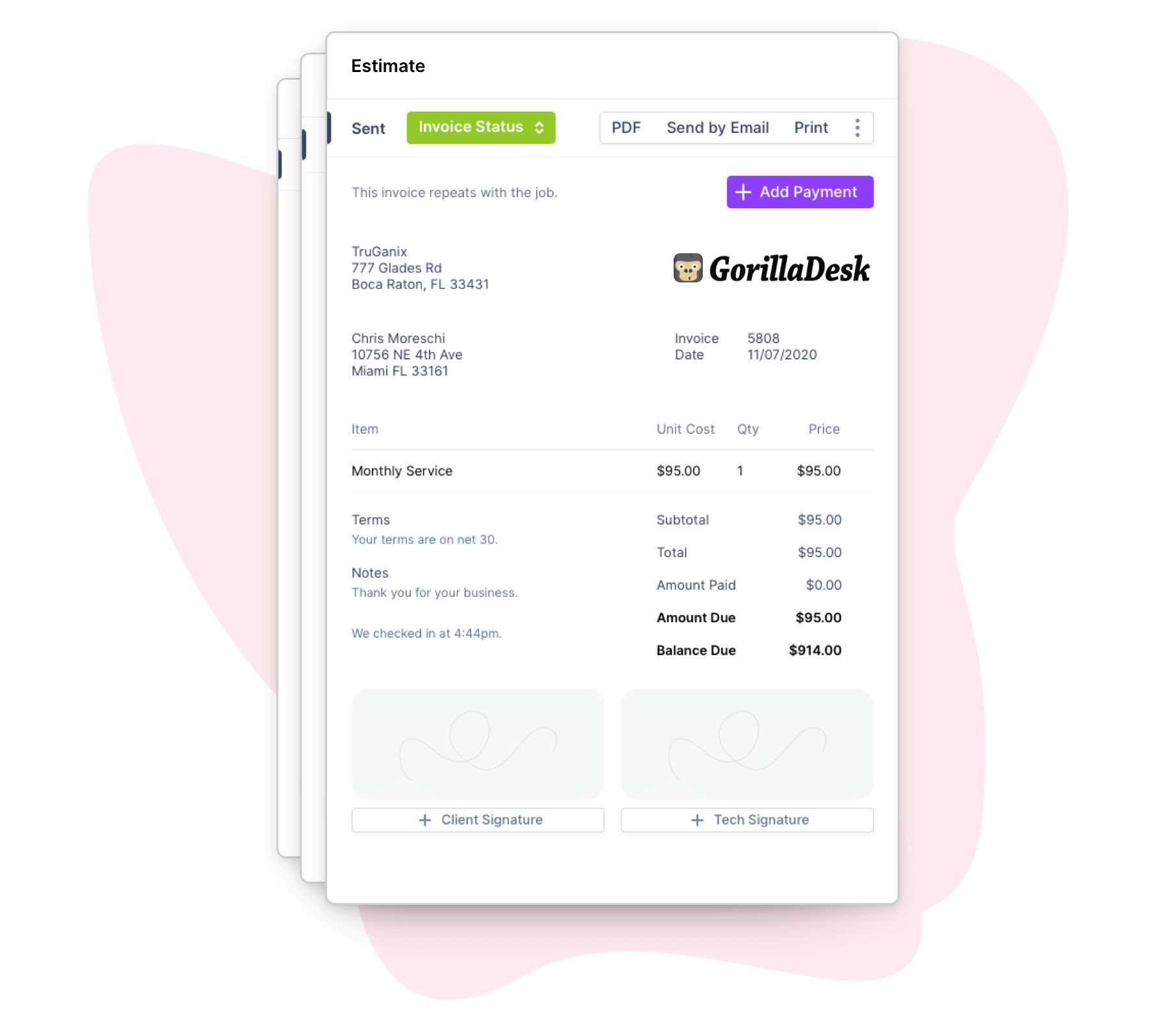 When you send a good-looking quote, you tell potential customers that your work will look even better. GorillaDesk helps you generate and quickly send out custom quotes. You can even track their status to see which ones haven't been accepted yet and automatically follow up your prospects.
POPULAR FEATURES: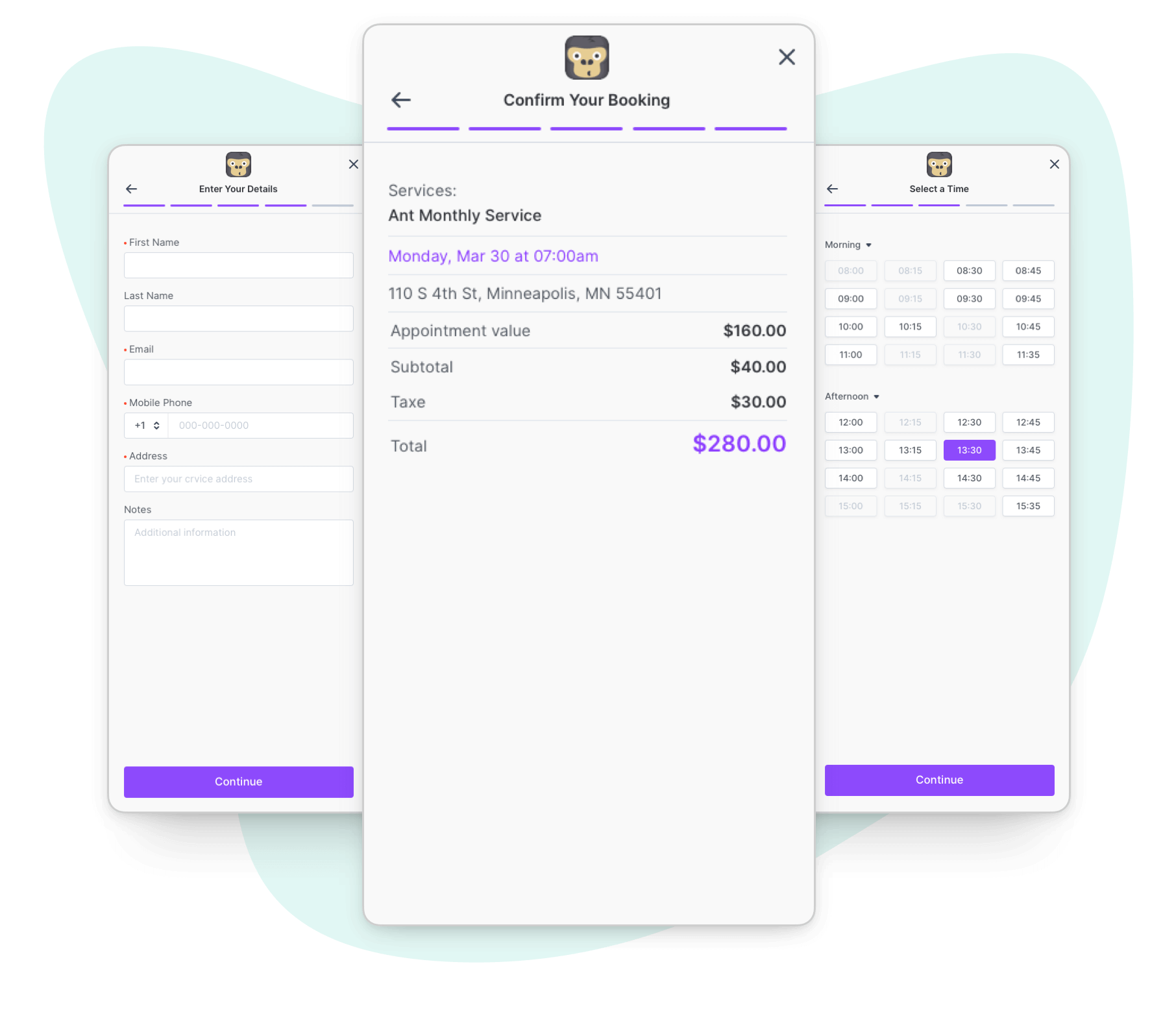 The key to any successful lawn care business is good relationships with your customers. Provide industry leading service by allowing your customers to view quotes, check appointment details, pay invoices using a credit card, and so much more—all from your customer portal.
POPULAR FEATURES: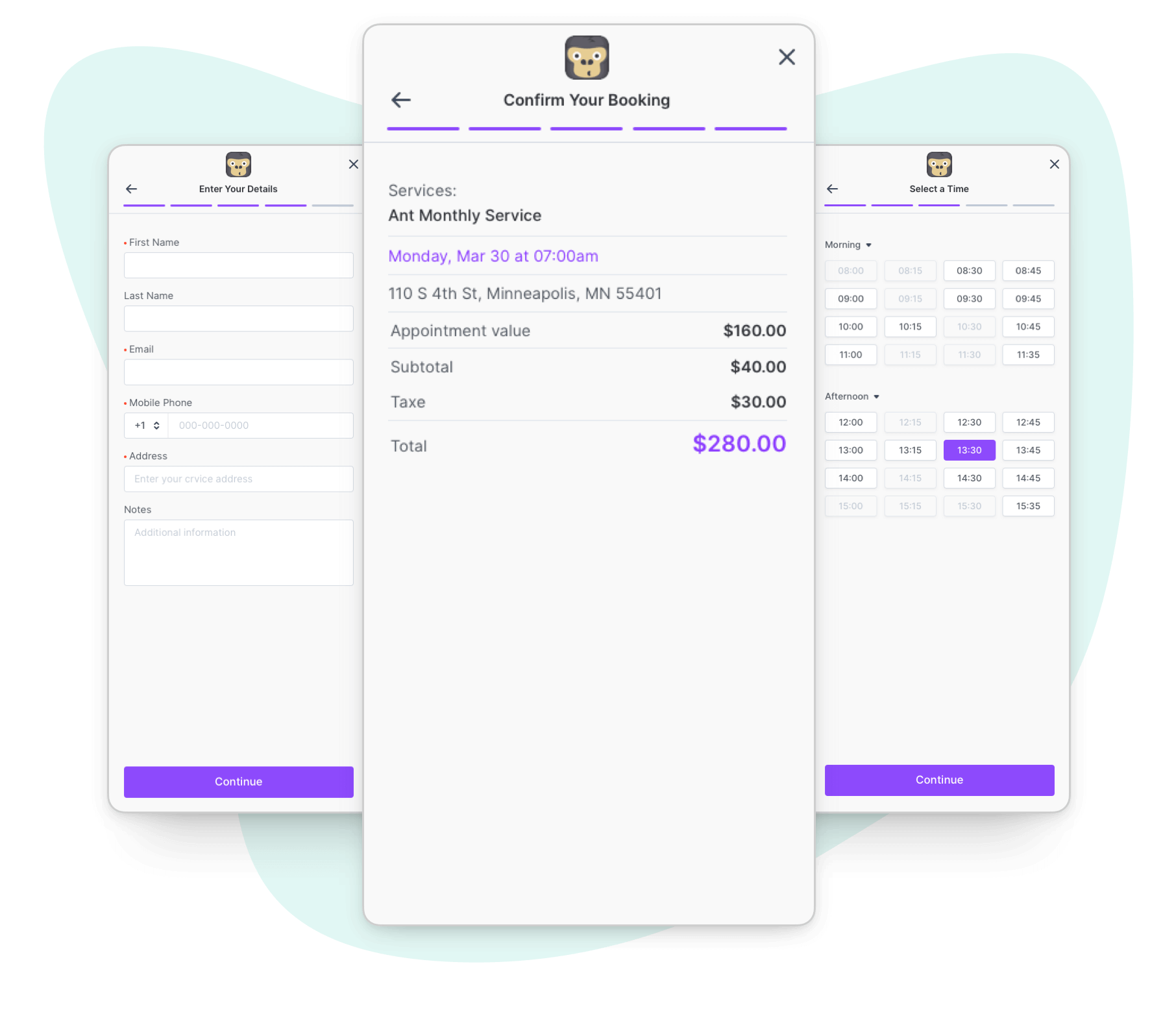 GorillaDesk + the tools you love
Say goodbye to manual data entry. GorillaDesk makes it easy to integrate with the tools you depend on so you can run a smarter, more effective lawn care business.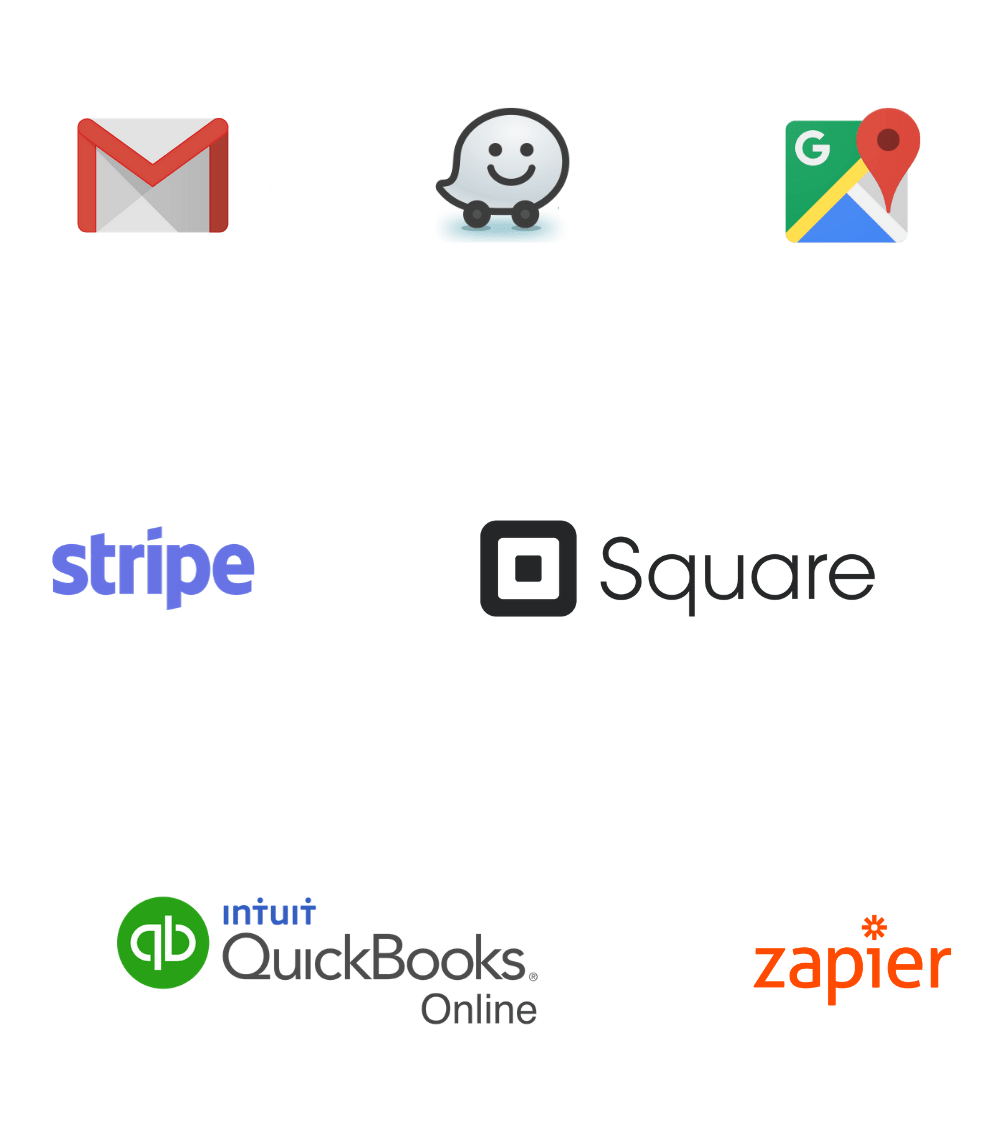 Lawn Care Success Stories
See what our customers have to say
The lawn care companies we work with inspire us every day. Discover how they built a business they love leading and life they love living.
We will be customers for life
"I can not say enough good things about GorillaDesk it saves us so much time and money. The customer service is the best. I would recommend GorillaDesk to anyone no matter what industry. I trained my employee in 5 minutes on how to use it. We will be customers for life."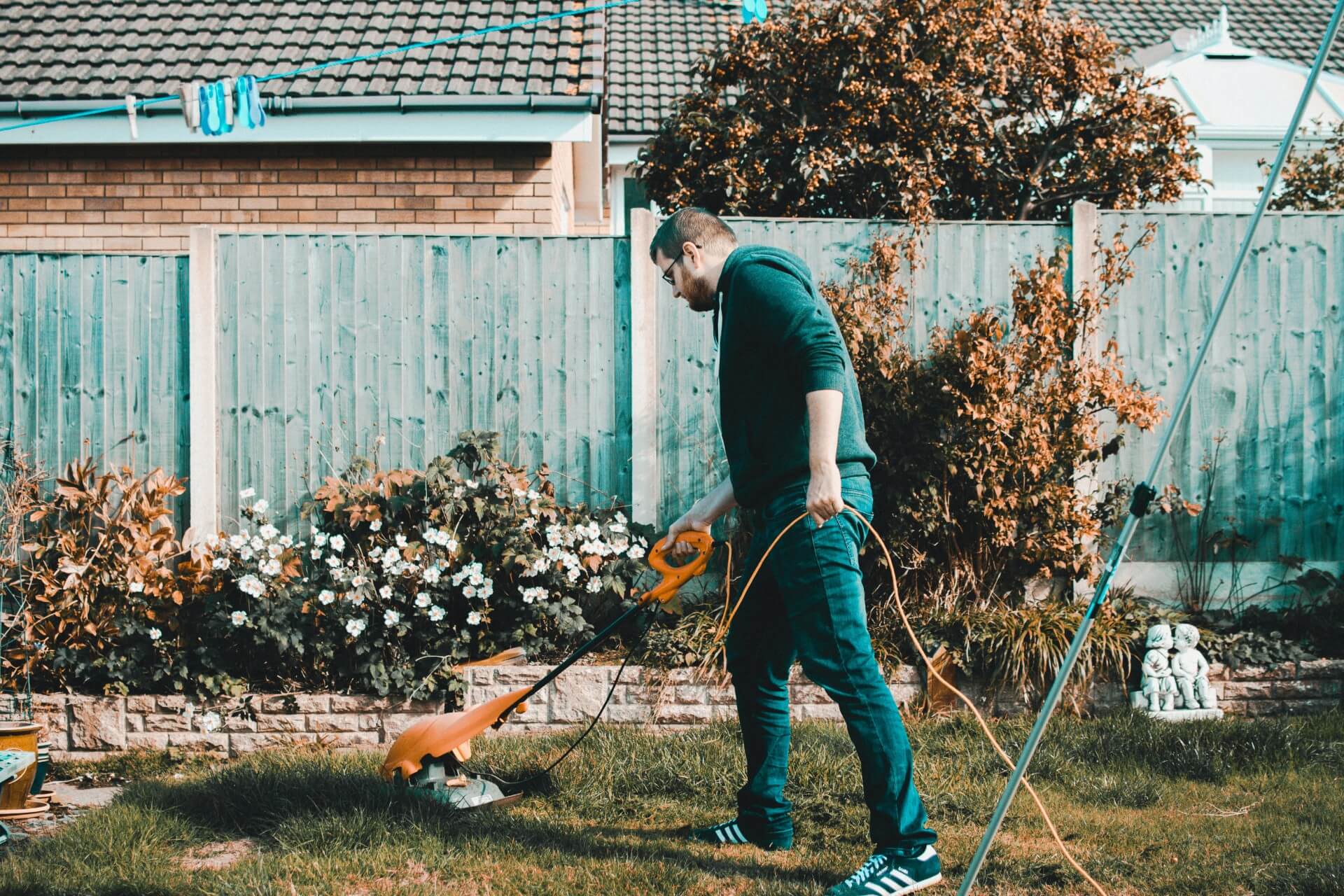 And you thought that was all?
We know you have important things to do outside of running your lawn care company, so we're here to help you get there faster. GorillaDesk has everything you need under one roof, giving you incredible power in an easy-to-use package.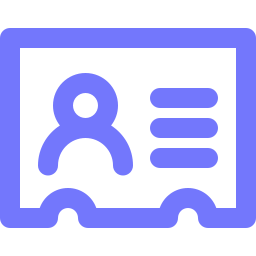 Client Manager (CRM)
Access your customer data from any device at any location. Mobile and desktop changes are seamless.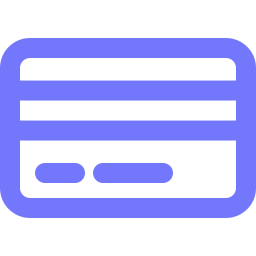 Credit Card Processing
Get paid faster with online payment links & save cards on file for future billing using Stripe or Square.
Digital Documents
Easily fill contracts, service agreements, or documents seamlessly, then send it off for an e-signature.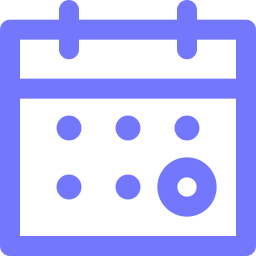 Drag-and-Drop Calendar
The most robust calendar on the market for lawn care companies. Schedule or reassign jobs quickly and easily.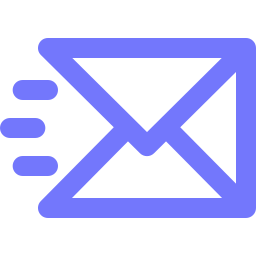 Email & SMS
Reduce phone time with automated communication. Get paid faster with late payment reminders.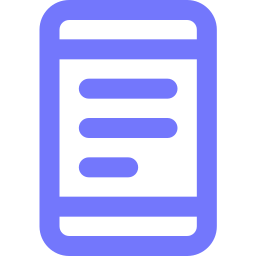 Mobile App
Run your day-to-day operations whether you're at the office, on the road, or in the field.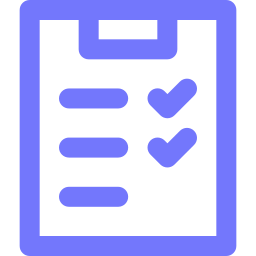 Notes & Checklists
The best notes process in the game. Communicate effectively with customers and team members.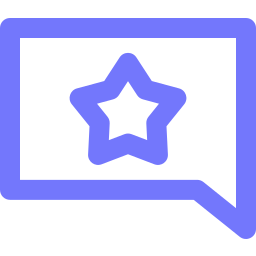 Online Reviews
Reviews are the lifeblood of your company. Turn a job well done into an opportunity to win more business.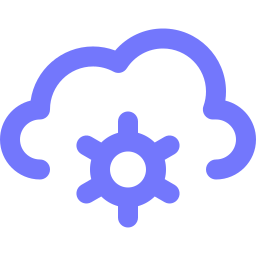 Quickbooks Online Sync
Easily push customer, invoice, and payment data from GorillaDesk into QuickBooks Online. It's that easy.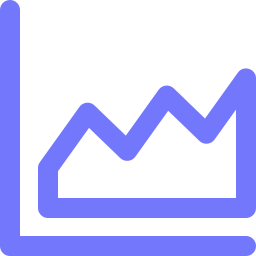 Reporting
20+ built in reports reveal the insights you need to make profitable decisions for your lawn care business.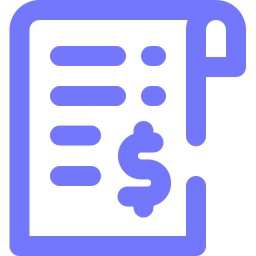 Subscription Billing
Save a card on file and put your customers on autopay for all your recurring lawn care services.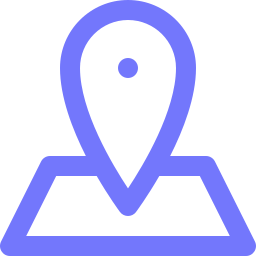 Technician Tracking
See your team's location on the map in real time. GorillaDesk tracks and stores routes while using the mobile app.
Try it free for 14 days. No credit card required. Instant setup.
No fluff or sales pitches
The GorillaDesk blog is the go-to resource for small business owners looking for help. Here you'll find the expert advice, best practices, and simple tools you need to build a world-class lawn care business.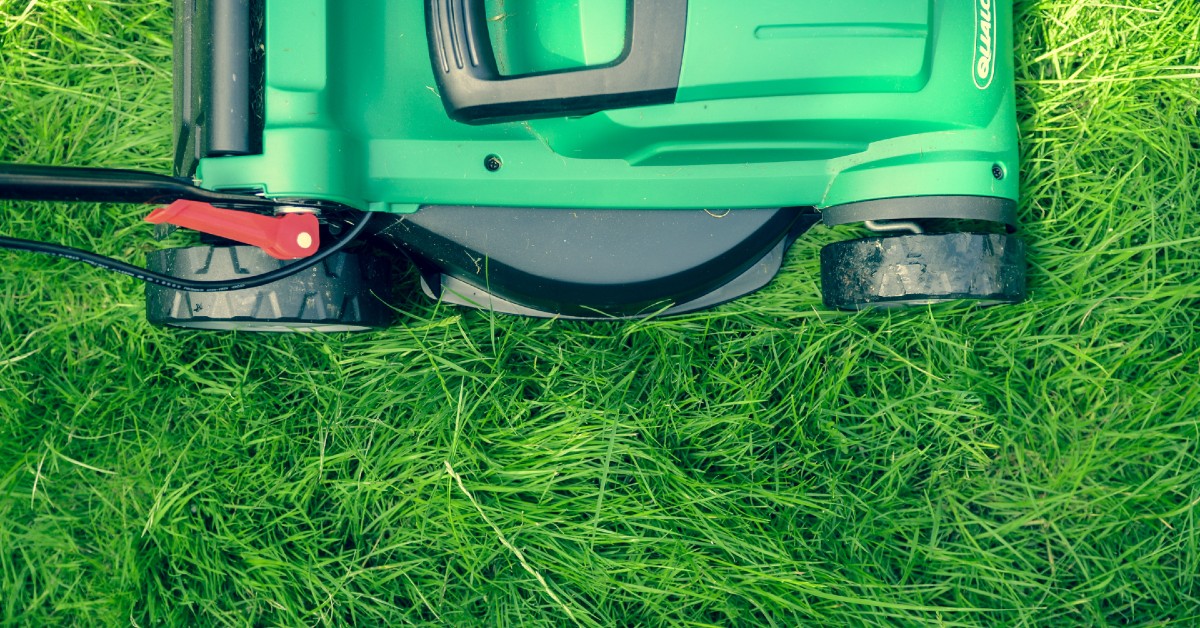 Everything you need to know about starting a lawn care business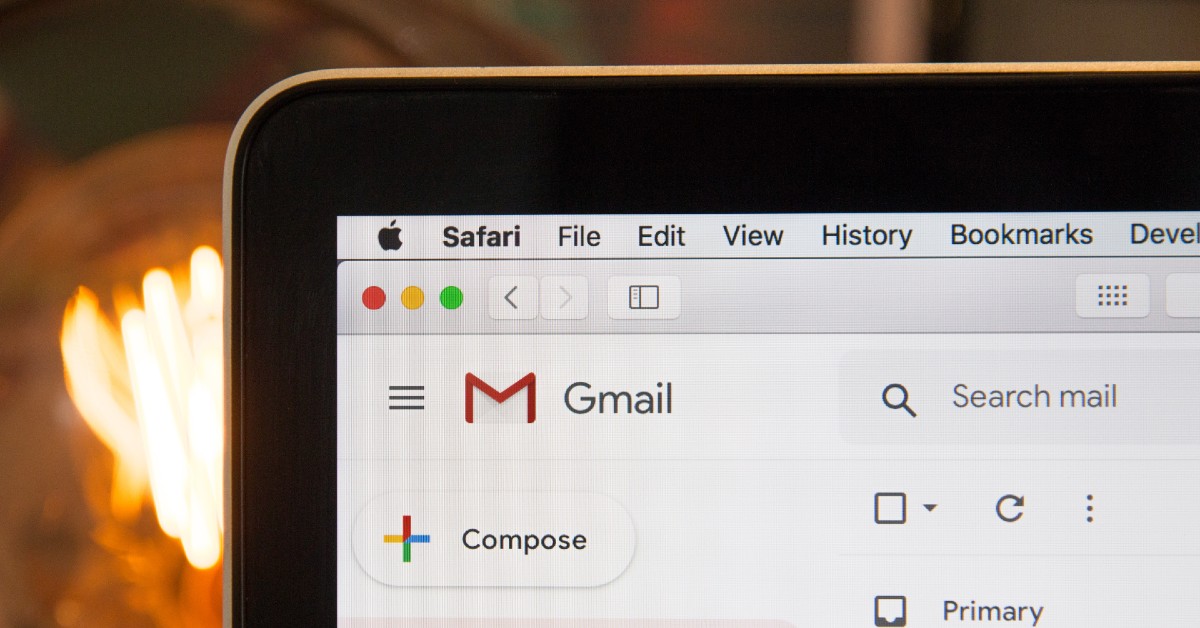 Increase your bottom line with these 100% FREE lawn care emails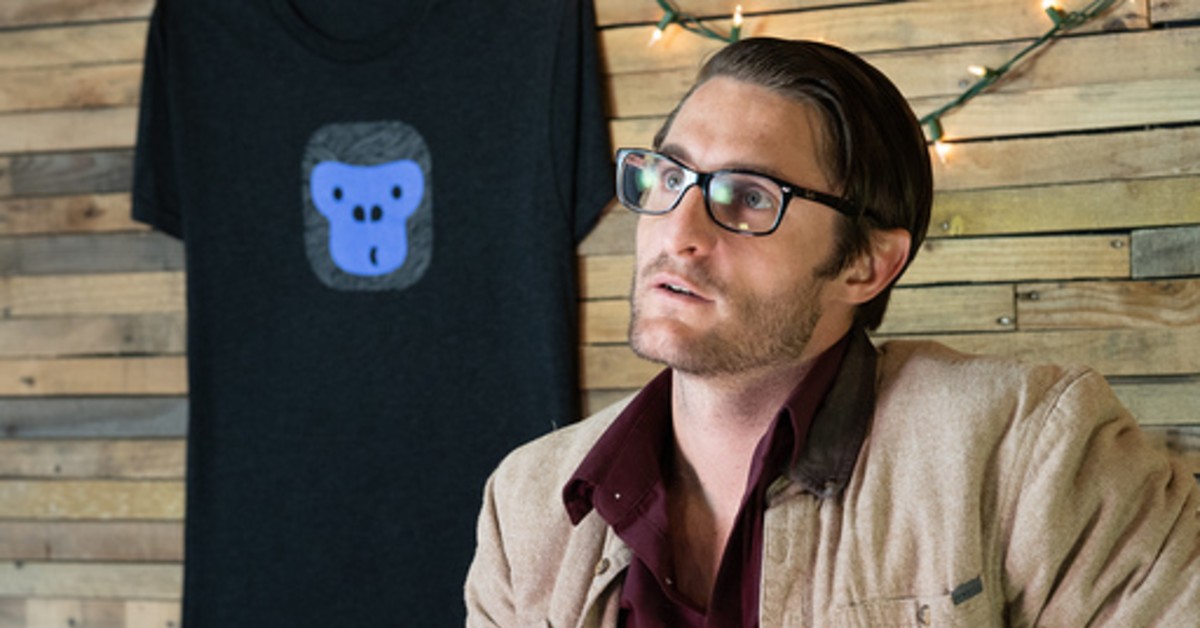 Learn how to streamline your lawn care business with one simple tool