We're here for you & your pool service business—every step of the way.
Whether your biggest challenge is scheduling jobs, invoicing customers, collecting payments, or something totally different, our pool service software can help you get there. Create the business—and life—you want today.
Try it free for 14 days. No credit card required. Instant setup.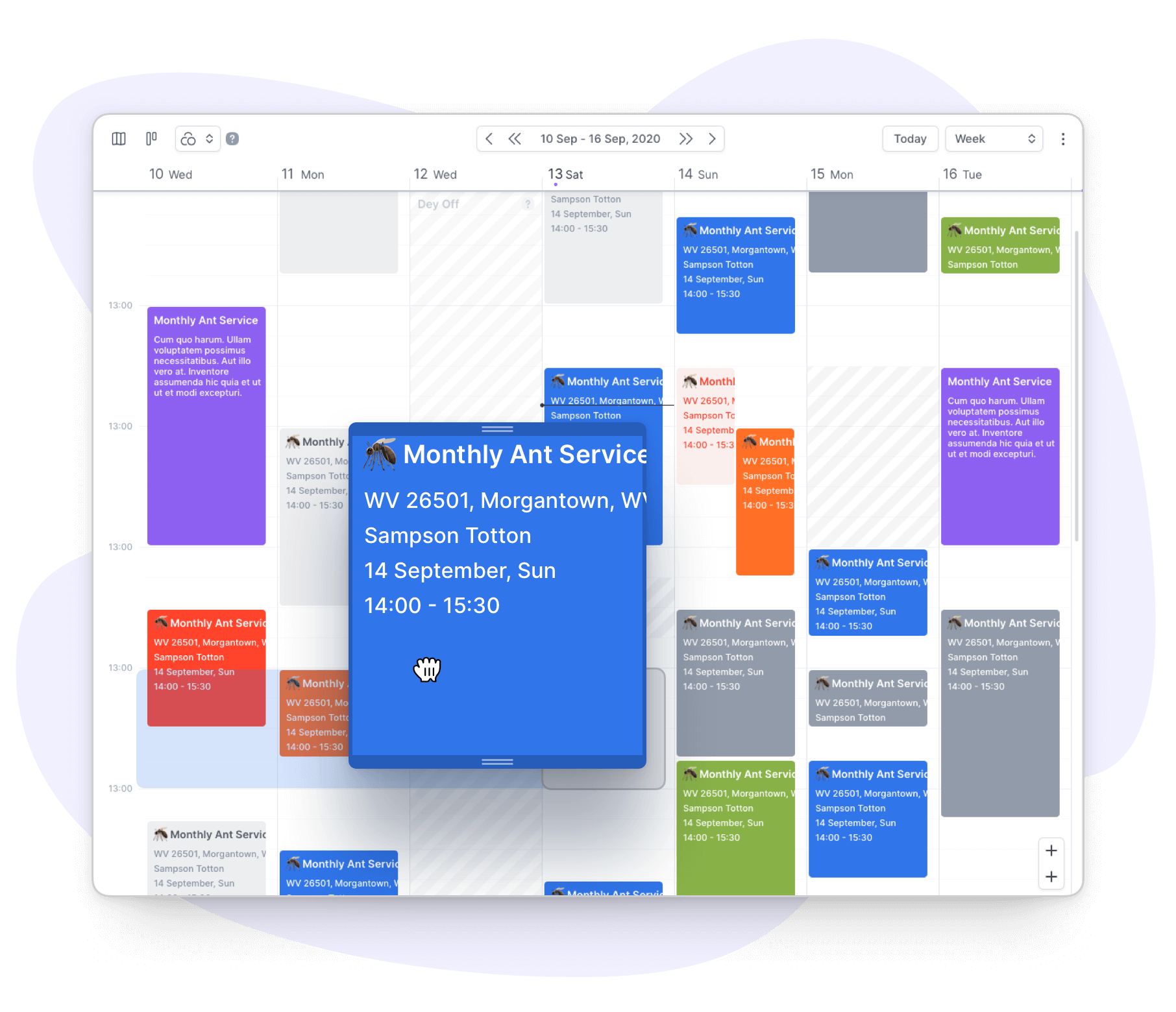 Find the most efficient schedule for your team
With GorillaDesk, you see your schedule weeks—even months in advance to ensure the right techs are available at the right times to get the job done. And if things change (because that's just life), drag-and-drop flexibility allows you to make adjustments, resolve conflicts, and so much more.
POPULAR FEATURES: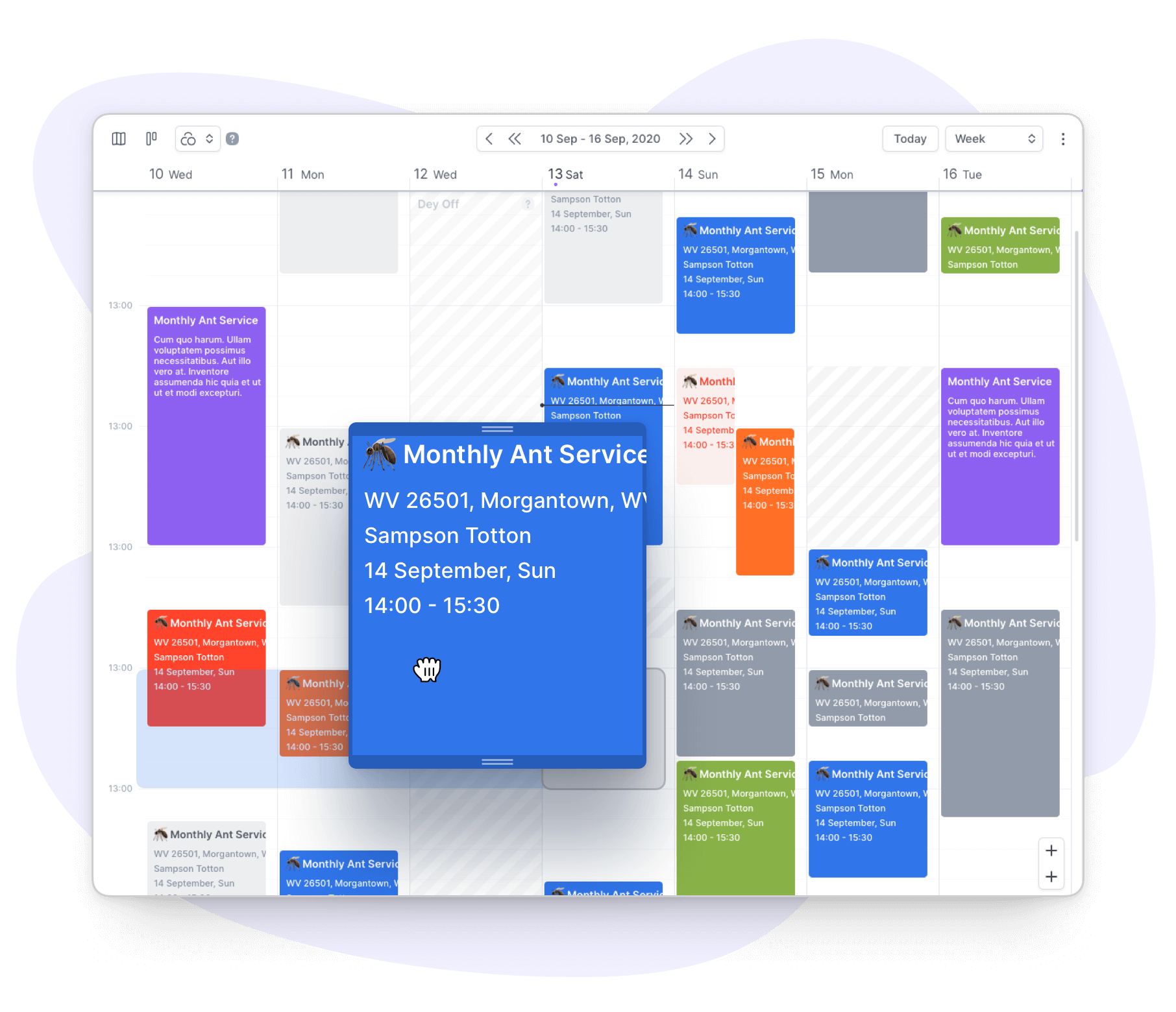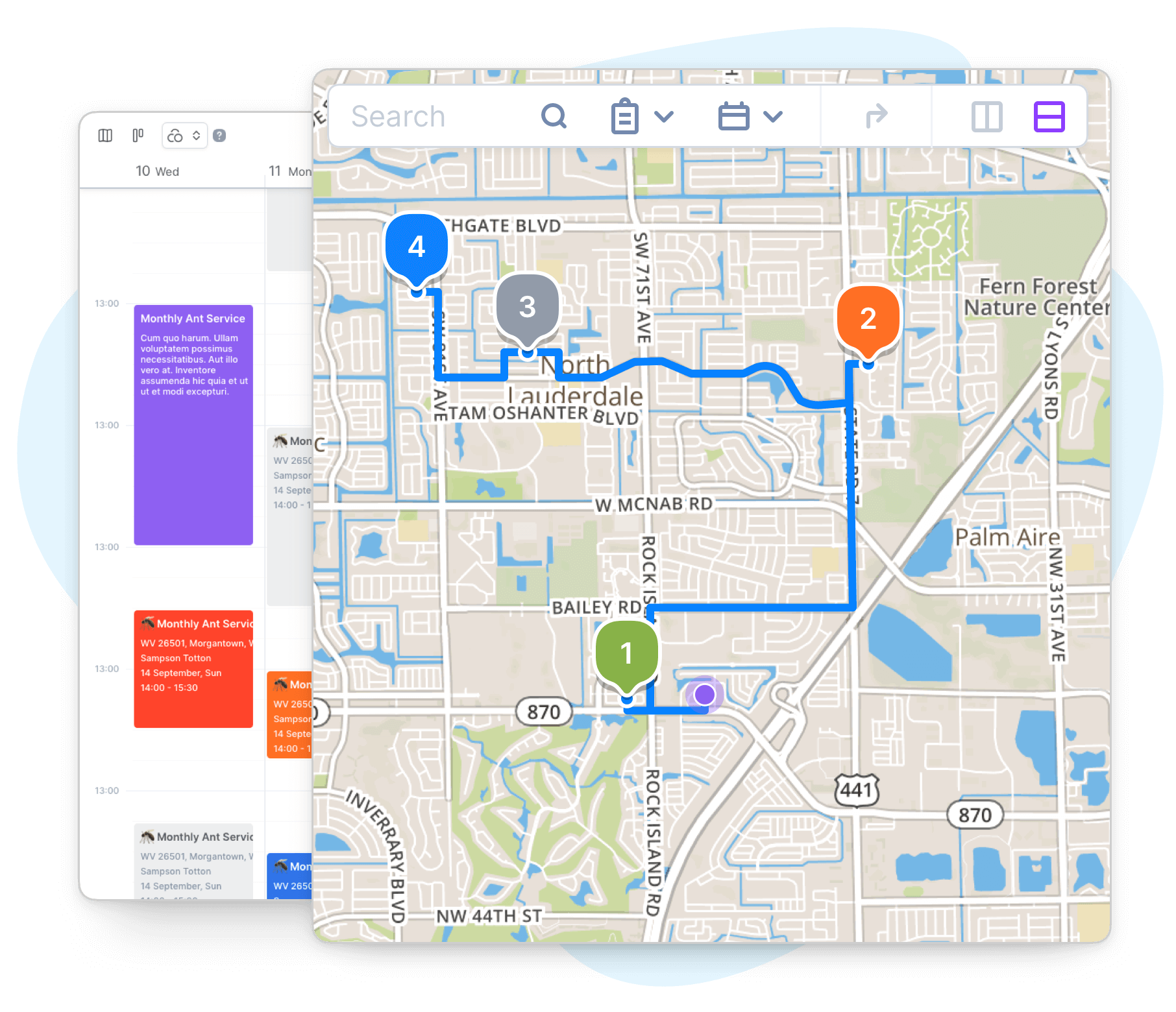 Route Planning & Optimization
Maximize your reach, time, and performance
Time is money. Don't waste another second mapping messy routes yourself when you can plan and dispatch optimized routes in seconds. Reduce mileage, increase efficiency, and fit more profitable work into your day.
POPULAR FEATURES: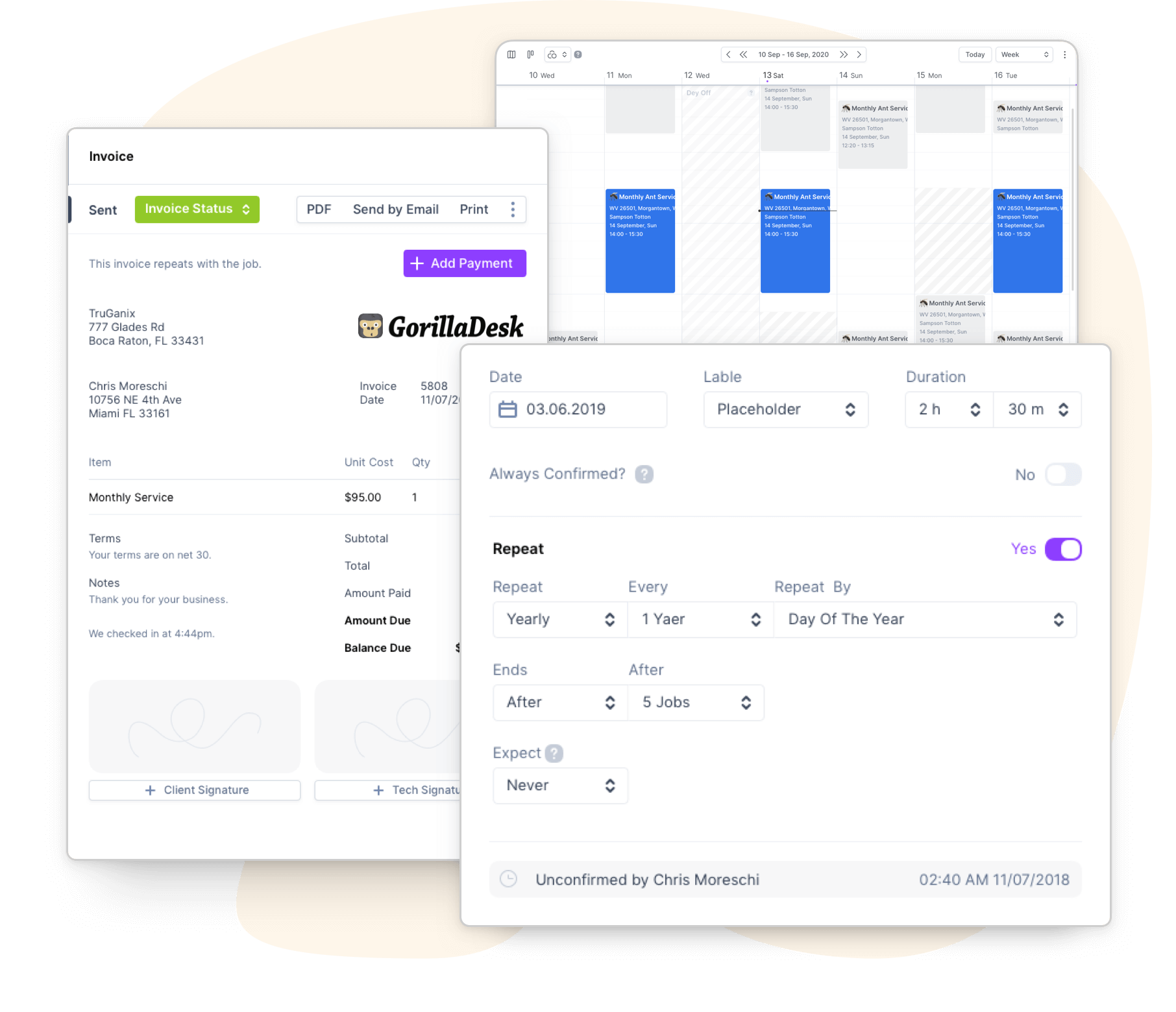 Make paying invoices a hassle-free experience
One click is all it takes to accept credit card payments online and in the field. Then it's just a few more steps, so GorillaDesk can deposit your money right into your bank account. Fast and easy, just like you'd expect.
POPULAR FEATURES: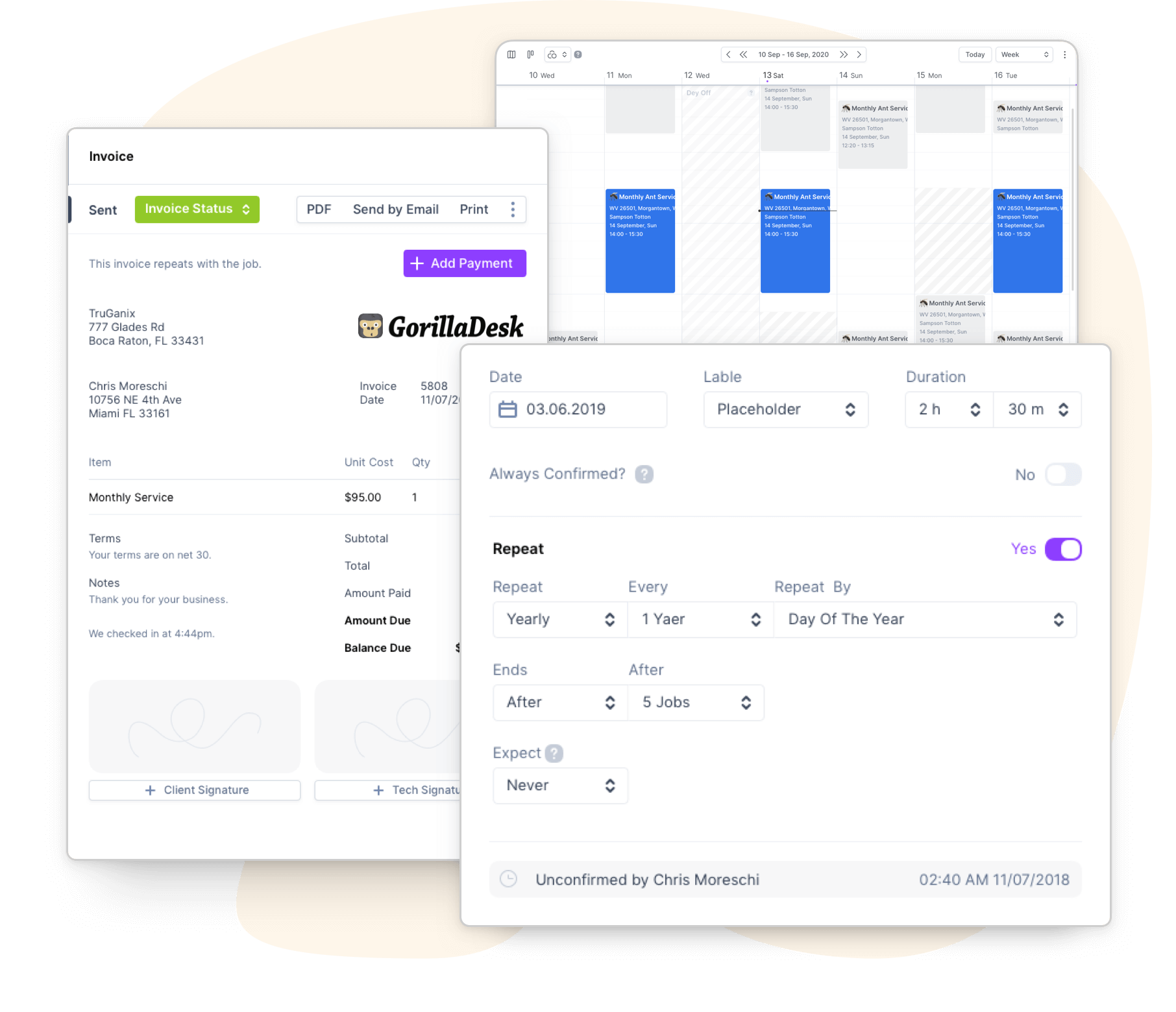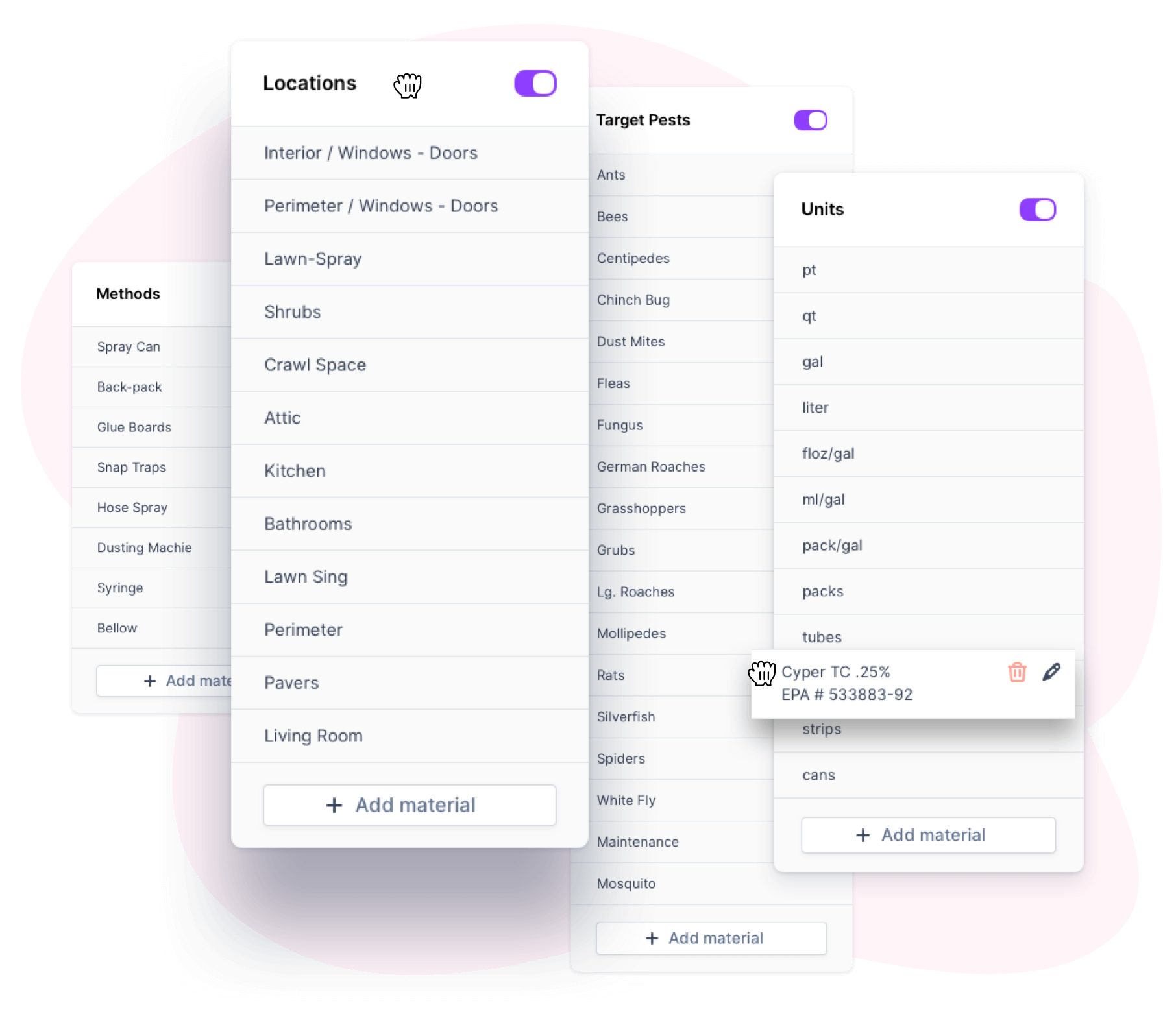 Material Usage & Reporting
Organize and access your materials in one place
Keeping accurate chemical use records is an important part of running a successful pool service business. GorillaDesk makes it easy to record your material usage in the field and report on it back at the office.
POPULAR FEATURES: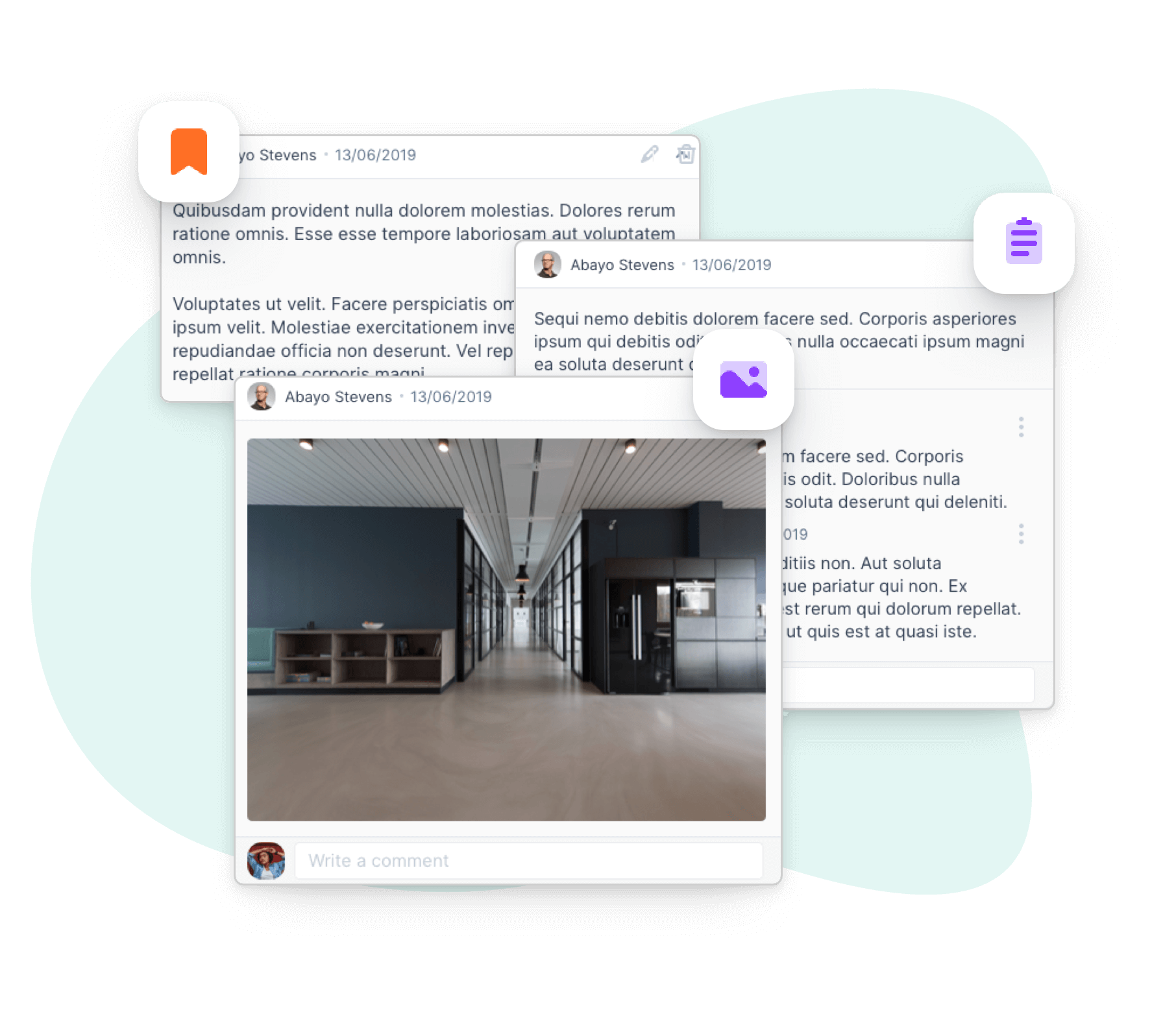 Maintain high standards and impress your clients
Cut down on phone calls back to the office and equip your team with the information they need to deliver consistent service every time. Add notes, share attachments, and create pool maintenance checklists with ease.
POPULAR FEATURES: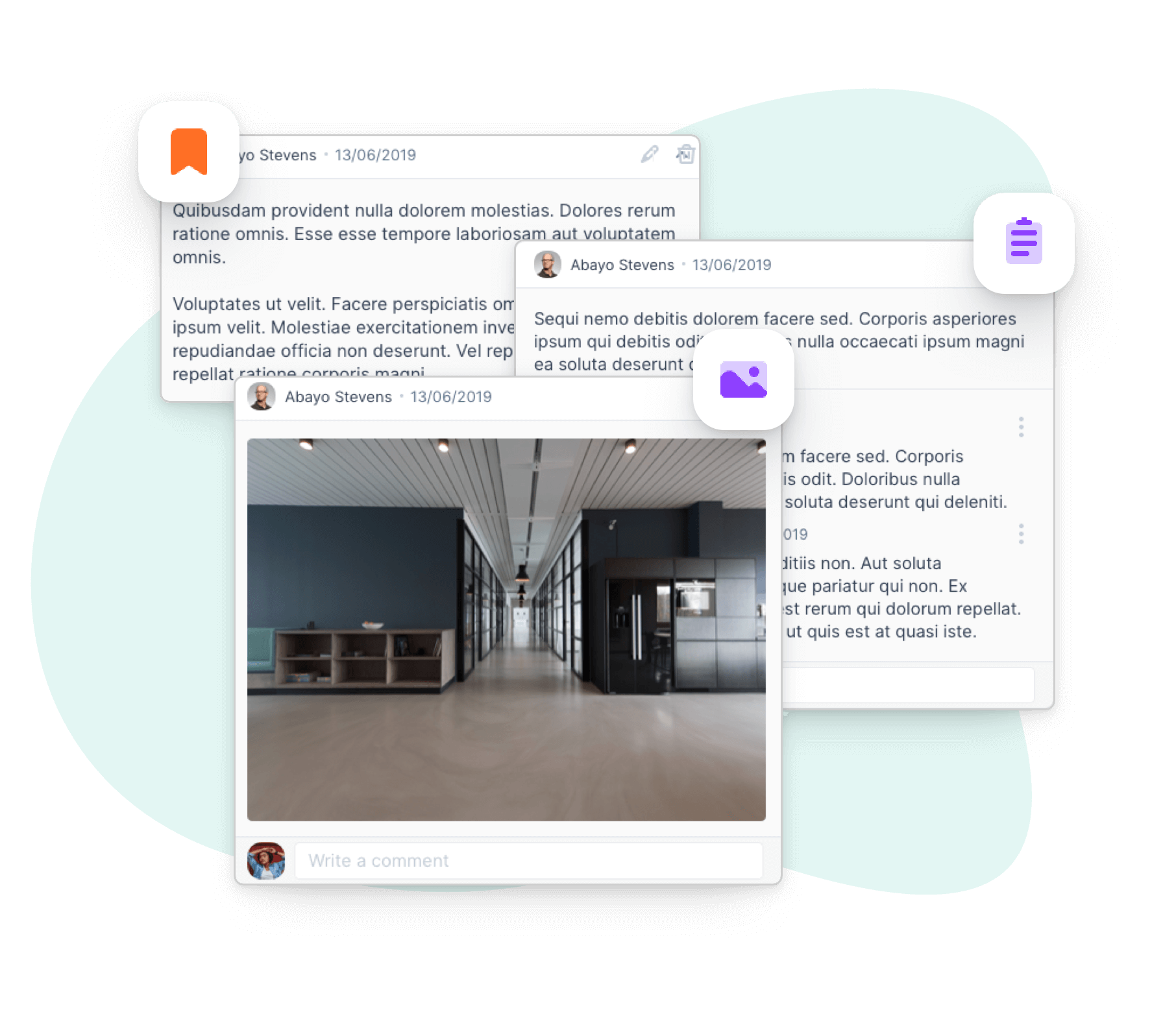 GorillaDesk + the tools you love
Say goodbye to manual data entry. GorillaDesk makes it easy to integrate with the tools you depend on so you can run a smarter, more effective pool service business.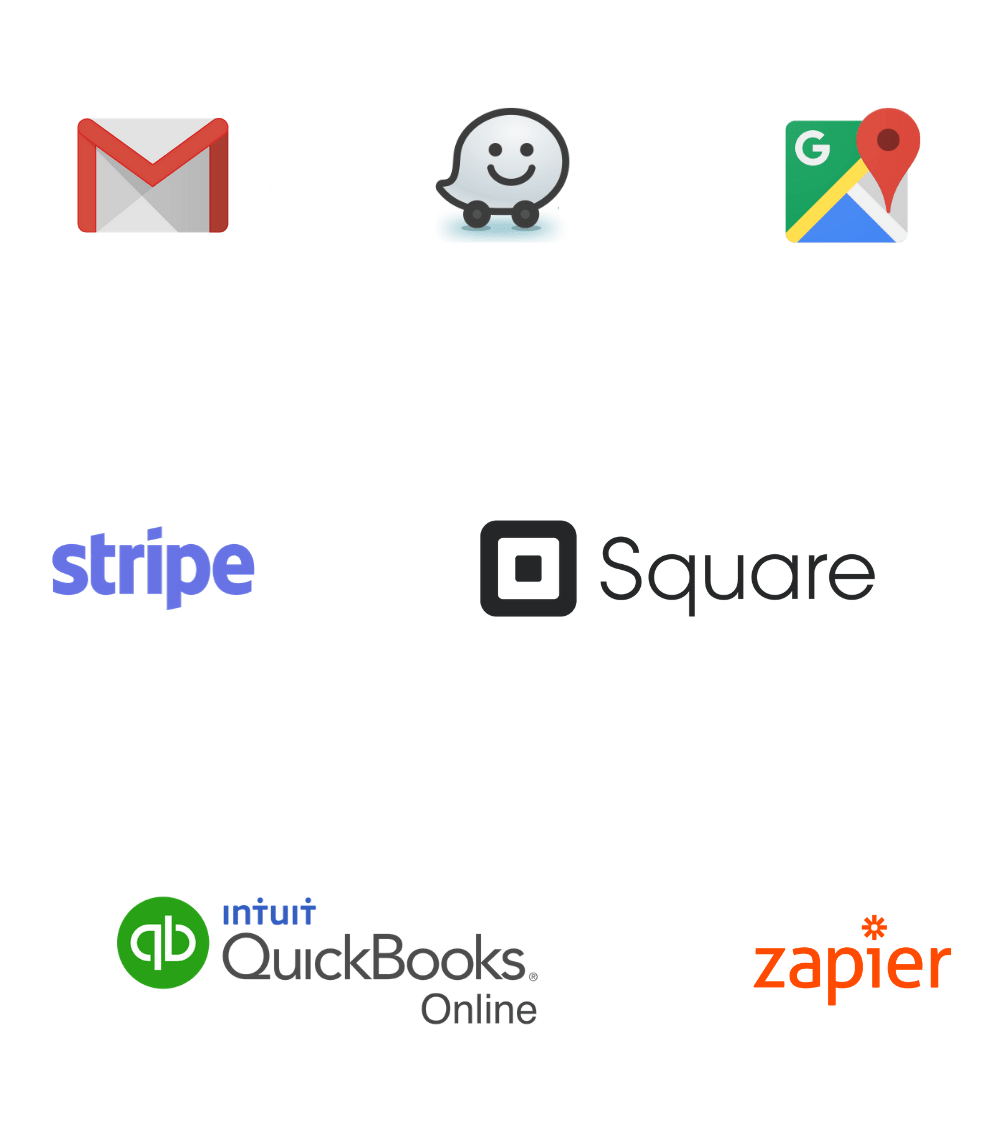 Pool Service Success Stories
See what our customers have to say
The pool service companies we work with inspire us every day. Discover how they built a business they love leading and life they love living.
There's no way I would be able to do this without GorillaDesk
"I have been able to expand into 7 markets in 5 years with the help of GorillaDesk. My staff and I are managing all of these locations from one central office with ease. There is no way I would be able to do this without GorillaDesk."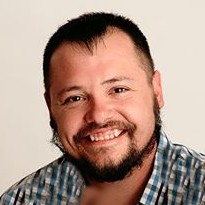 More Pool Service Features
And you thought that was all?
We know you have important things to do outside of running your pool service company, so we're here to help you get there faster. GorillaDesk has everything you need under one roof, giving you incredible power in an easy-to-use package.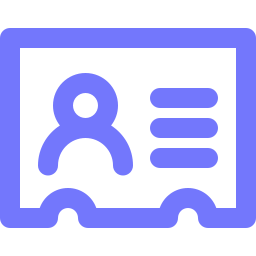 Client Manager (CRM)
Access your customer data from any device at any location. Mobile and desktop changes are seamless.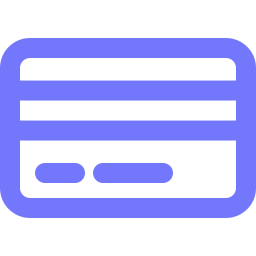 Credit Card Processing
Get paid faster with online payment links & save cards on file for future billing using Stripe or Square.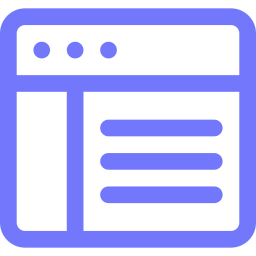 Customer Portal
Allow your customers to manage their account online (documents, invoices, payments methods, and more).
Digital Documents
Easily fill contracts, service agreements, or documents, then send it off to your clients for an e-signature.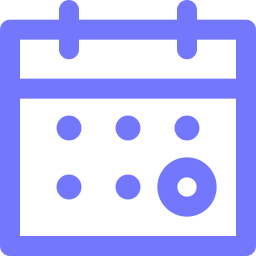 Drag-and-Drop Calendar
The most robust calendar on the market for pool service professionals. Schedule or reassign jobs quickly and easily.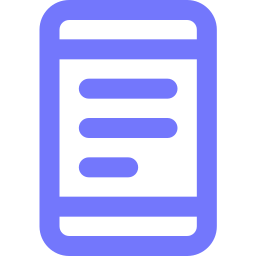 Email & SMS
Reduce all the back-and-forth with automated communication. Get paid faster with late payment reminders.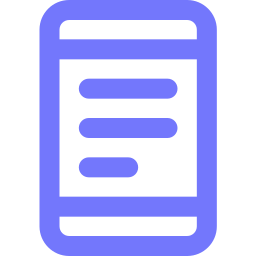 Mobile App
Run your day-to-day operations whether you're at the office, on the road, or in the field.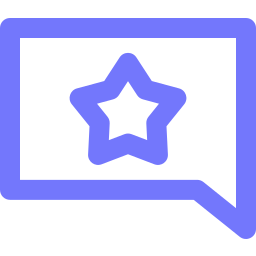 Online Reviews
Reviews are the lifeblood of your company. Turn a job well done into an opportunity to win more business.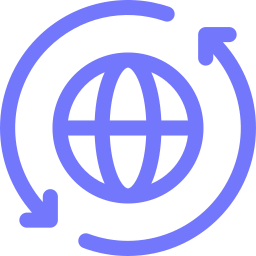 Quickbooks Online Sync
Easily push customer, invoice, and payment data from GorillaDesk into QuickBooks Online. It's that easy.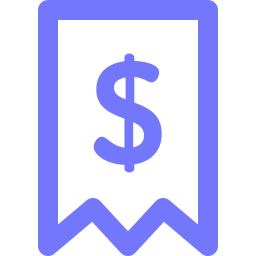 Quotes & Estimates
GorillaDesk helps you generate and quickly send out custom quotes that stand out and seal the deal.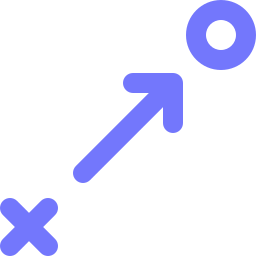 Route Optimization
Quickly route all your work for the week or month. Assign new work near jobs you've already confirmed.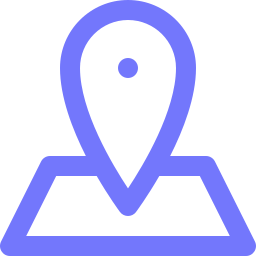 Technician Tracking
See your team's location on the map in real time. GorillaDesk tracks and stores routes while using the mobile app.
No fluff or sales pitches
The GorillaDesk blog is the go-to resource for small business owners looking for help. Here you'll find the expert advice, best practices, and simple tools you need to build the pool service business of your dreams.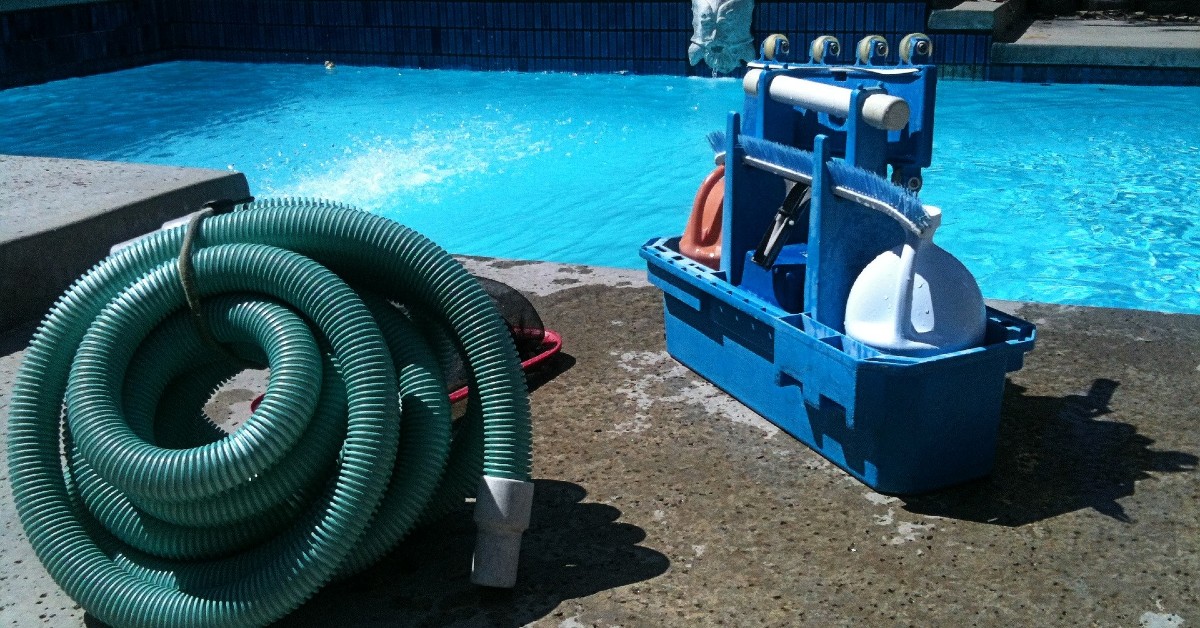 Starting a successful swimming pool cleaning company in 2020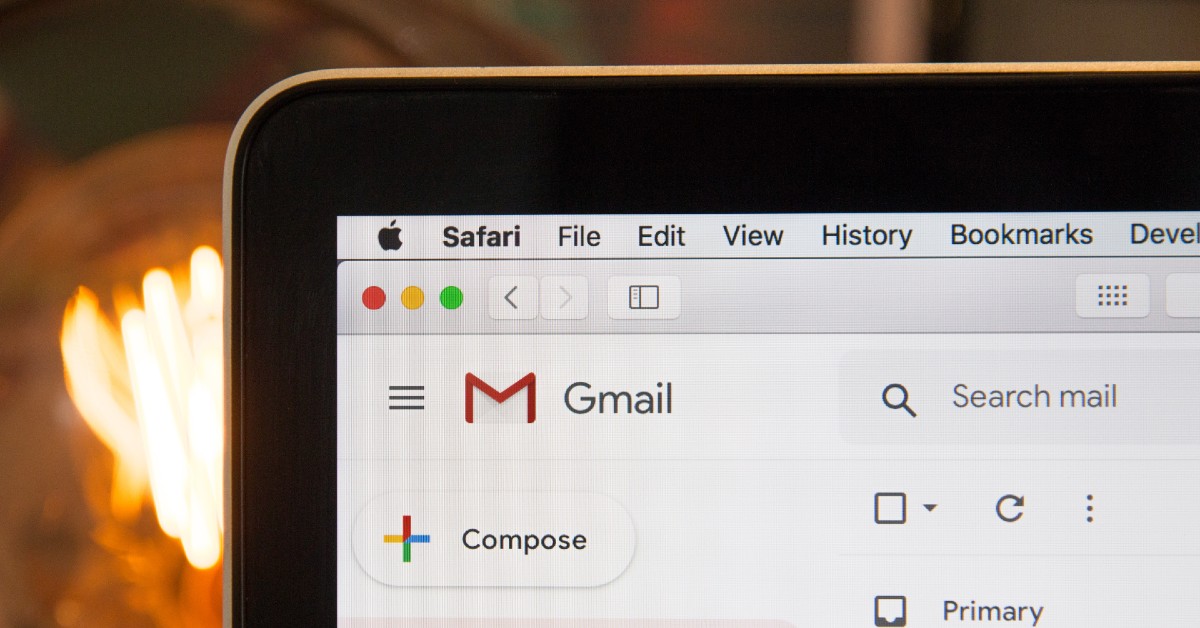 Turn contacts into customers with these FREE pool service emails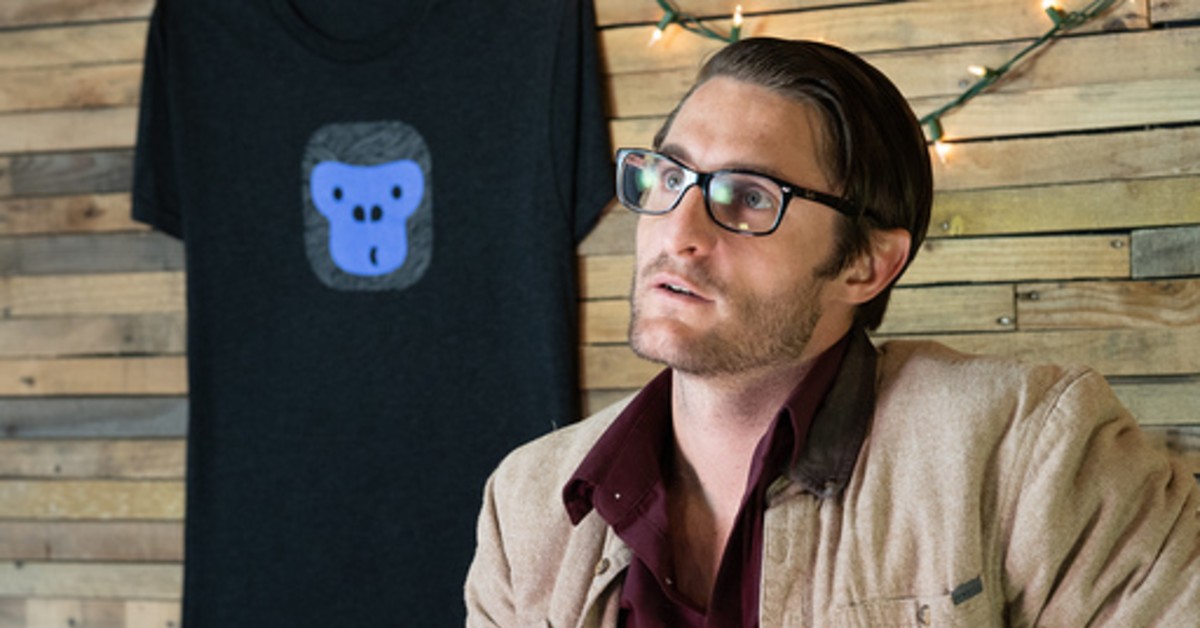 How to run a smarter, more efficient pool service business