We're here for you & your pest control company—every step of the way.
Whether your biggest challenge is scheduling jobs, invoicing customers, collecting payments, or something totally different, our pest control software can help you get there. Create the business—and life—you want today.
Try it free for 14 days. No credit card required. Instant setup.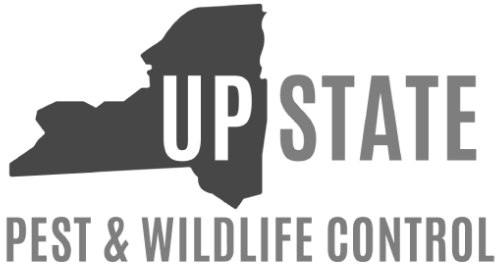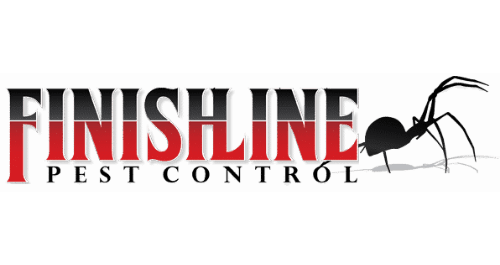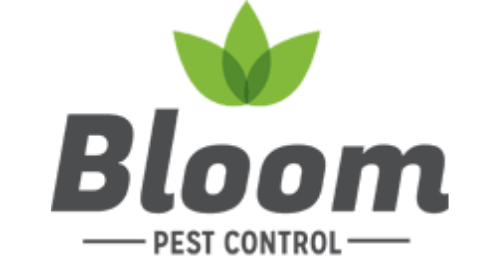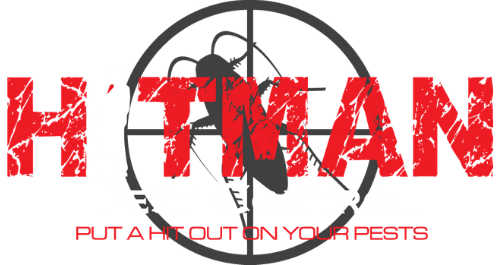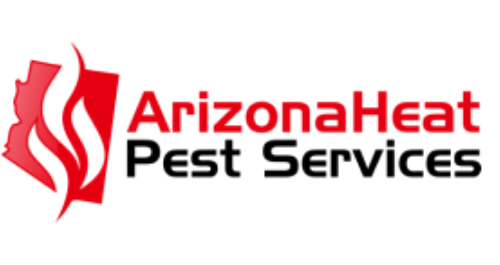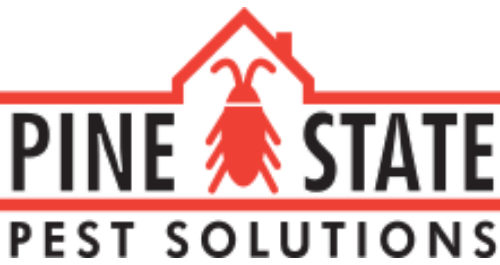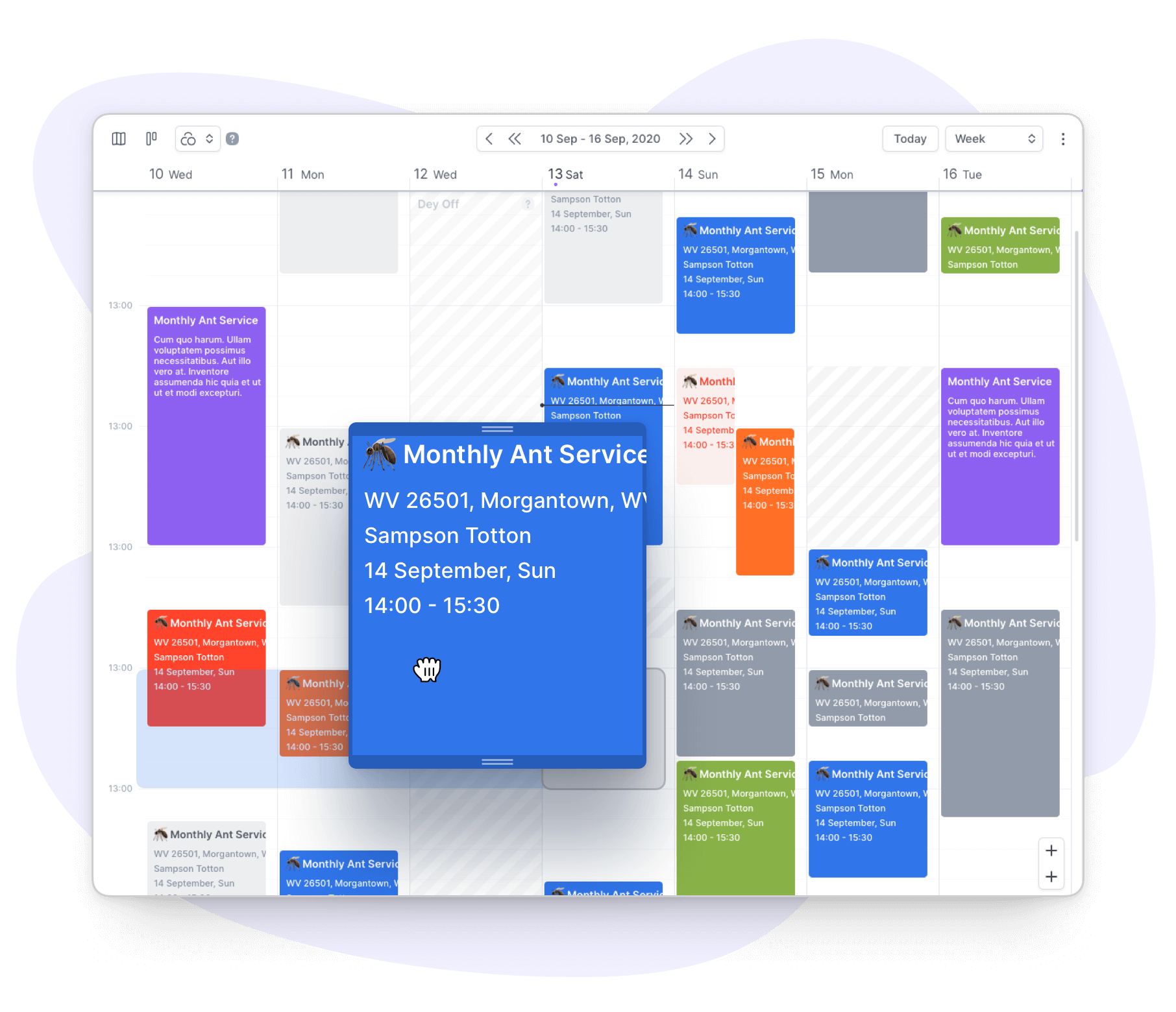 Take the guesswork out of scheduling & dispatching
GorillaDesk makes it easy to access your schedules so you can let customers know when you can make it to their home. And if things change, you can update your schedule and alert your team with a few clicks.
POPULAR FEATURES: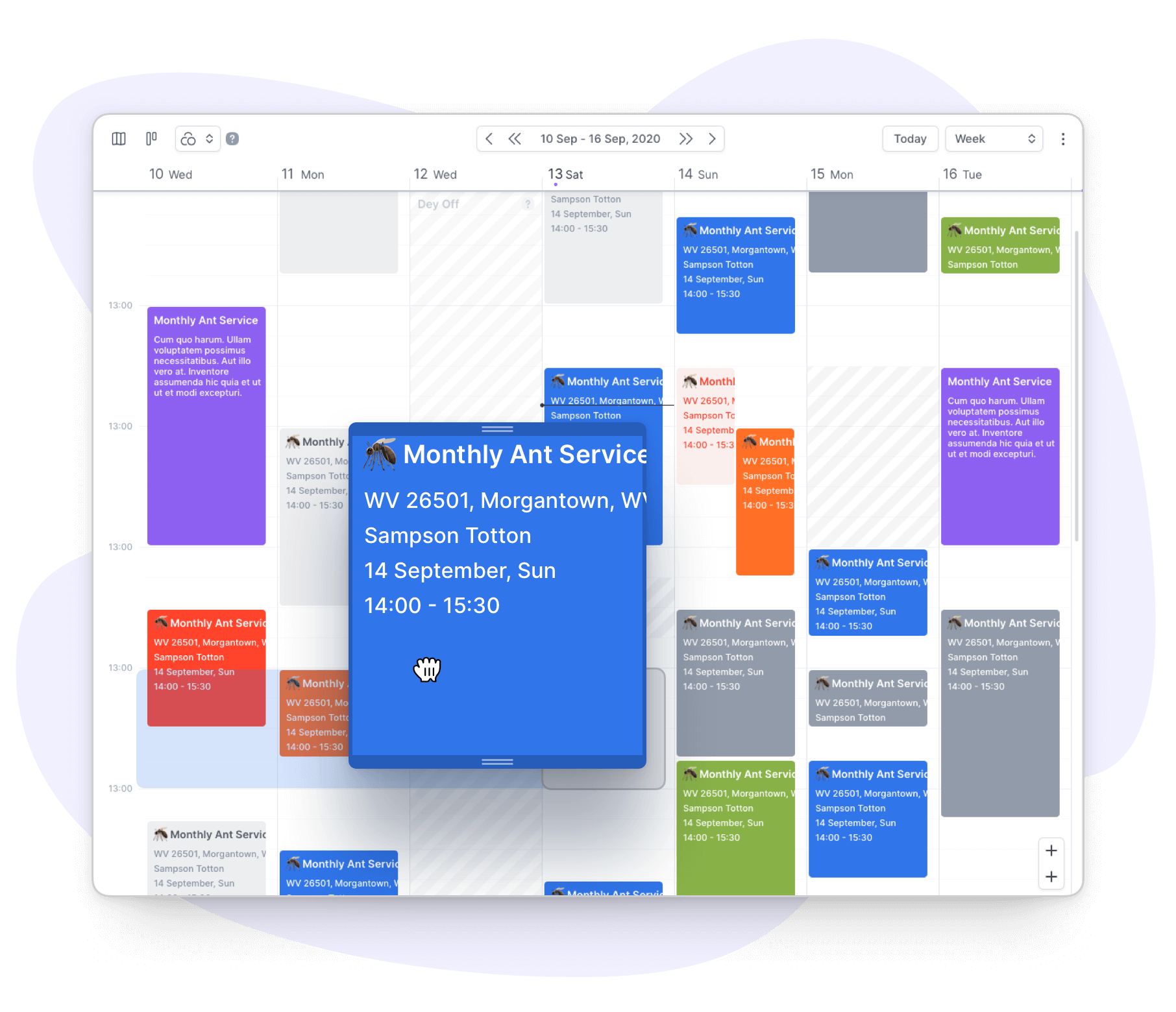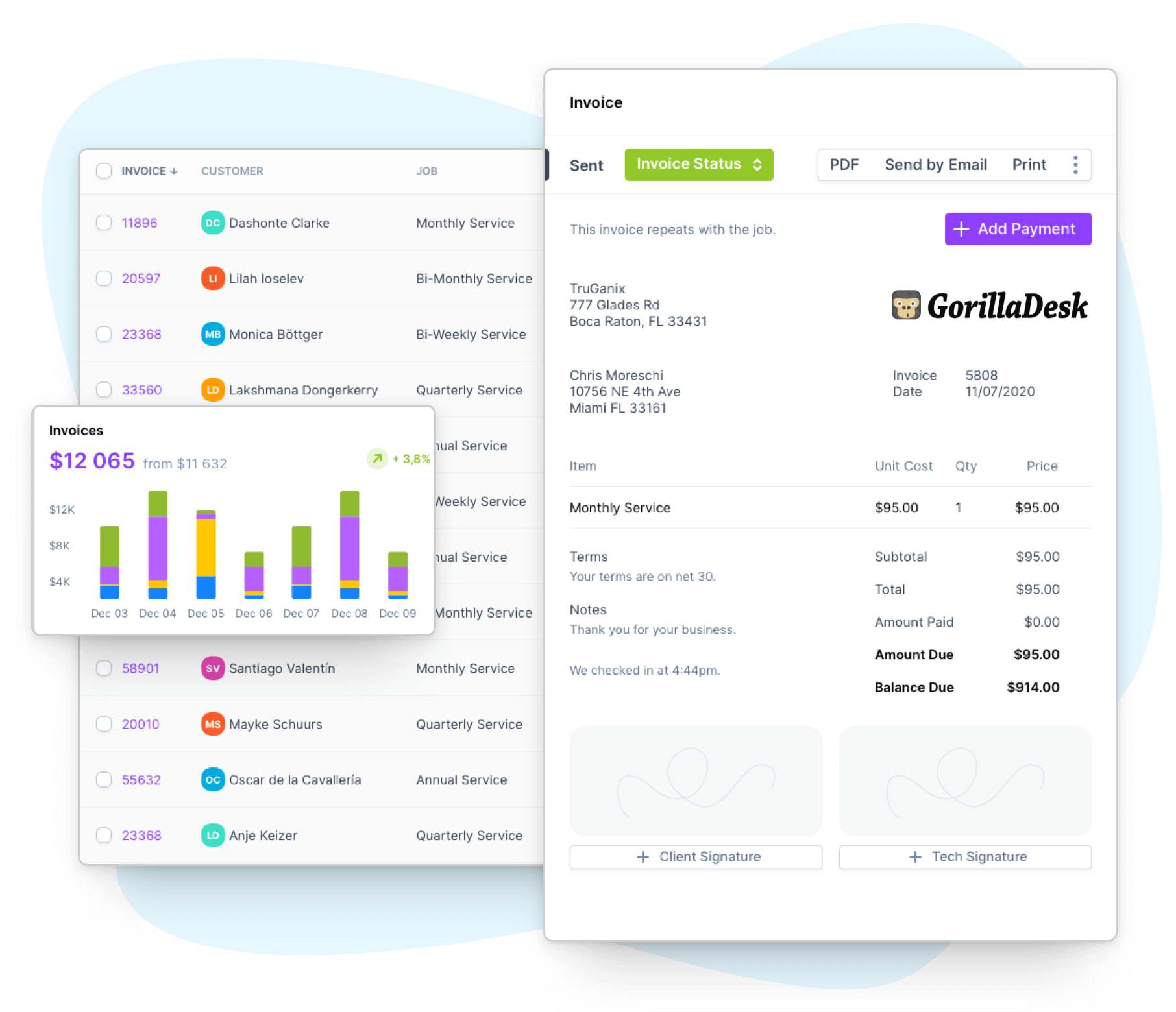 Automate your billing process in a few minutes
Cash flow is the lifeblood of your business. GorillaDesk makes invoicing so simple, you'll be amazed at all the time you save and how much faster you get paid. Who would have thought invoice software could do all that?
POPULAR FEATURES:
Chemical Tracking & Reporting
Meet and comply with regulatory requirements
Keeping accurate chemical use records is an important part of running a successful pest control business. GorillaDesk makes it super simple to record your usage in the field and report on it back at the office.
POPULAR FEATURES: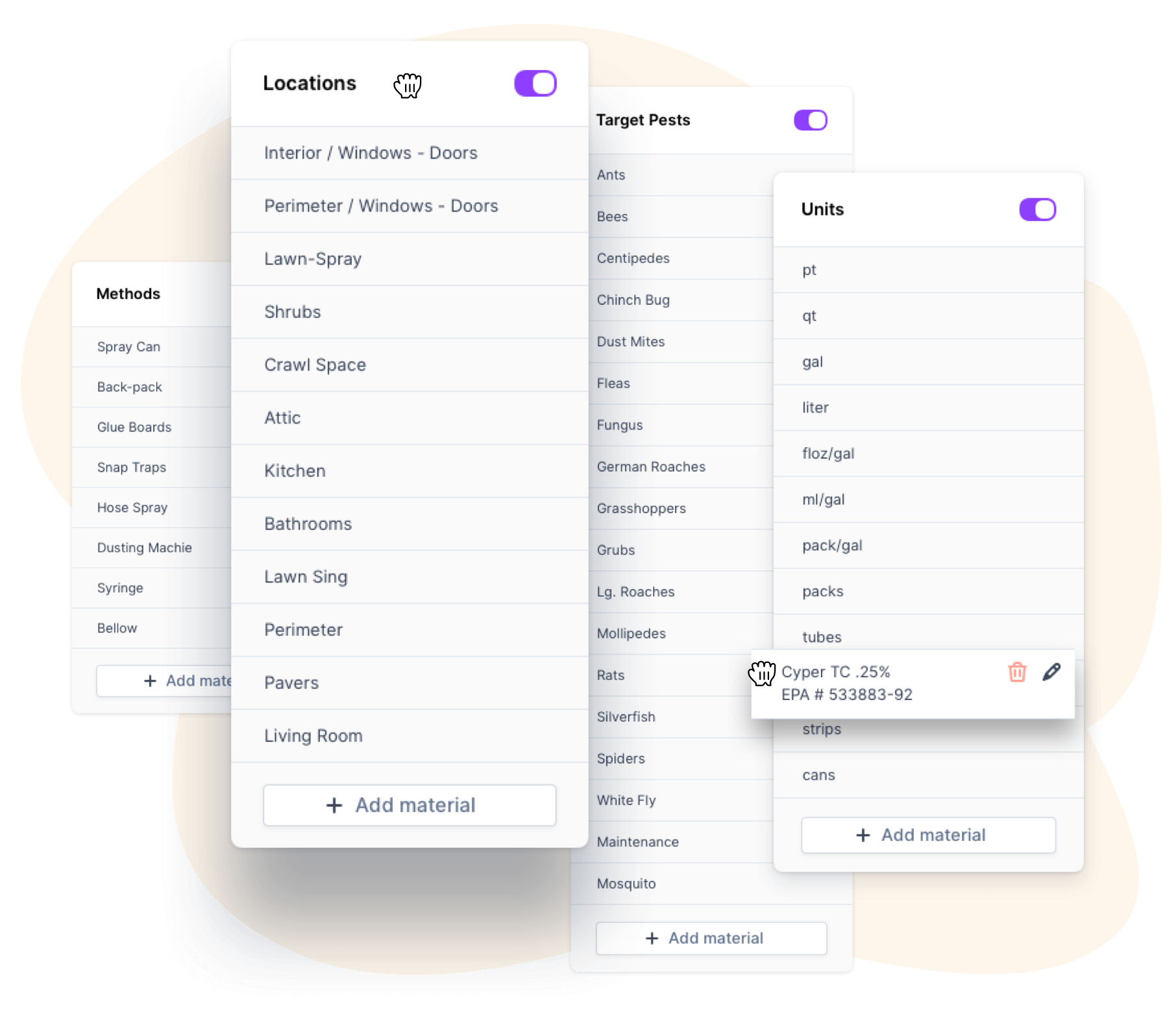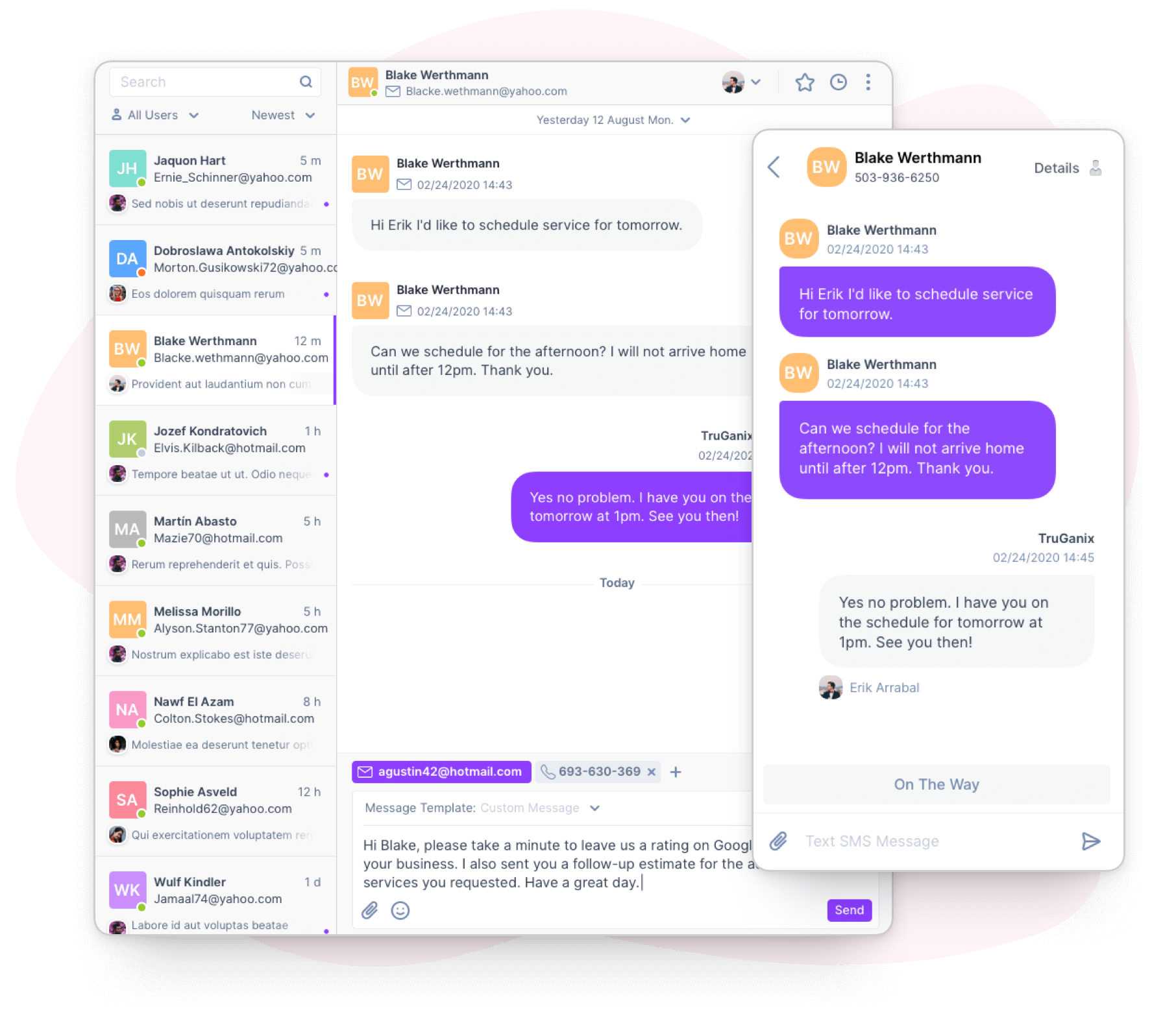 Make every interaction with customers fantastic
GorillaDesk makes it easy to communicate with your customers before, during, and after the job. Remind them about upcoming appointments, let them know when you're on the way, and follow-up when the work is done.
POPULAR FEATURES: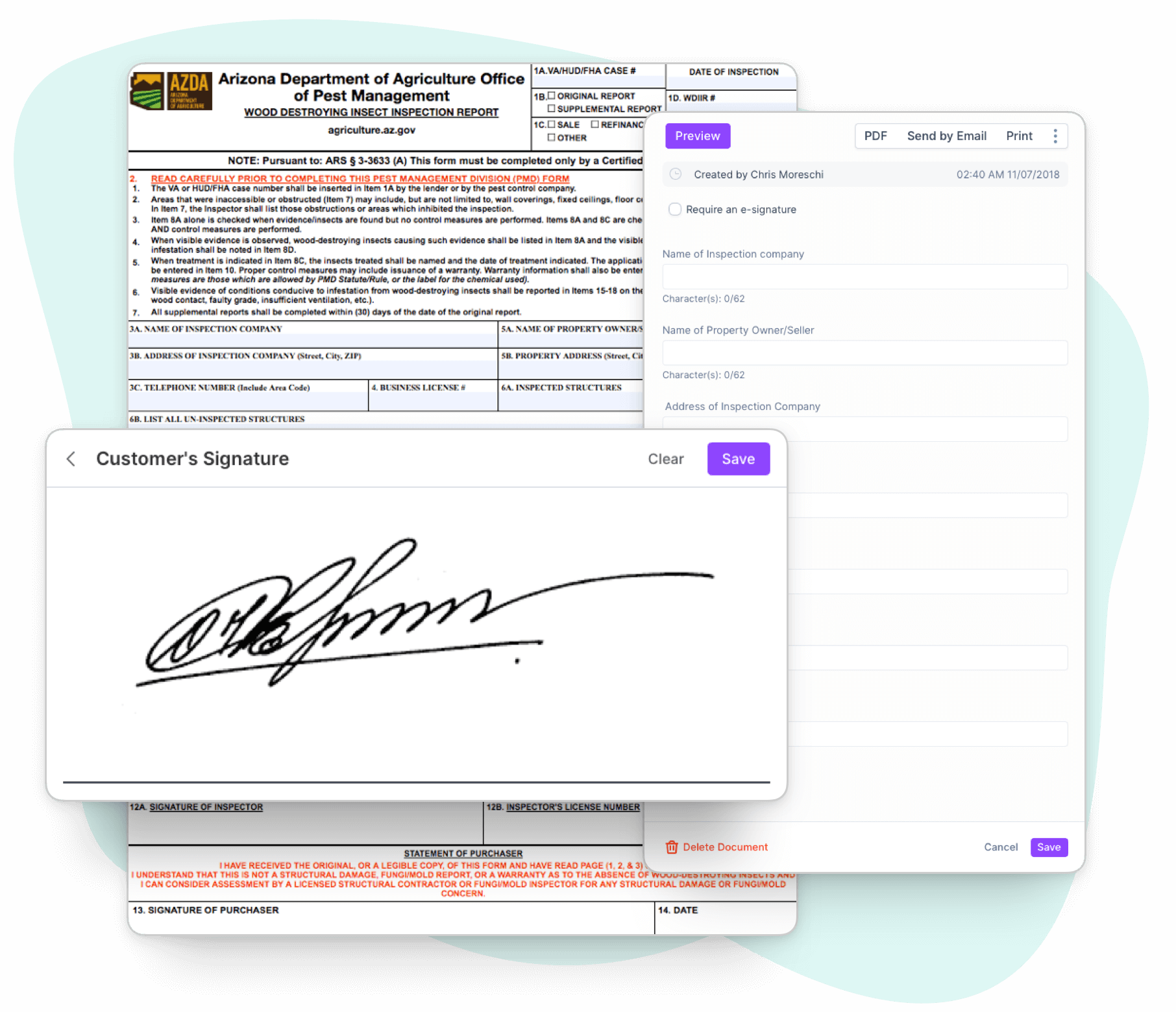 Save time and keep deals moving with eSignatures
Give your customers the ability to sign digital documents in seconds from anywhere, on any device. Use any of the 100+ templates in our Document Library, or submit a request to turn your PDFs into Custom Documents.
POPULAR FEATURES: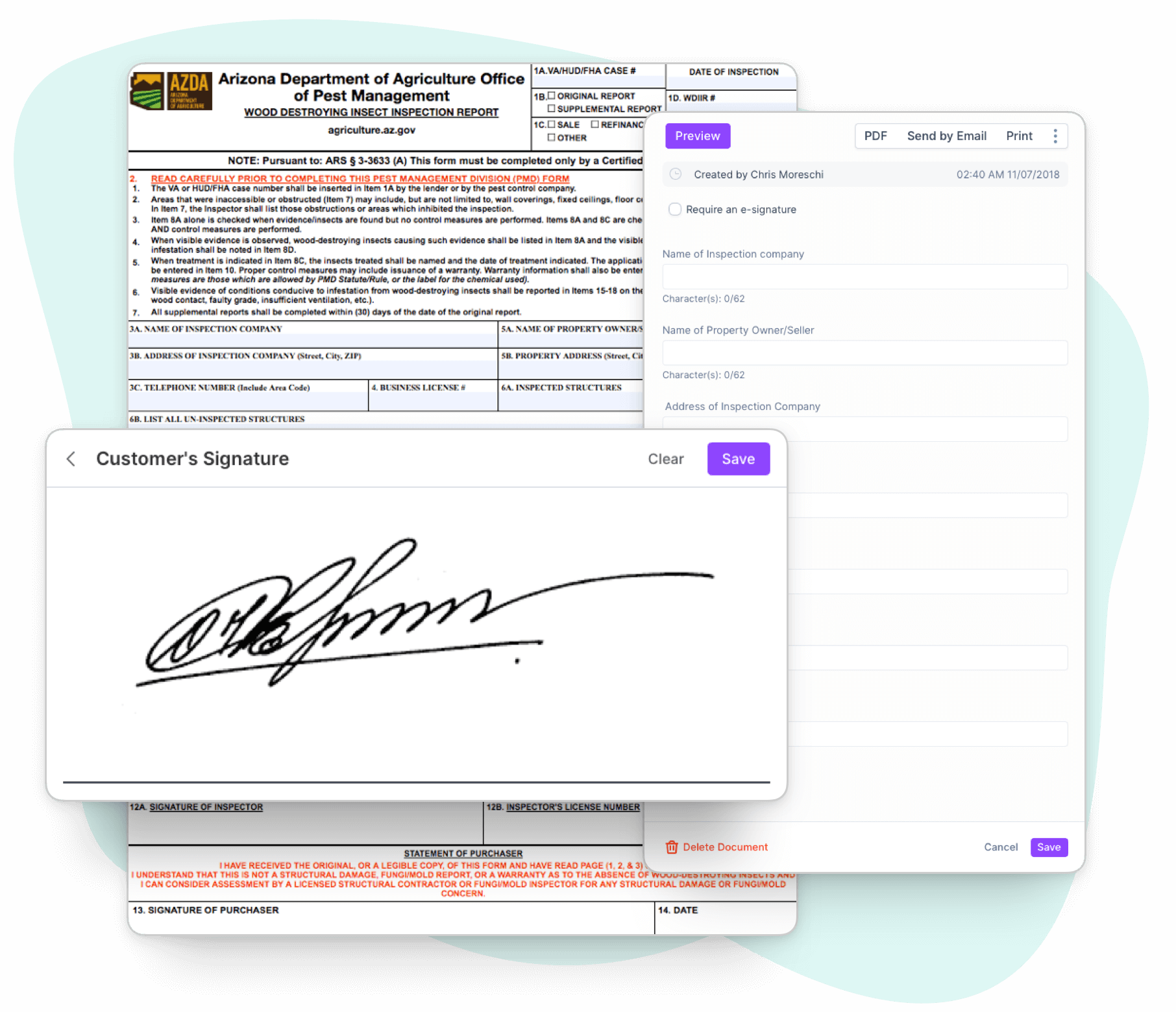 GorillaDesk + the tools you love
Say goodbye to manual data entry. GorillaDesk makes it easy to integrate with the tools you depend on so you can run a smarter, more effective pest control business.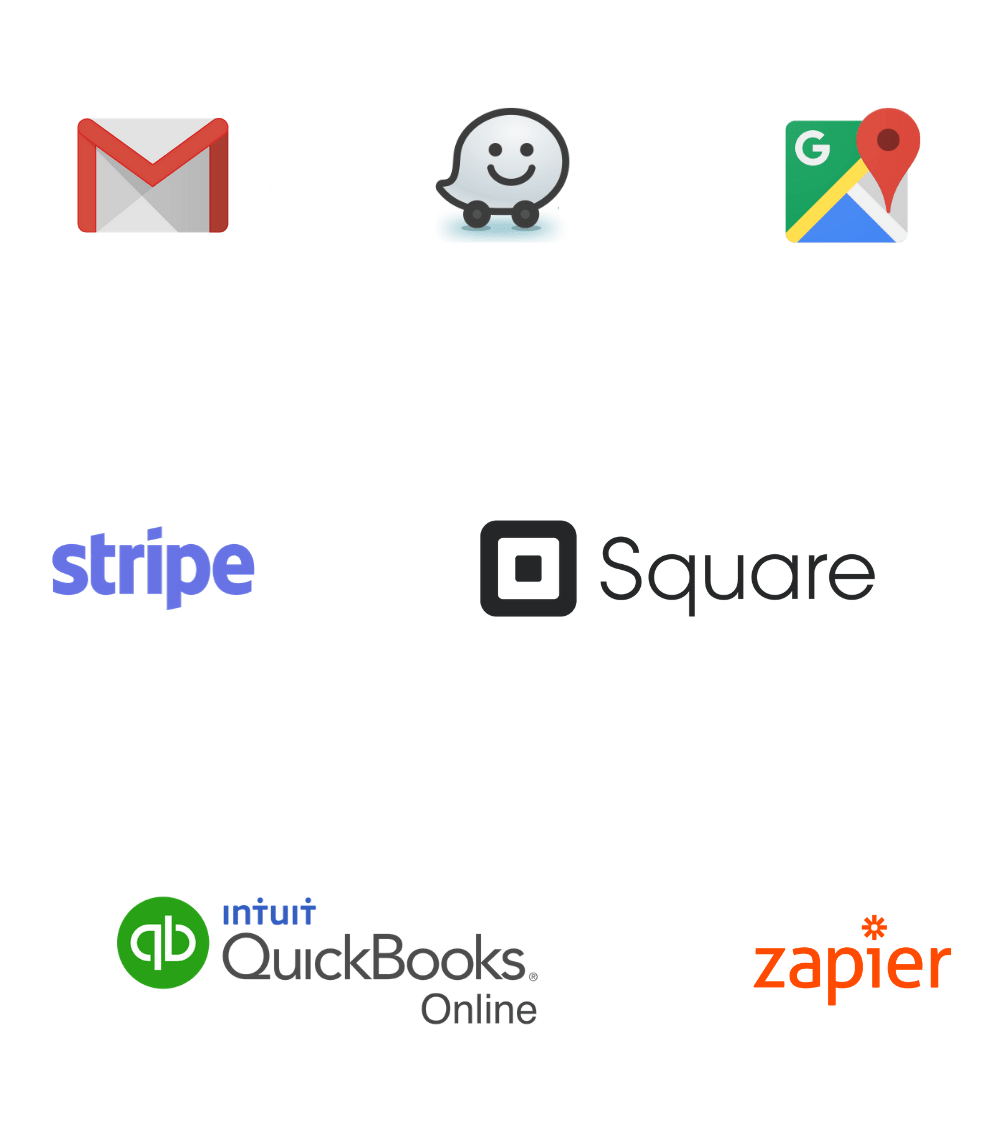 Pest Control Success Stories
See what our customers have to say
The pest control companies we work with inspire us every day. Discover how they built a business they love leading and life they love living.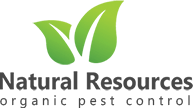 "This software is the total package. From scheduling to customizable invoicing to routing. This program was well thought out by someone who knows the service business."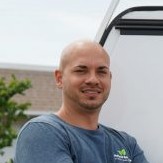 Chad Moreschi
Natural Resources Pest Control
More Pest Control Features
And you thought that was all?
We know you have important things to do outside of running your pest control company, so we're here to help you get there faster. GorillaDesk has everything you need under one roof, giving you incredible power in an easy-to-use package.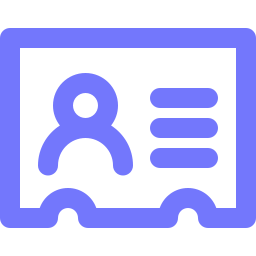 Client Manager (CRM)
Access your customer data from any device at any location. Mobile and desktop changes are seamless.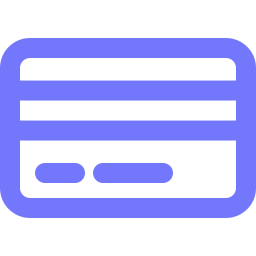 Credit Card Processing
Get paid faster with online payment links & save cards on file for future billing using Stripe or Square.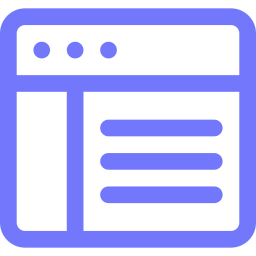 Customer Portal
Allow your customers to manage their account online (documents, invoices, payments methods, and more).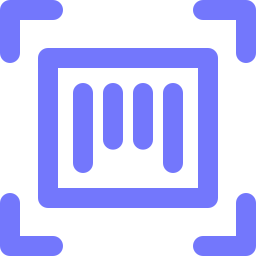 Device Management
Scan, update, and track your devices in the field with our mobile app. Work with facilities requiring device tracking.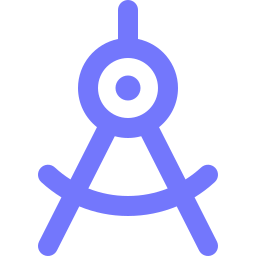 Diagramming
Perfect for when you need to draw an accurate graph of a site, a room, or any other object while you're in the field.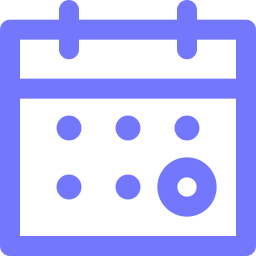 Drag-and-Drop Calendar
The most robust calendar on the market for pest control professionals. Schedule or reassign jobs quickly and easily.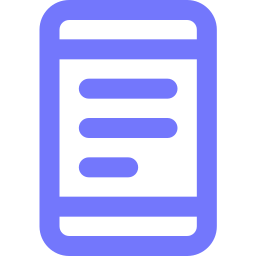 Mobile App
Run your day-to-day operations whether you're at the office, on the road, or in the field.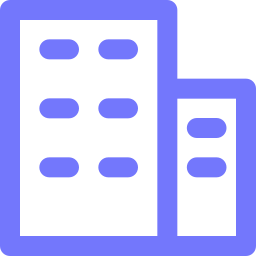 Multi-Unit Buildings
GorillaDesk makes keeping track of individual units at the same address a breeze for your entire team.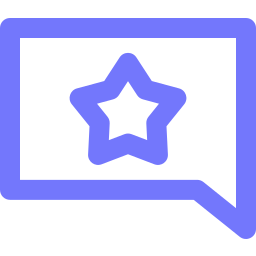 Online Reviews
Reviews are the lifeblood of your company. Turn a job well done into an opportunity to win more business.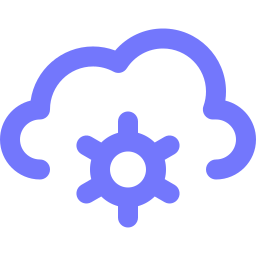 Quickbooks Online Sync
Easily push customer, invoice, and payment data from GorillaDesk into QuickBooks Online. It's that easy.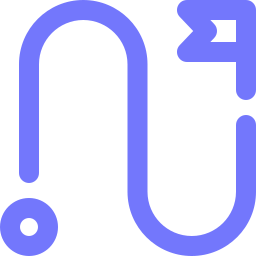 Route Optimization
Quickly route all your work for the week or month. Assign new work near jobs you've already confirmed.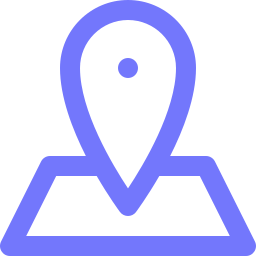 Technician Tracking
See your team's location on the map in real time. GorillaDesk tracks and stores routes while using the mobile app.
Pest Control Software: Frequently Asked Questions
What is Pest Control Software?
A specific type of field service software – Pest control software is designed for use by pest control professionals and companies of all sizes. A pest control software mainly helps with automating manual tasks such as job scheduling, routing, invoicing, and streamlining business processes for faster growth. 
There are so many pest control software solutions available in the market. However, not every software is the same. The main difference lies in available features and how those features are configured to work.
What are the common/basic features you must look for in a Pest Control Software?
Below is the list of the most common features you should look for while evaluating pest control software for your business.
Job Scheduling 

Route optimization

Billing & invoicing 

Reportings – Sales forecasting & more

Material tracking

Email & SMS

Job appointment confirmation

Appointment reminders

GPS Tracking

Mobile app
What are the advanced features you should look for while evaluating pest control software?
Most of the available software solutions offer all the common/basic features. However, advanced features are the ones where the best ones zoom past the average ones. Below is the list of advanced features you should look for in pest control software.
Customer Portal

Review Engine to collect customer reviews

Subscription billing to automate payments

Commission tracking

Device tracking 

Documents

E-signature
And so much more.
What are the benefits of using pest control management software for your business?
Here are a few most common benefits of using Pest Control Software:
A good pest control software like GorillaDesk helps save an average of 13.3 hours/week.

Allows you to work on the business and not in the business.

Makes every interaction with customers fantastic
How does Pest Control Business software help to grow my business?
Pest control software can help you grow your pest control business in multiple ways. To start with, pest control software helps
Streamline scheduling and dispatching,

Optimize routes

Capture data from the field (video or photo), 

Automate billing & invoicing 

Manage information on various pest types, 

Offer training material in a click, 

Keep the team and customers in constant communication for transparency,

Track inventory, and more. 
But that's not just it. Pest control software goes way beyond these. Along with automating your processes, managing your customer information, streamlining your business, and saving you hours every month; pest control software can also help you:
Improve your business rankings on Google

Convert more leads.
All these by helping you automate and generate more customer reviews. Customer reviews are the 2nd most important factor for rankings in Google Maps.
No fluff or sales pitches.
The GorillaDesk blog is the go-to resource for small business owners looking for help. Here you'll find the expert advice, best practices, and simple tools you need to build a world-class pest control business.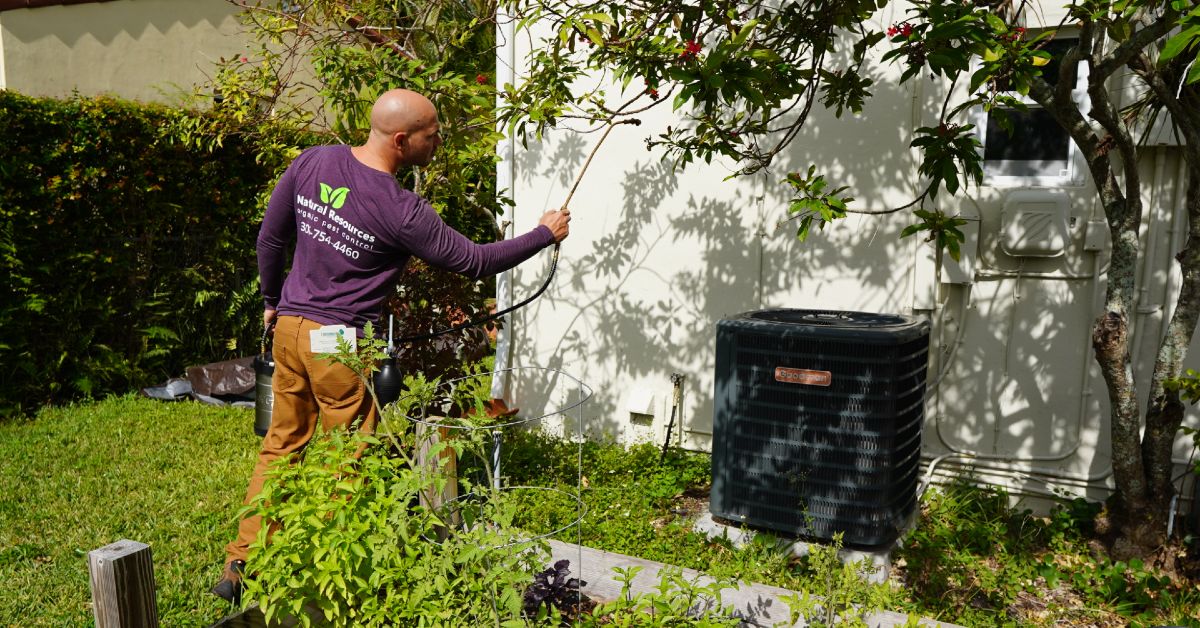 Everything you need to know about starting a pest control business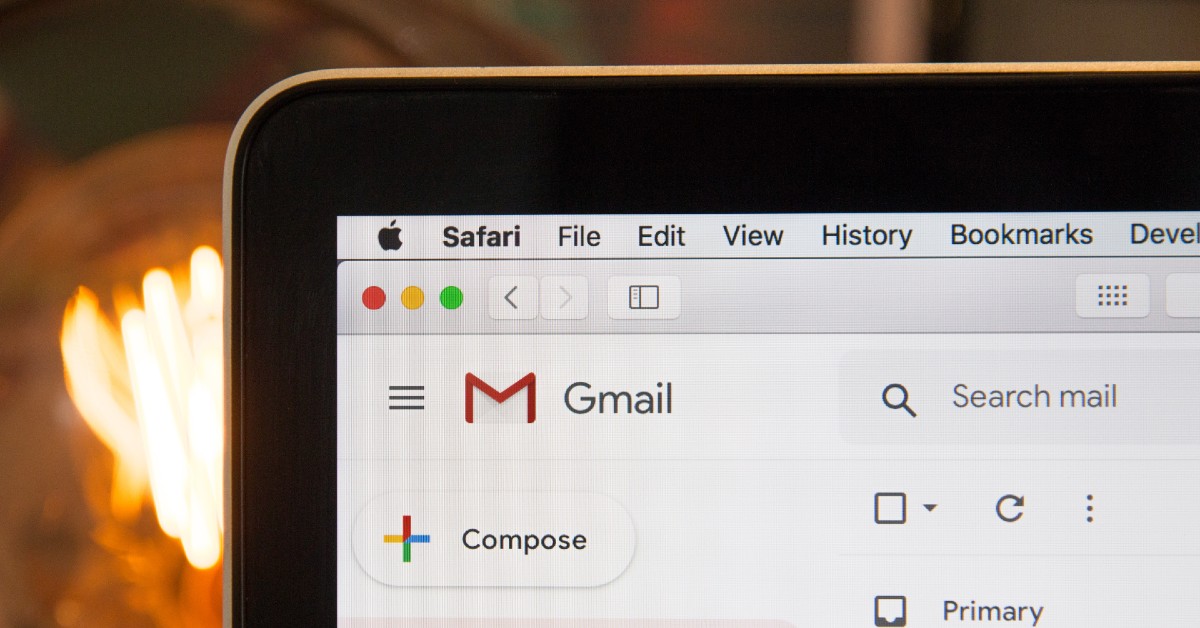 Build relationships and drive sales with these FREE email templates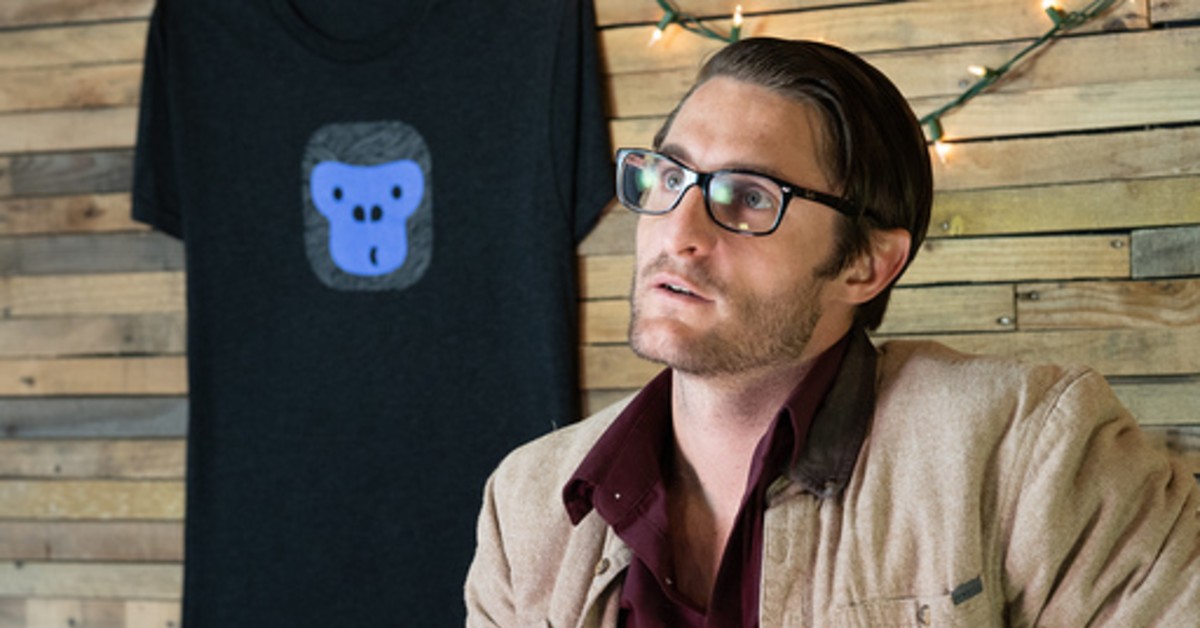 Learn how to run a smarter, more efficient pest control business