GorillaDesk Blog
Stay up to date with our most recent news and updates.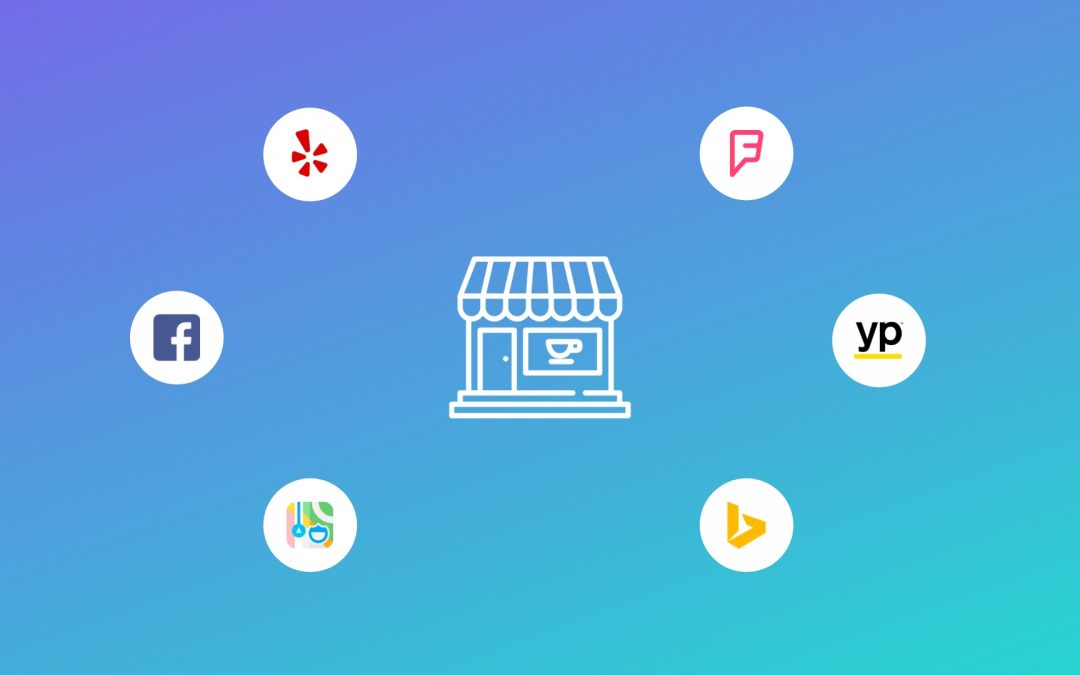 Each New Year presents us with the opportunity to improve ourselves and raise the bar professionally. This New Year, you would be wise to take a look at how you're marketing your pest control business and consider how you can increase your traffic, leads, and...
read more

As an owner, reviewing as well as terminating employees can be frustrating and uncomfortable. Most of the frustration occurs when we act purely on instinct and emotion. To take the emotional stress out of getting the results you want from your employees, you need a...
read more
Stay in the Loop
You'll be among the first to know about product launches, exclusive feature releases, and the hottest field-service business trends.
"I still cannot believe how easy this software is. I hired an employee last week and she was able to work in GorillaDesk by herself on the very first day."
– Taveya Mitchell, Owner @ Capitol Pest Management
Ready to Streamline Your Workload?
Get all our amazing features and top-rated support, with no credit card required.
Ready to Streamline Your Workload?
Get started today with no credit card required!