GorillaDesk Blog
Stay up to date with our most recent news and updates.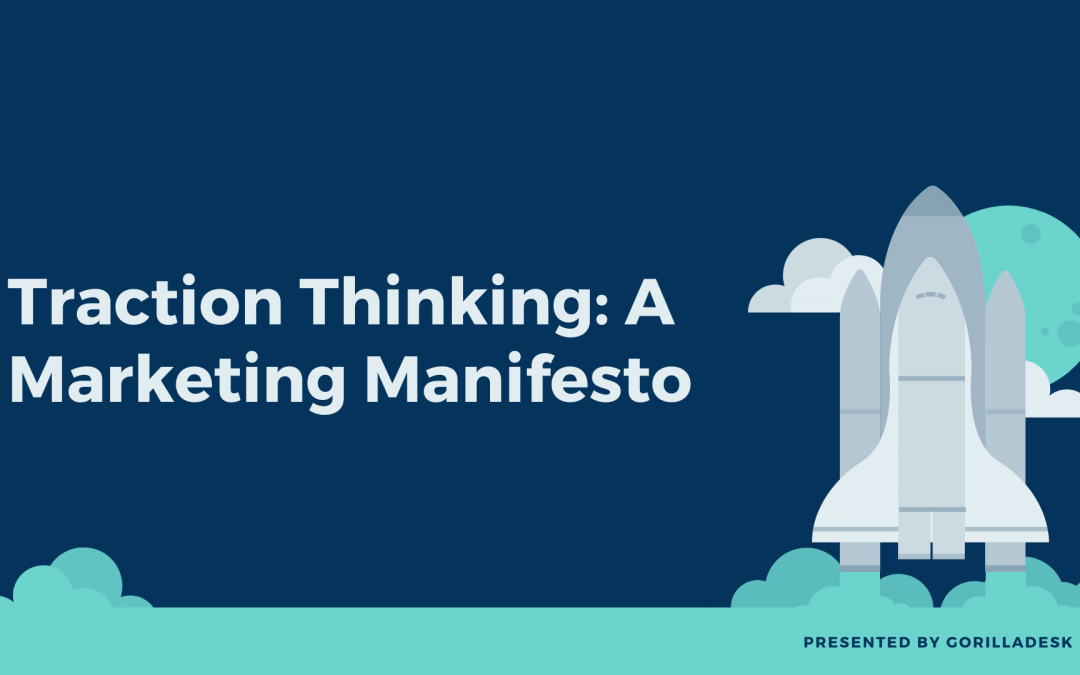 You need to start marketing now, but before you begin, you need to understand WHY. If you don't understand why, you won't commit 100%, which is what is required to build a successful local service business over the long-term. The type of business that gives you more...
read more
Stay in the Loop
You'll be among the first to know about product launches, exclusive feature releases, and the hottest field-service business trends.
"I still cannot believe how easy this software is. I hired an employee last week and she was able to work in GorillaDesk by herself on the very first day."
– Taveya Mitchell, Owner @ Capitol Pest Management
Ready to Streamline Your Workload?
Get started today with no credit card required!