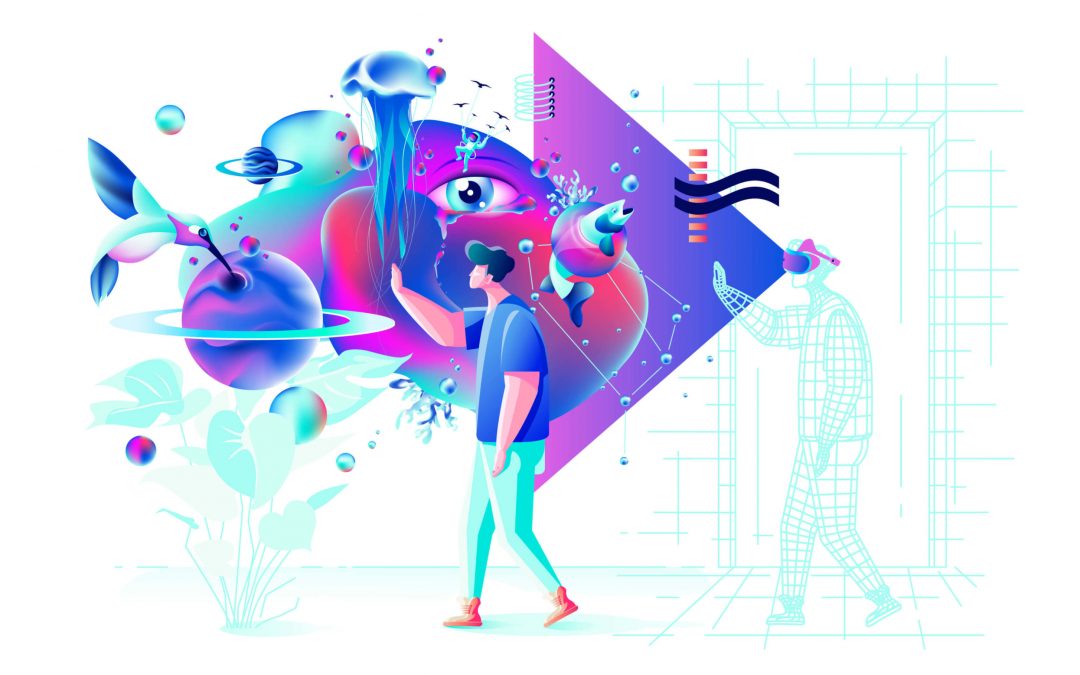 The step-by-step software buying guide to help you identify problems, set goals, map them to find the right pest control software for your business.
read more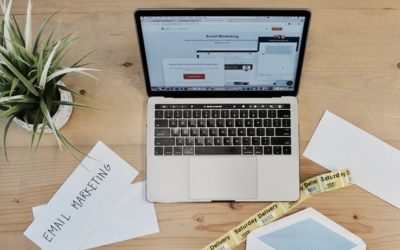 Take these email scripts, personalize them with your company's information, hit send, and watch your bottom-line increase. It's as simple as that!
Try it free for 14 days. No credit card required. Instant setup.
We will be customers for life
"I can not say enough good things about GorillaDesk it saves us so much time and money. The customer service is the best. I would recommend GorillaDesk to anyone no matter what industry. I trained my employee in 5 minutes on how to use it. We will be customers for life."