The GorillaDesk Customer Success Commitment
We're passionate about helping people like you create a company they love leading and a life they love living. We're proud to be the only Field Service Management Software provider promising excellence in usability, service, and functionality.

Ease of Use
Software is supposed to make your life easier, not harder. GorillaDesk is designed to be simple to use so you can get up and running quickly, and get on with your life.

Customer Support
Behind every successful business owner is a strong support network. Our Customer Support team is 100% dedicated to your success with GorillaDesk (and beyond). 

Features
Together, our features transform your business one step at a time. GorillaDesk helps with marketing & sales, office management, field operations, and so much more.
A fully functional free trial
We're huge fans of the adage: try it before you buy it. So, when you sign up for a trial of GorillaDesk, you'll have access to all our Pro plan features. We want you to put our software (and team) to the test so you can make an informed decision.
We're so confident you'll fall in love with GorillaDesk that you don't even need to enter your credit card information to start a trial. We will only charge you if you decide your business and GorillaDesk are a match made in heaven. Keep in mind you have 14 days to take GorillaDesk for a spin, so use your time wisely.
Free implementation and migration
Once you upgrade to a paid plan, there's nothing holding you back from streamlining your local service business. Our plans provide you with everything you need to be successful, including built-in implementation and migration services. 
So, if you're migrating to GorillaDesk from another tool or simply want to sync your account with your accounting software (i.e. QuickBooks Online), our Customer Success team is happy to help. We can import the following fields: contact information, service & billing address, notes, and a starting balance for you for free. 
Simple, but powerful software
Software doesn't have to be complicated. GorillaDesk strikes the perfect balance between usability and aesthetics, which means it's easy to use and looks pretty darn good too. At its core, GorillaDesk is a simple software solution, but there's more to it than meets the eye. 
You can organize your operations, wow your customers, empower your team, and grow your business with one tool. Best of all, enabling a feature (we have many) is like flipping a switch: it's as easy as 1-2-3. Trust us when we say you'll be amazed at how easy it is to get started and how much time you save.
Templates to help you get started
Time is money. Use our pre-built Email and SMS cadence to communicate with your customers before, during, and after the job. Remind them about upcoming appointments, let them know when you're on the way, and follow-up when the work is done. 
And, with over 150 pre-built documents to choose from, it's easy to find the right one that represents your business and will impress potential customers. We have inspection reports, contracts, service agreements, and so much more. Best of all, any government required document can be added to our Document Library free of charge.
Your success is our priority
We've said it before, and we'll say it again: your success is our number one priority. Seriously, we want to guide you (and your business) towards real, lasting results. So we regularly update our Help and Education centers with content that explains everything from getting started with Gorilladesk to fully automating parts of your business. You can also reach out to us via email or chat with any questions—our world-class support team is ready to help.
Free training and support, forever
Our Customer Success team is here to support you every step of the way, which means online training and support are 100% FREE, forever. Best of all, it doesn't matter if you're new to the platform and need a crash course in the product, or a long-time user looking to level up your skills, we're here to help you reach your most important goals, faster. Ultimately, we want to ensure you see success faster than you would on any other platform.
Our community is your competitive edge
Things are better with more brainpower—and the GorillaDesk Forum has a lot of brainpower. Discover other customers who have similar objectives or use cases, and get advice from other users who have done it before. Quickly ask for opinions, crowd-source solutions, and learn more about our latest (and greatest) feature updates.
Your go-to resource for growth
The hardest part about making a change is knowing where to begin. We're making it dead simple by providing you with a straightforward, time-tested path to small business success. Join our newsletter to learn how to transform your business into a flourishing enterprise. We'll show you how to find good employees, get more customers, maximize your cash flow, and more.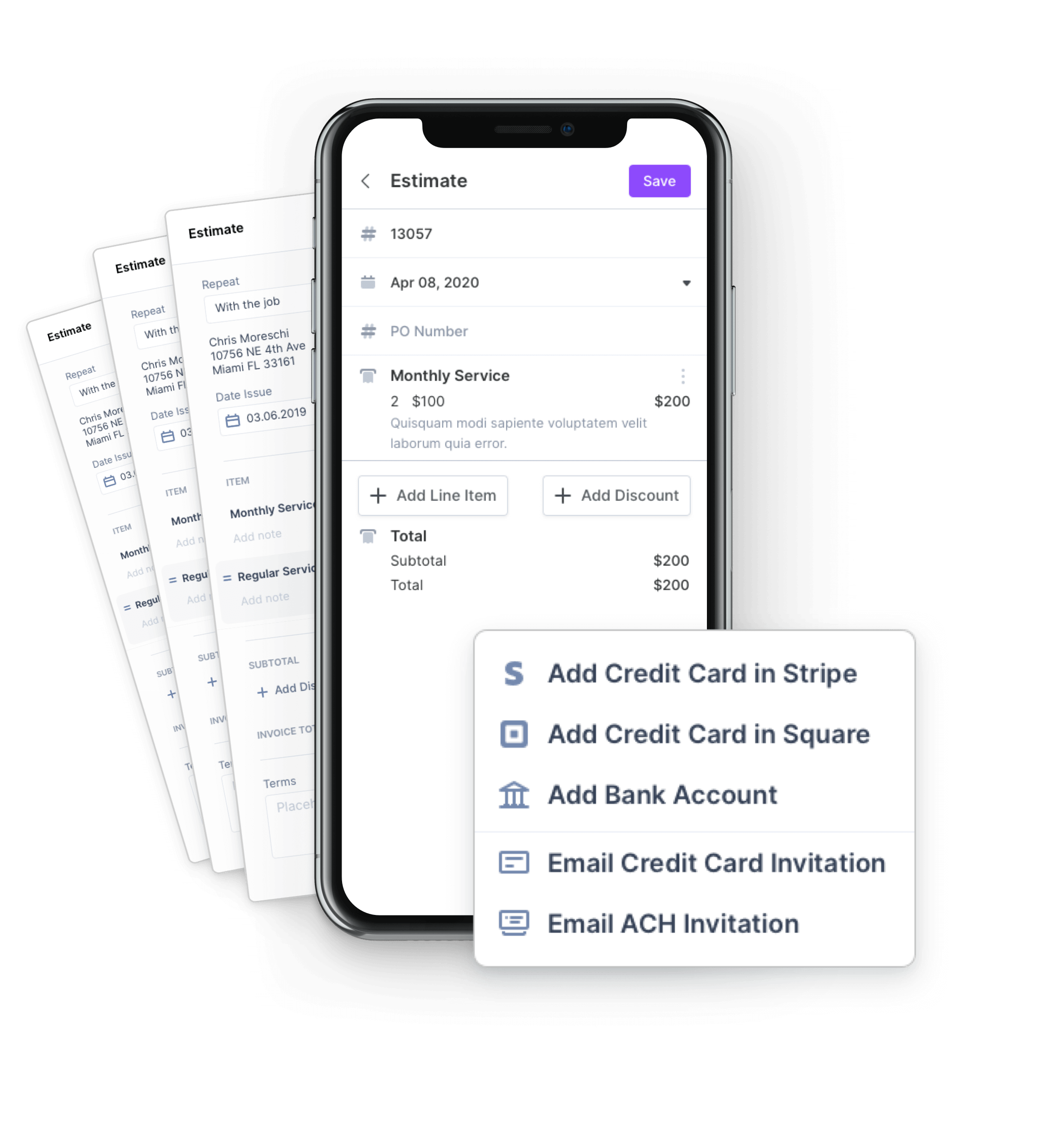 A majority of local service businesses never see results from marketing online, and the reason is simple… Everyone is vying for the attention of your audience; competition is fierce. On top of that, most local service businesses are doing the exact same thing as each other. GorillaDesk helps you connect with your ideal customers, and helps them see the value in choosing your business over the company next door. Grow your business with the following features: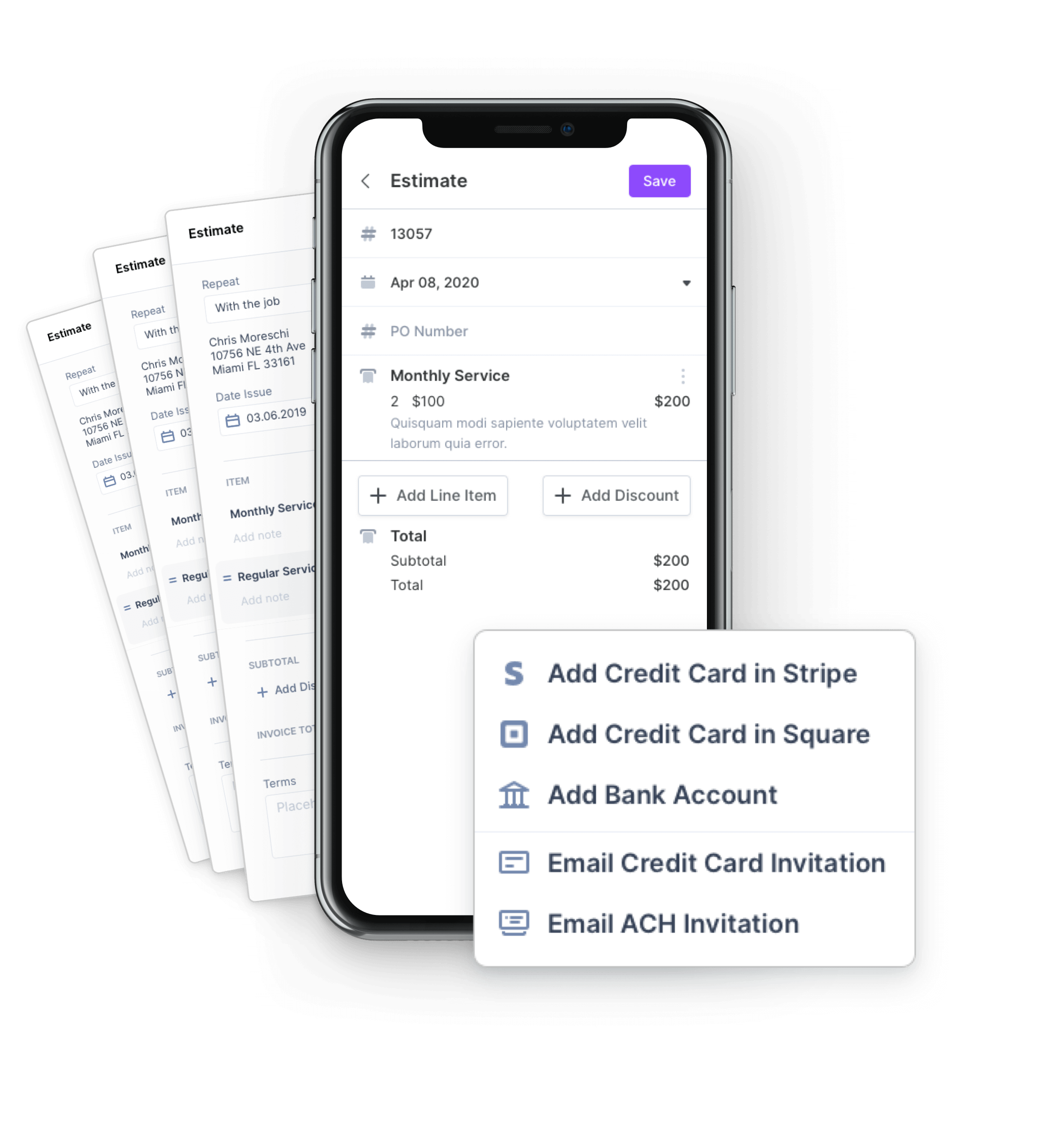 Let's face it… cumbersome paper schedules, post-its, whiteboards, and handwritten notes cannot keep up with the demands of your business. If that were the case, you wouldn't be here, reading this, right here, right now. Luckily, being busy no longer means important information slipping through the cracks (doh!). We know you have important things to do outside of running your business, so we make it easy to organize your operations with the following features: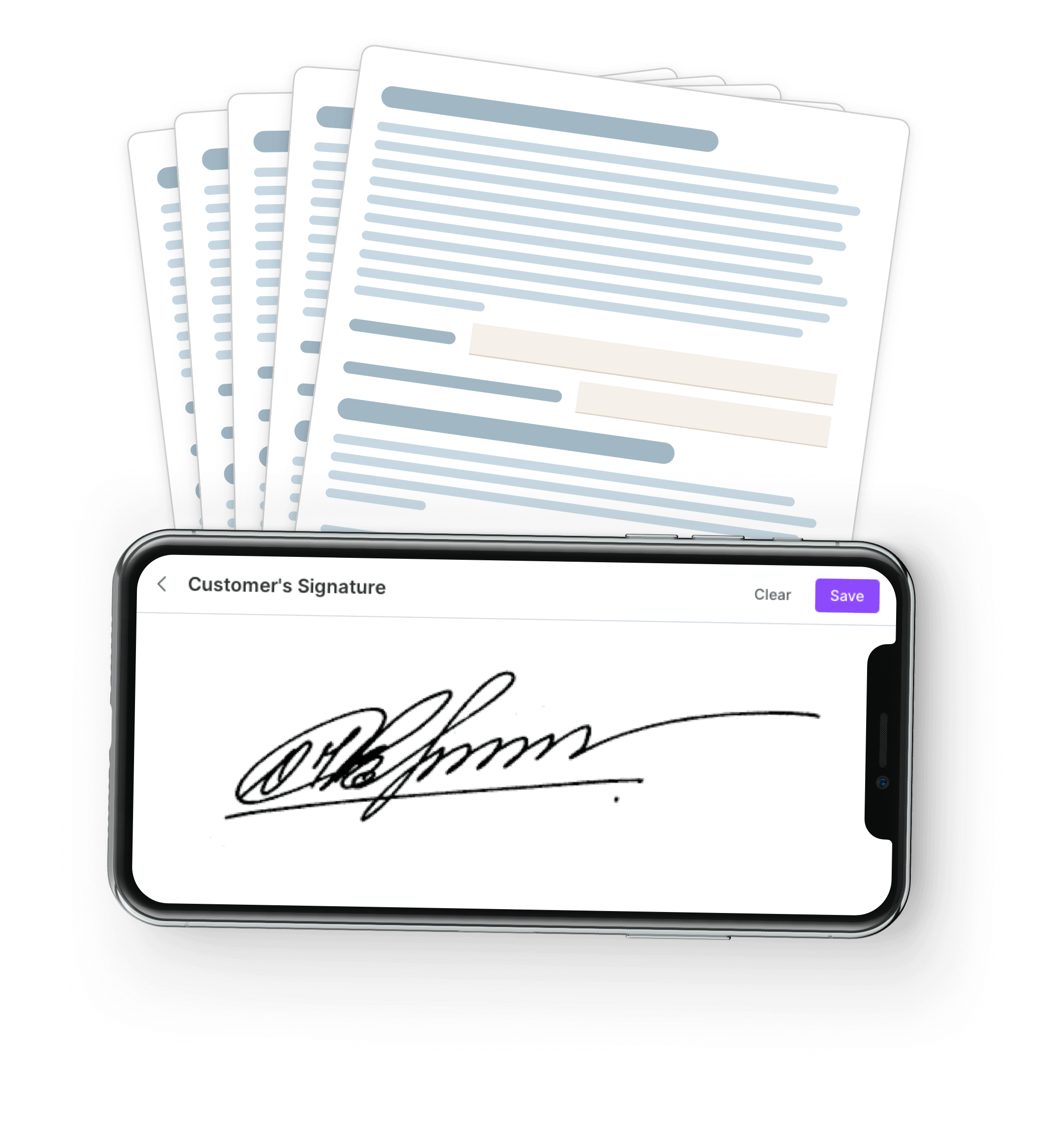 As the saying goes: "A chain is only as strong as its weakest link." So, in addition to attracting and developing people who are committed to your long-term vision, you also need to equip them with the tools they need to succeed. With GorillaDesk, your technicians feel like superheroes out in the field. And, when that happens, the quality and consistency of every appointment increase. Empower your team with the following features: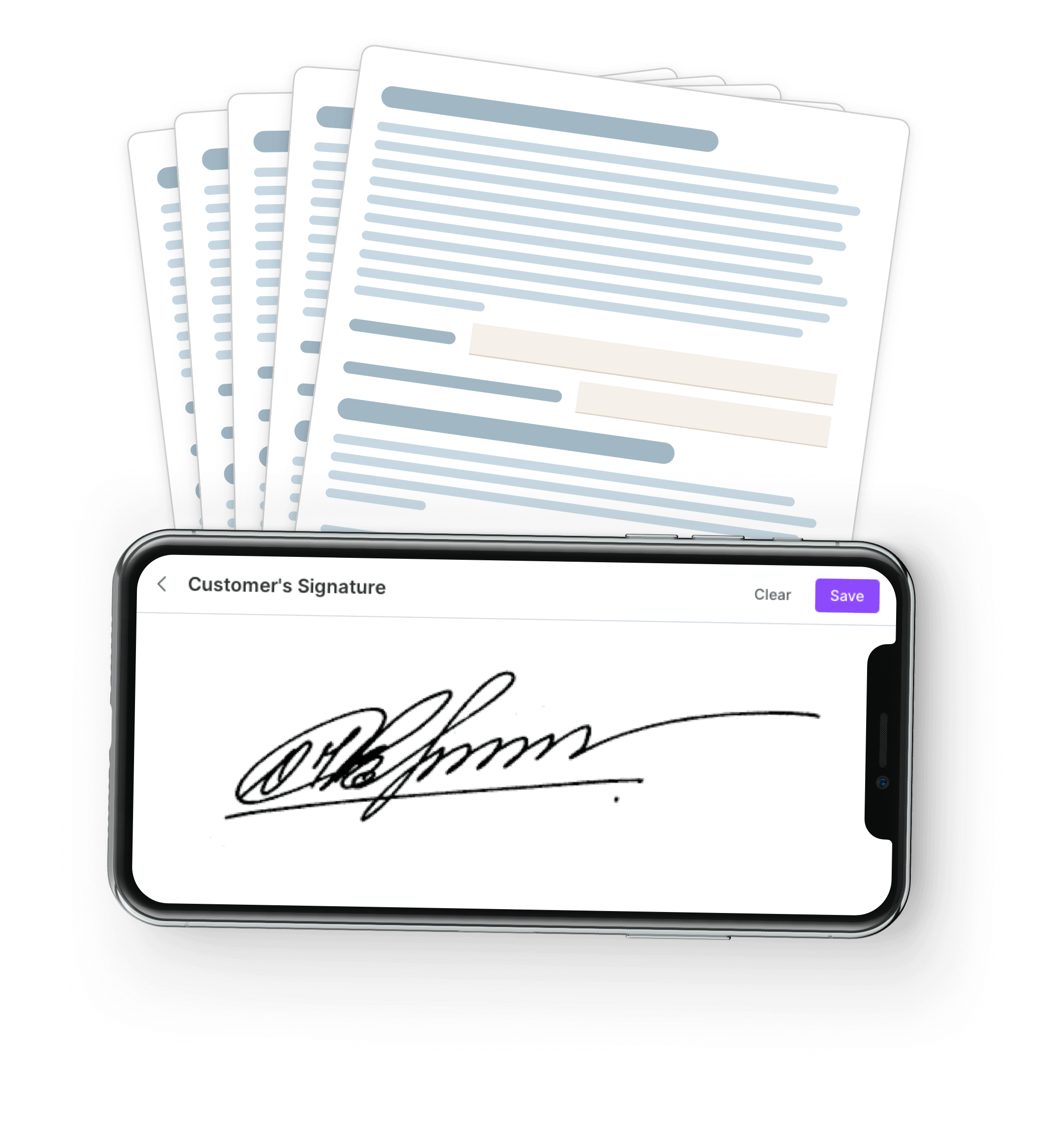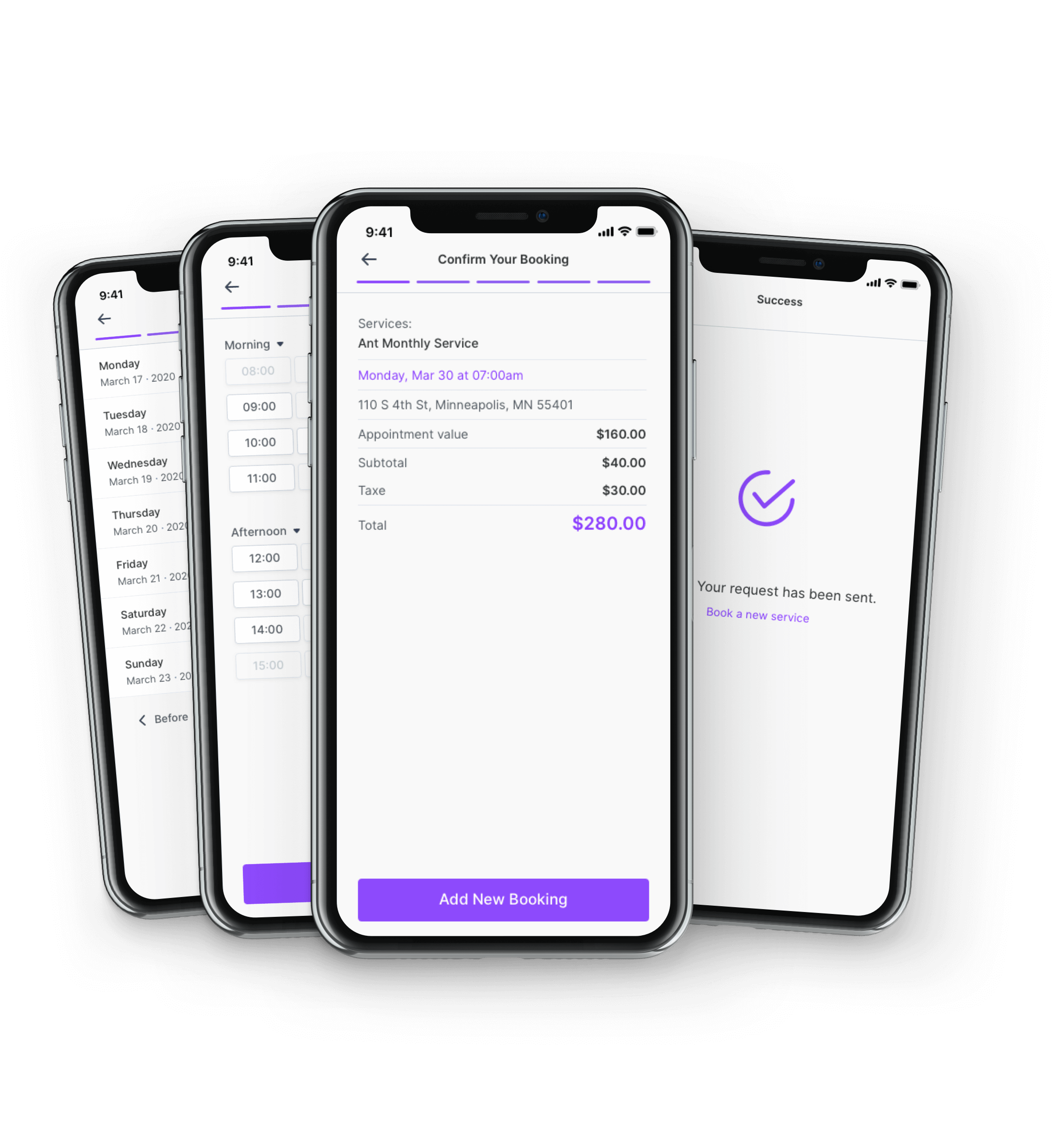 You only get one chance to make a great first impression. So it makes sense that the better experience customers have, the more repeat business and referrals you'll receive. Conversely, if you lack the systems necessary to deliver a positive customer experience, potential customers in your service area will quickly find out (which is worse). GorillaDesk helps you impress your customers and over-deliver on your brand promise time-and-time again with these features:
Try it free for 14 days. No credit card required. Instant setup.
We will be customers for life
"I can not say enough good things about GorillaDesk it saves us so much time and money. The customer service is the best. I would recommend GorillaDesk to anyone no matter what industry. I trained my employee in 5 minutes on how to use it. We will be customers for life."

Ready to Get Started?
Get all our amazing features and top-rated support, with no credit card required.