A learning platform with courses to help you and your team achieve more with GorillaDesk.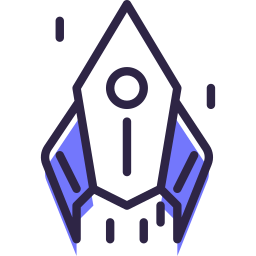 At its core, GorillaDesk is a simple service business scheduling software, but there's more to it than meets the eye. In this course, you'll learn how you can organize your business, impress your clients, and connect your team all with one tool.
5 Modules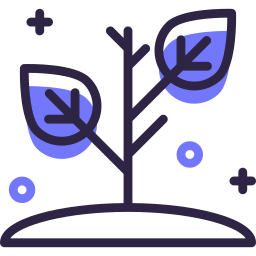 This course is usually presented live over the course of a year. I've applied the core value of speed to this course to deliver it to you in a fraction of the time. Using this course my goal is to accelerate you forward professionally so you can hit your goals faster. New modules released every week.
9 Modules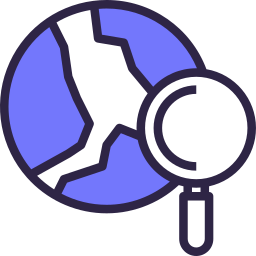 As it stands, your company is in a fight for survival against competitors appearing ahead of you and more often than you in Google's search results. In this course, you'll learn how to propel your Google My Business listing to the top of the Map Pack.
2 Modules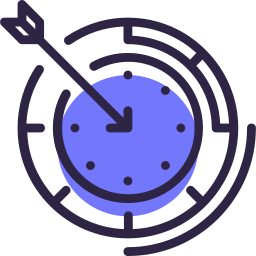 This is where you'll find all the tools needed to become a GorillaDesk pro in no time. The training academy will be broken down into three sections: Basic Training, Advanced Training, and Add-Ons. In each module, you'll find video walkthroughs plus links to supporting articles in our Knowledge Base.
3 Modules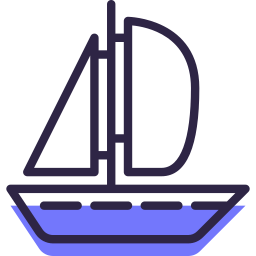 We know how confusing, frustrating, and intimidating marketing can be for small business owners, so we've created the holy grail of growth just for you… and it's 100% FREE. Inside this course you'll find the best metrics and marketing channels for each stage of the Pirate Metrics framework.
7 Modules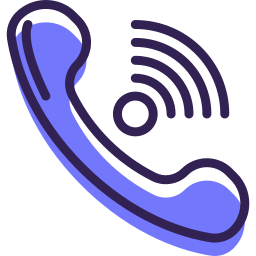 Still have questions after watching the demo video? Book a 1-on-1 Sales Call with Blake, our Head of Customer Success. This gives you the opportunity to ask me any anything and get personalized feedback.
Watch your demo, then claim your offer!