A learning platform with courses to help you and your team achieve more with GorillaDesk.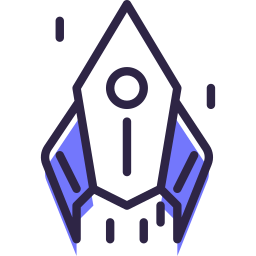 There is more to GorillaDesk than meets the eye. In this course, you'll learn how you can grow your business, organize your operations, empower your technicians, and wow your customers with one easy-to-use tool.
2 Modules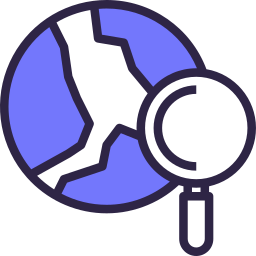 Your pest control company is in a fight for survival against competitors appearing ahead of you and more often than you on Google. In this course, you'll learn how to propel your GMB listing to the top of the Map Pack.
4 Modules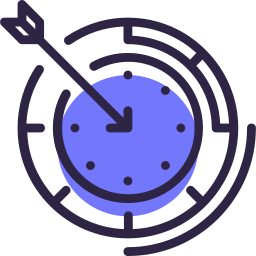 This is where you'll find all the tools needed to become a GorillaDesk pro in no time. In each module, you'll find video walkthroughs plus links to supporting articles in our Knowledge Base. Become a GorillaDesk Pro in no time.
4 Modules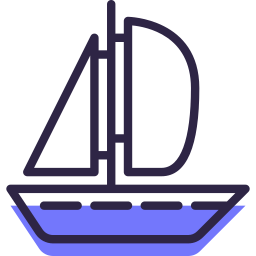 We know how confusing, frustrating, and intimidating marketing can be, so we've created the holy grail of growth just for you… and it's 100% FREE. Inside this course you'll find the best metrics and marketing channels for each stage of the Pirate Metrics framework.
7 Modules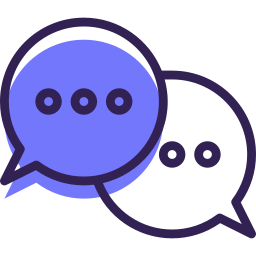 We're excited to show you the new way of doing things with GorillaDesk. So if you've run into any trouble making GorillaDesk work for you during your trial, we definitely want to hear about it.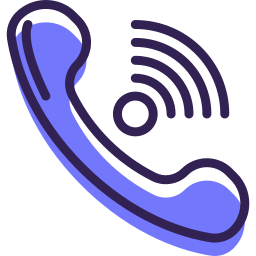 Do you have questions before signing up? Book a 1-on-1 Sales Call with Chris, the Founder of GorillaDesk. This gives you the opportunity to ask us any anything and get personalized feedback.
Watch your demo, then claim your offer!