Make the Phone Ring with Google My Business
When a potential customer searches for our services online, it's important we do all we can to steer the results in our favor.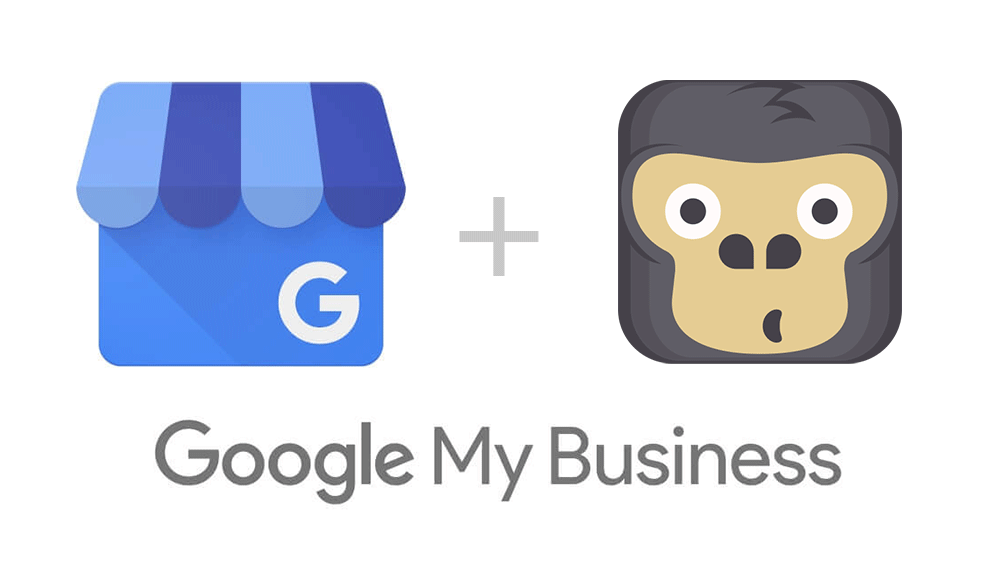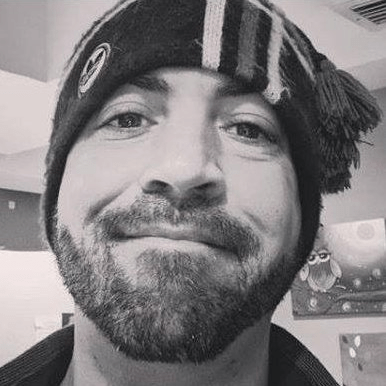 Founder at GorillaDesk
In this video course, Chris teaches how to set up & optimize your Google My Business end-to-end to grow your home service business.
Subscribe to receive updates when we release a new course, module, or lesson.