Pirate Metrics for Local Service Businesses
We know how confusing, frustrating, and intimidating marketing can be for small business owners, so we've created the holy grail of growth just for you. Inside you'll find the best metrics and marketing channels for each stage of the Pirate Metrics framework.

Marketing Lead at GorillaDesk
Downright obsessed with digital marketing, Erik helps field-service professionals just like you understand and implement a smarter, more efficient marketing strategy into their business.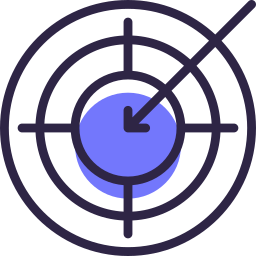 Setting SMART goals helps you clarify your ideas, focus your energy, and use your resources wisely. To help you get started, we've created a FREE template with all the tools you need to set (and achieve) your most important marketing goals.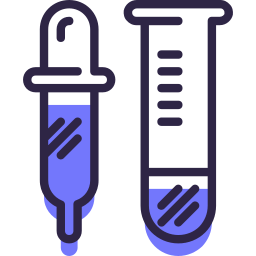 In order to figure out which marketing channel will work for your business, you need to run experiments early and often. So we created FREE Test and Learn Cards with instructions so you can get started today. Now, running marketing experiments is easy!
Download the PDF to read it at a later time OR subscribe to our newsletter to receive future updates.