Welcome to the GorillaDesk training academy! This is where you'll find all the tools needed to become a GorillaDesk pro in no time. The training academy will be broken down into four sections:
Basic Training

Advanced Training

Add-Ons Training

Technician Training
In each module, you'll find video walkthroughs as well as links to supporting articles in our Knowledge Base. For any additional questions, you can always reach our support team Monday-Friday 8 am-5 pm EST or open a live chat and we'll be happy to help.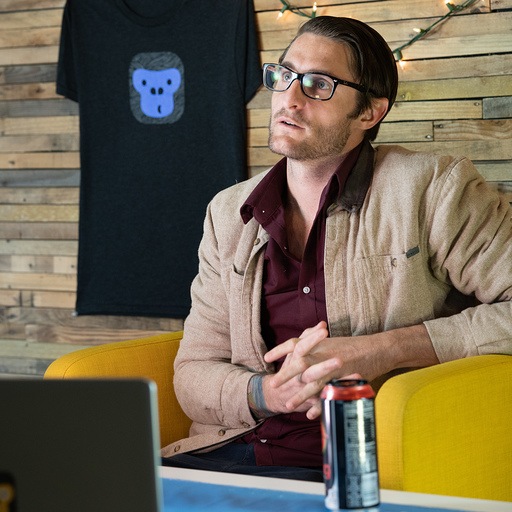 Head of Customer Success
Blake is a software specialist with a background in the field-service industry, specifically Pool Care. Having a strong familiarity in both fields has allowed Blake to truly understand and serve our customers on a deeper level.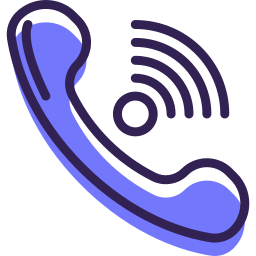 Our support team is available for any support related questions Mon-Fri from 8 am-5 pm EST at 855-536-7470.
Check out our Knowledge Base and YouTube channel.