Lesson 1 – How to set up customers with multiple locations
This lesson is great for learning how to set up commercial customers or property management companies with multiple locations.
In this video, we'll discuss how to set up customers with multiple locations. We'll also cover adding additional contacts, adding a billing email and billing email CC, messaging preferences, and sending a statement.  
Frequently Asked Questions:
Why don't I see the option to add another billing CC email when editing the location?
You will need to add a contact with their email address first. Then, you will be able to select that contact's email from the 'Billing email CC' drop-down menu. 
Can I have multiple locations with the same billing email?
Yes, you can assign the billing email while editing each location.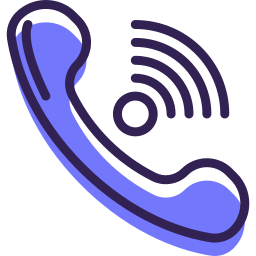 Our support team is available for any support related questions Mon-Fri from 8 am-5 pm EST at 855-536-7470.
Check out our Knowledge Base and YouTube channel.