Lesson 6 – 
Mobile app workflow
Let's discuss how you can schedule, invoice, and take payments all from the field.
In this lesson, we're going to talk all about the mobile app. We'll cover adding a new customer from scratch, creating a job, servicing your customer, sending an invoice, and taking a payment.
Along the way we'll also discuss adding materials, adding notes, sending a work order and completing a job. Let's take a look!
Frequently Asked Questions:
Do I need a specific type of device to use the mobile app?
GorillaDesk's mobile app is compatible with iOS and Android devices. 
Can I also create jobs for other users on the mobile app?
Yes, if you are an admin you'll have the ability to create jobs on other user's schedules.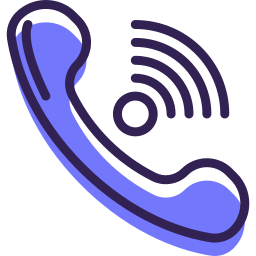 Our support team is available for any support related questions Mon-Fri from 8 am-5 pm EST at 855-536-7470.
Check out our Knowledge Base and YouTube channel.