Lesson 2 –

Adding a customer from the desktop
Next, you'll need to add your customers to your account. 
In this lesson, we'll discuss adding a customer from scratch and navigating through a customer's account. We'll also cover:
Adding contacts
Adding/Editing locations
If you have a pre-existing list of customers from another software, our team can import your list free of charge. Click here to learn more.
Frequently Asked Questions:
Can you add customers from the mobile app as well?
You sure can! We'll discuss that in the 'Mobile app workflow' video.
What happens if I create an invoice from the 'Invoice' tab on the customer's account?
That will generate a stand-alone invoice that will not be attached to a specific job. This is great for 'one-off' charges.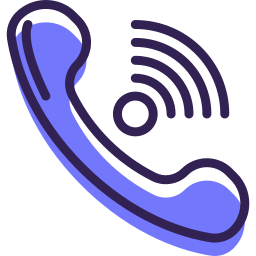 Our support team is available for any support related questions Mon-Fri from 8 am-5 pm EST at 855-536-7470.
Check out our Knowledge Base and YouTube channel.