Sync your company email and start sending and receiving emails right from your GorillaDesk account. 
The Email Inbox feature will allow you to sync your company email inbox with your GorillaDesk account. This way, you can send and receve emails all from one place without missing a beat. Click here for the full knowledge base article!
Frequently Asked Questions:
Does my Gmail account need to be G Suite enabled to use the Email Inbox feature?
Yes, you will need to have a G Suite enabled Gmail account and you will need to whitelist GorillaDesk's API in your G Suite admin panel. Click here to learn more. 
How will I know when I've received an email and where can I view them?
New emails will appear in your inbox in the upper right corner of your account or in the menu panel in the upper left corner of your account. You can also view and send emails directly from a customer's profile.
Do I need to have Email Inbox enabled to send out appontment confirmations, reminders, and follow ups?
No, the Email Inbox is not required for your automated customer communications. The real benefit of the Email Inbox is that you can consolidate all of your customer emails into your inbox in GorillaDesk. This will allow you to open up a customer's account and easily compose an email without ever having to leave GorillaDesk. Then, a record of your email exchange will be saved on the customer's account to view at a later time. You can save even more time by creating your very own Email Inbox templates.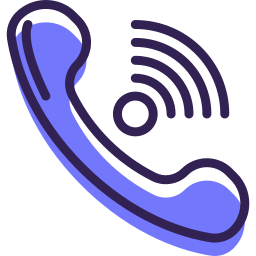 Our support team is available for any support related questions Mon-Fri from 8 am-5 pm EST at 855-536-7470.
Check out our Knowledge Base and YouTube channel.