Lesson 5 – 
Creating a job and invoicing on the desktop
Now, it's time for your service templates to come to life. Let's take a look at how to create a job and invoice a customer.
Now that we have an understanding of our settings, as well as our service templates; it's time to show you how to create a job and invoice from the desktop.
Frequently Asked Questions:
Where can I set the price for my customer?
The price in your service template is intended to be a general cost. Once you've created a job for your customer, you can edit their invoice and set their price. If the invoice is attached to a recurring job, that price will continue to repeat with each job. 
What is the difference between a Top Note and Job Note?
Both the 'Top Note' and 'Job Note' are NOT visible to the client.
A 'Top Note' is a note that will appear on the top of all of that customer's jobs. This is typically a gate code or any specific details pertaining to that customer.
A 'Job Note' is a note that will only appear on that specific job. For example, any findings or photos that pertain to that job only.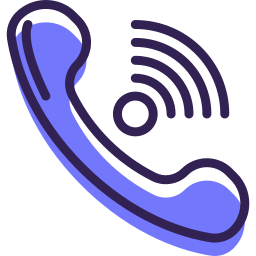 Our support team is available for any support related questions Mon-Fri from 8 am-5 pm EST at 855-536-7470.
Check out our Knowledge Base and YouTube channel.