Communicate in real-time with clients and send automated SMS messages. 
A monthly $5 subscription fee will apply while this addon is active. You will
receive an assigned SMS phone number and all SMS features.
SMS packs automatically renew when there are only 50 SMS remaining. If a
customer calls your SMS number the call will be forwarded to your company phone at a charge of 4 SMS credits. Incoming SMS from your customers are free and do not use SMS credits. Outgoing SMS cost 1 credit per 160 characters. Pack purchases are non-refundable.
Frequently Asked Questions:
Can my customer respond to my SMS messages?
Yes, all incoming SMS will go into your SMS inbox in GorillaDesk. You can have an entire conversation with your customers, all within GorillaDesk.
What happens if my customer tries to call the SMS number?
Their call will be redirected to the phone number in your Company Settings.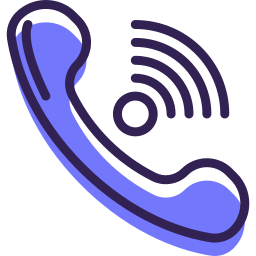 Our support team is available for any support related questions Mon-Fri from 8 am-5 pm EST at 855-536-7470.
Check out our Knowledge Base and YouTube channel.