Lesson 7 – All About Estimates
This lesson will teach you everything you'll need to know about estimates. We'll show you the different ways to create an estimate and how to convert them into an invoice on the both the desktop and mobile app. 
Preparing an estimate can be one the first step in acquiring a brand new customer. In this video, we'll discuss 3 different ways to create an estimate.

1. Adding an estimate to your service template.
2. Adding an estimate to an existing job on your calendar
3. Creating a stand-alone estimate.
Click here for additional resources about estimates.
Frequently Asked Questions:
Does a customer needed to be added into GorillaDesk before I can create an estimate for them?
Yes, you will need to add your customer or potential customer into your GorillaDesk account first. Once they've been added, you'll have the ability to create an estimate for them. 
What if I prefer to call my estimates a 'Quote' rather than 'Estimates'?
You can change the default estimate title to 'Quote' under Settings > Templates.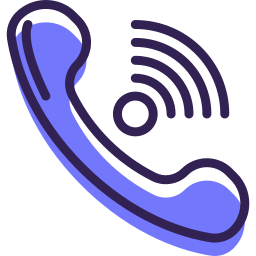 Our support team is available for any support related questions Mon-Fri from 8 am-5 pm EST at 855-536-7470.
Check out our Knowledge Base and YouTube channel.