Lesson 14 – Online Booking
Take your scheduling to the next level with Online Booking. 
GorillaDesk's online booking will allow current customers or leads to schedule their services directly from your website/customer portal. You can enable Online Booking in your Settings > Addons. Click here for the full knowledge base article to learn more. 
Frequently Asked Questions:
Do I need to have the Customer Portal enabled to utilize Online Booking?
No, the Customer Portal is not required. If you do not have the Customer Portal enabled, you can still include a 'Book Online' button in your outgoing emails or you can embed the Online Booking widget directly onto your website
What happens when a customer books an appointment online?
All bookings will appear in the Online Booking report in GorillaDesk as 'Pending' status jobs. Once you've confirmed the appointment, the job will then appear as a 'Confirmed' job on your calendar. You can even enable the 'Inbound Leads' notification so you'll never miss a new booking. 
If a lead books an appointment online do I still need to create an account for them in GorillaDesk?
No, you will not need to manually create a customer account for new leads. You can simply convert the lead into a new customer in GorillaDesk, all from the Online Booking Report.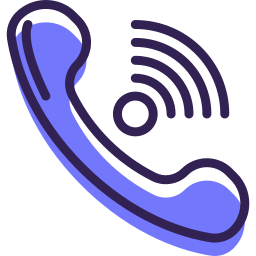 Our support team is available for any support related questions Mon-Fri from 8 am-5 pm EST at 855-536-7470.
Check out our Knowledge Base and YouTube channel.