Lesson 10 – Routing Optimizer
GorillaDesk's routing optimizer will help you save time and organize stops. All users have access to the basic optimizer.
With the Route Optimizer, GorillaDesk can rearrange your jobs within the specified date range, to appear in the most efficient order.
Click here for the full Knowledge Base article. 
Frequently Asked Questions:
What does route optimizer (up to 24 stops) mean?
On the Basic Plan, you can optimize up to 24 jobs at a time. Meaning, if you have a week's worth of jobs, and have more than 24 jobs scheduled that week, you would optimize your jobs for that week in batches of 24. 
Pro plan users are able to optimize unlimted jobs at a time.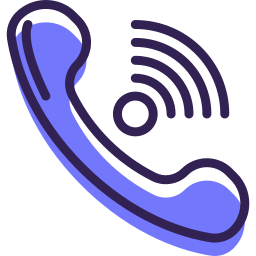 Our support team is available for any support related questions Mon-Fri from 8 am-5 pm EST at 855-536-7470.
Check out our Knowledge Base and YouTube channel.