Lesson 2 – 
How to set up prepaid customers
If some of your customers choose to pay for the service in advance, then this lesson is for you. 
This lesson will provide clarity on how to handle a customer who chooses to pay for their service in advance.
We'll cover two different scenarios:
In the first scenario, we're going to use our recurring invoice feature which allows the invoice to reoccur on a separate frequency than the job.
In the second scenario, we'll use their pre-payment as credit, then apply that credit to the customer's future services.
Frequently Asked Questions:
If I apply credit to a customer's invoice, will they be able to see any available credit left on their account?
Yes, your customer's available credit will be displayed on their invoice as well as their receipt.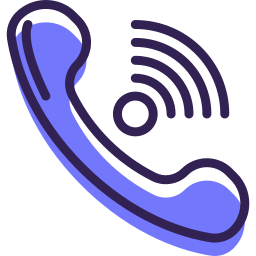 Our support team is available for any support related questions Mon-Fri from 8 am-5 pm EST at 855-536-7470.
Check out our Knowledge Base and YouTube channel.