Streamline your company documents with a fully integrated solution.
Make documents more seamless in your day-to-day work experience.
If it's a STATE or GOVERNMENT form and you're a pro user, we'll integrate them at no additional charge. There's just going to be a waiting time to do so.
If you want to integrate a custom form that's completely unique to your business, we'll charge a one-time fee of $99 to build that into the system and custom integrate it for you. An e-signature process comes along with it. It allows you to assign 1 signature field that you can send off and request for an e-signature in your documents.
Click here for the full Knowledge Base article. 
Frequently Asked Questions:
How do I request a custom document?
Please send an annotated copy of your document via live chat support or call our support line at 855-536-7470.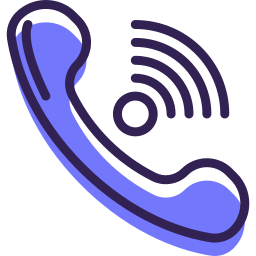 Our support team is available for any support related questions Mon-Fri from 8 am-5 pm EST at 855-536-7470.
Check out our Knowledge Base and YouTube channel.