Lesson 2 – Commission Tracking
Set up your commission tracking add-on once for automated reporting.
GorillaDesk's commission tracking provides a whole new way to level up your sales process.
Note: This feature is available on the Pro Plan and only accessible for Superadmin users. 
This tool will allow you to assign a percentage or numerical value to each of your line items, specific to each user. Then, you can track these values with a few easy steps.
Click here for the full Knowledge Base article. 
Frequently Asked Questions:
How does the commission tracking report generate its data?
This report shows a history of all commission data calculated based on paid invoice line items.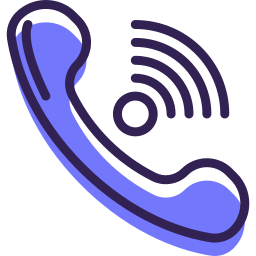 Our support team is available for any support related questions Mon-Fri from 8 am-5 pm EST at 855-536-7470.
Check out our Knowledge Base and YouTube channel.