How PurLawn cut down on admin time & cost to grow faster with GorillaDesk
Learn how this South Florida based lawn service company increased sales and reduced administrative expenses significantly with GorillaDesk.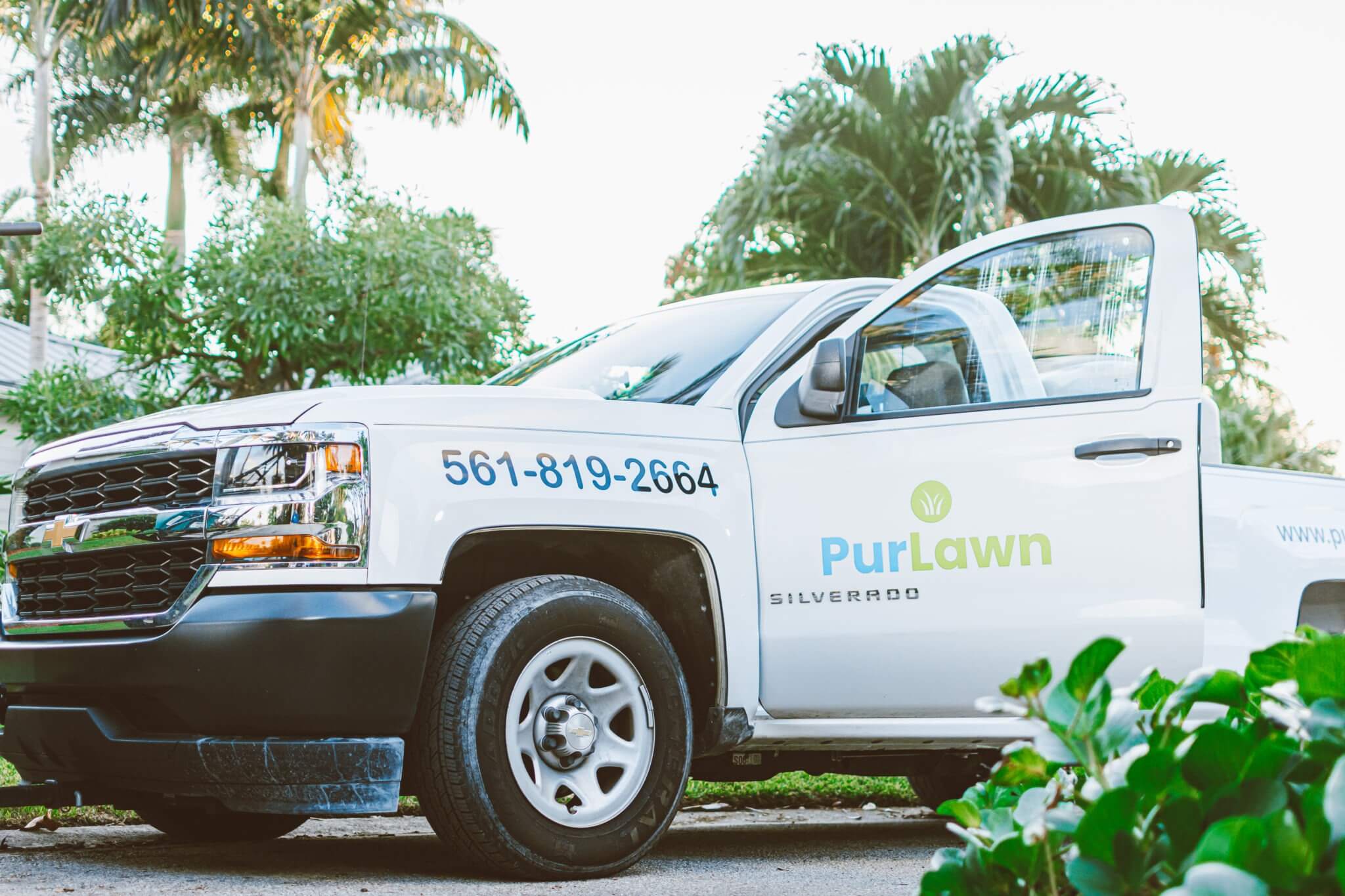 Founded by Matt and Evan, PurLawn is a family-owned lawn and pest control company based in Delray Beach, Florida.
Matt and his team have over 30 years of experience in the lawn care industry. PurLawn is known for providing its customers with a green, weed, and pest-free lawn care service.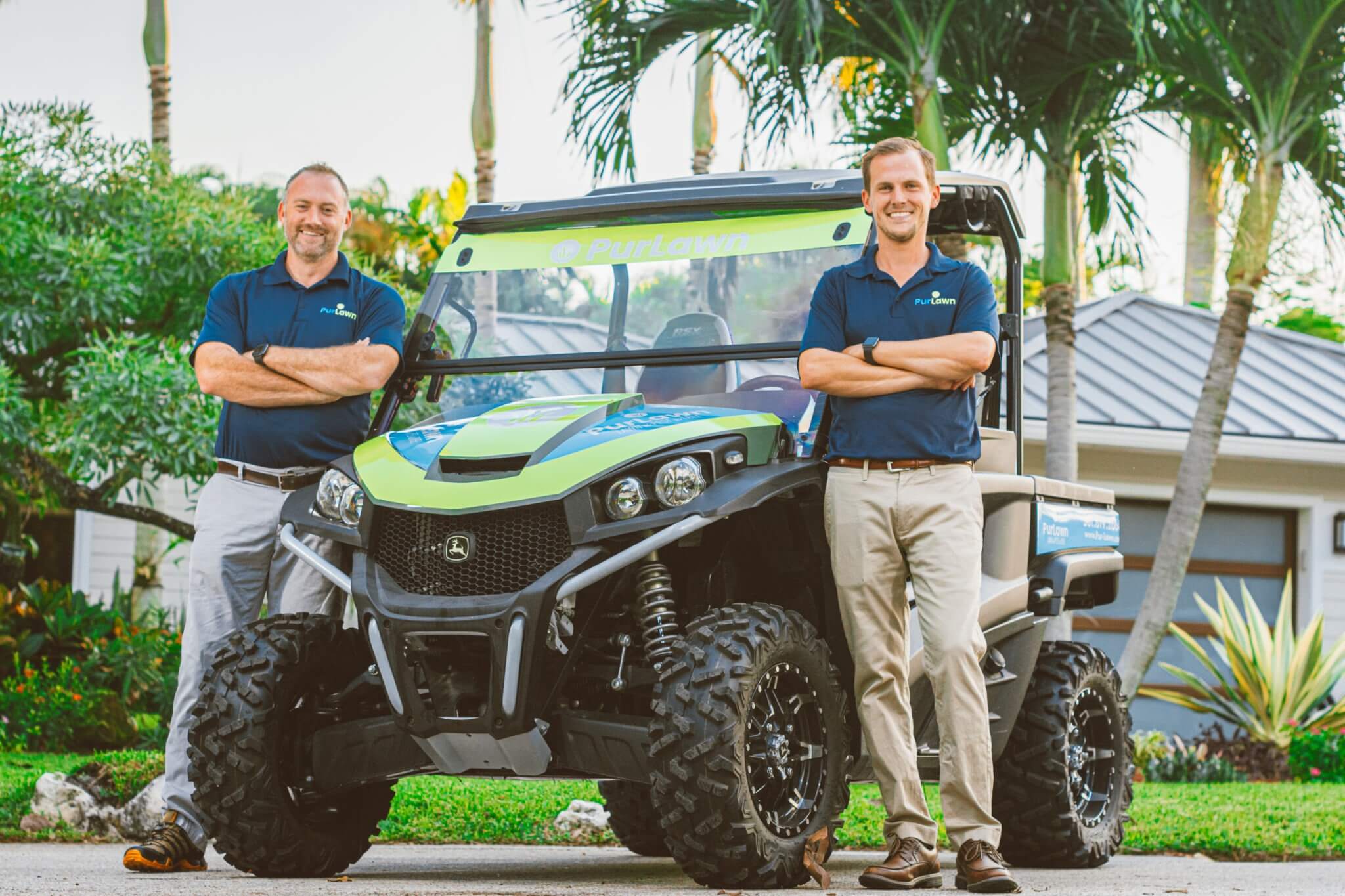 The Burning Issue…
Unlike most lawn and landscape entrepreneurs, Matt was always in favor of having efficient systems in place to run the business.
So, even before starting with an all-in-one lawn care software, he used software for handling billing, customer data management, and scheduling.
However, as Matt said,
"Life before GorillaDesk was expensive, disorganized, and chaotic.  For a start-up in its infancy, having a simple system that can schedule, invoice, and bill customers with speed and ease is essential."
The biggest challenge for Matt was billing customers. 
"Our biggest challenge was billing customers.  90% of our clients are on auto-pay, and it was very difficult to link the software with a CC company platform that also could track all of the information efficiently and easily."
There was no integration available between his CRM and the credit card/payment processor company. So, he was spending a lot of time manually ensuring that customers paid on time and then updating the payment status inside his CRM.
It had gotten to the extent that he had to hire additional help to manage it.
"We had to rely on a 3rd party company that was not integrated with our old CRM, and it was just a real mess that ultimately required more help in the office and additional wages," said Matt.
Soon he realized he couldn't keep on adding more people to the team to handle operations manually. He needed to find a better way. That's when Matt started researching various available options.
The Search for the Right Lawn Care Software
When Matt started his research for the right lawn care software, he had a straightforward goal: finding a solution that can schedule jobs, automate invoicing, and bill customers with speed and ease.
He gave a couple of software systems a try before GorillaDesk but wasn't impressed. He even thought of stopping his research and continuing with his existing setup.
"There were a couple of other competitors we considered, but we did not want to end up in the same situation that we were already in, and frankly, we were at the point where we were just going to use QuickBooks and Excel." — Matt
He then leaned towards the community for recommendations and that's when he was introduced to GorillaDesk.
Matt chose GorillaDesk because…
A lot of people he knew personally recommended GorillaDesk.

The product is user-friendly, cost-effective, and intuitive.
"GorillaDesk kept popping up as a name that other company owners highly recommended, and then when I demoed it, I was immediately sold.  It just felt right, user-friendly, cost-effective, intuitive.  I said to myself; these guys get it. Finally, a modern and current software company has entered this sleepy space in our industry," said Matt.
He was also impressed by the initial customer support that the GorillaDesk team provided during the onboarding process. He loved how the customer support team is always available throughout the working hours. 
How the PurLawn team uses GorillaDesk to grow!
Today, Matt and his team use GorillaDesk's lawn care software for:
And much more!
Since starting with GorillaDesk, Matt has been able to Grow PurLawn to:
Around $245K in revenue in the last 10 months
A total of 480 customers
Among other benefits he experienced with GorillaDesk are:
Increased sales,
Fewer expenses administratively,
Speed in field scheduling and invoicing.
What's the secret to Matt's success?
The switch to GorillaDesk immediately yielded positive results for the PurLawn team.
When we asked Matt about the measurable benefits he has seen with GorillaDesk, he said:
"Savings in admin and overall cost. Time, as a start-up, my time can now be spent more constructively, working "on" the business versus "in" it. Overall confidence in our organization, less time trying to learn the system and more time utilizing it."
The fact that the GorillaDesk team is always available to talk and resolve their issues is precious to him. He loves how he can manage almost everything from the field using GorillaDesk's lawn care mobile app.
Suggestions for fellow Lawn care and Landscaping business owners
Providing quality service and customer support is the staple of any well-run business that provides a service.
To provide quality service and support, one needs more time and efficient operations.
As a lawn care business owner, if you are not looking to automate and shift to online processes, you are shooting yourself in the foot.
Online processes are more scalable, repeatable, and changeable, costing less. That's precisely what GorillaDesk helps you achieve.
He went on to add:
"Just demo it and look to those you respect and trust in the industry that currently uses GorillaDesk."
PurLawn's favorite features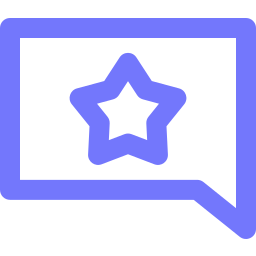 Review Engine
GorillaDesk makes it easy to request reviews after you've completed a job and send customers to top review sites to share their feedback.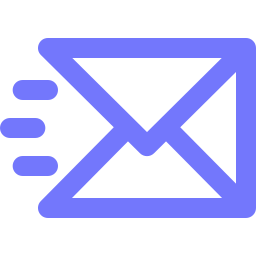 Subscription Billing
Save credit cards on file using Stripe or Square and get paid faster. Put your customers on autopay for all your recurring services.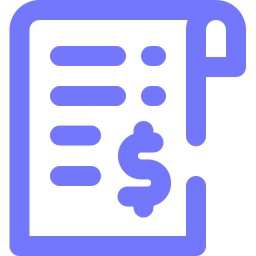 Invoicing
Instead of manually creating invoices or chasing customers down for money, you can automate your entire billing process with GorillaDesk. 
Try it free for 14 days. No credit card required. Instant setup.
We will be customers for life
"I can not say enough good things about GorillaDesk it saves us so much time and money. The customer service is the best. I would recommend GorillaDesk to anyone no matter what industry. I trained my employee in 5 minutes on how to use it. We will be customers for life."

Ready to Get Started?
Get all our amazing features and top-rated support, with no credit card required.