The key to any successful business is good relationships with your customers. Here, we will show you how to create customers from scratch and import your existing customers into GorillaDesk. This will allow you to provide industry leading service to the people that matter most!
As you're exploring your account, one of the first things you will want to do is add your customers. Here, we'll show you how to create customers from scratch on the desktop and mobile versions of GorillaDesk.
If you're migrating to GorillaDesk from another platform, chances are you already have a customer list. Don't worry, we have you covered! Learn how our support team can help you import your customer list.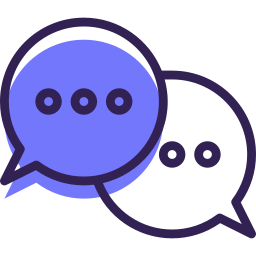 We're excited to show you the new way of doing things with GorillaDesk. So if you've run into any trouble making GorillaDesk work for you during your trial, we definitely want to hear about it.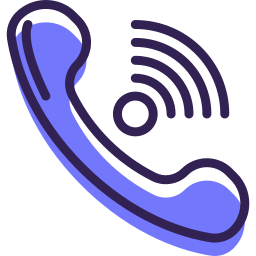 Do you have questions before signing up? Book a 1-on-1 Sales Call with Chris, the Founder of GorillaDesk. This gives you the opportunity to ask us any anything and get personalized feedback.
Watch your demo, then claim your offer!