It's time we talk about how GorillaDesk can rescue you from the old way of doing things. Our on-demand demo focuses on the jobs GorillaDesk will do for you, featuring best practices to help you work better. Ideal for those of you who like to see how it's done, rather than read the manual.
This demo is perfect for giving you more confidence with GorillaDesk's suite of tools. Just 35 minutes can shortcut your learning curve and help you get the results you're looking for faster. You can watch it on-demand right now.
This is absolutely the best offer we make. To give you an idea… not only will you save money on your membership, but you also get two custom documents and a 1-on-1 coaching call for FREE.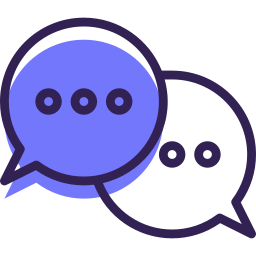 We're excited to show you the new way of doing things with GorillaDesk. So if you've run into any trouble making GorillaDesk work for you during your trial, we definitely want to hear about it.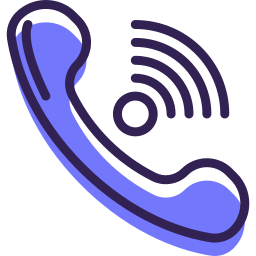 Do you have questions before signing up? Book a 1-on-1 Sales Call with Chris, the Founder of GorillaDesk. This gives you the opportunity to ask us any anything and get personalized feedback.
Watch your demo, then claim your offer!