How Zoellner Exterminating Cut Down Software Costs & Reduced Staff Time
Darren Gooch, owner of Zoellner Exterminating, automated the invoicing & payment collection processes. Learn how he's saving time & growing the business.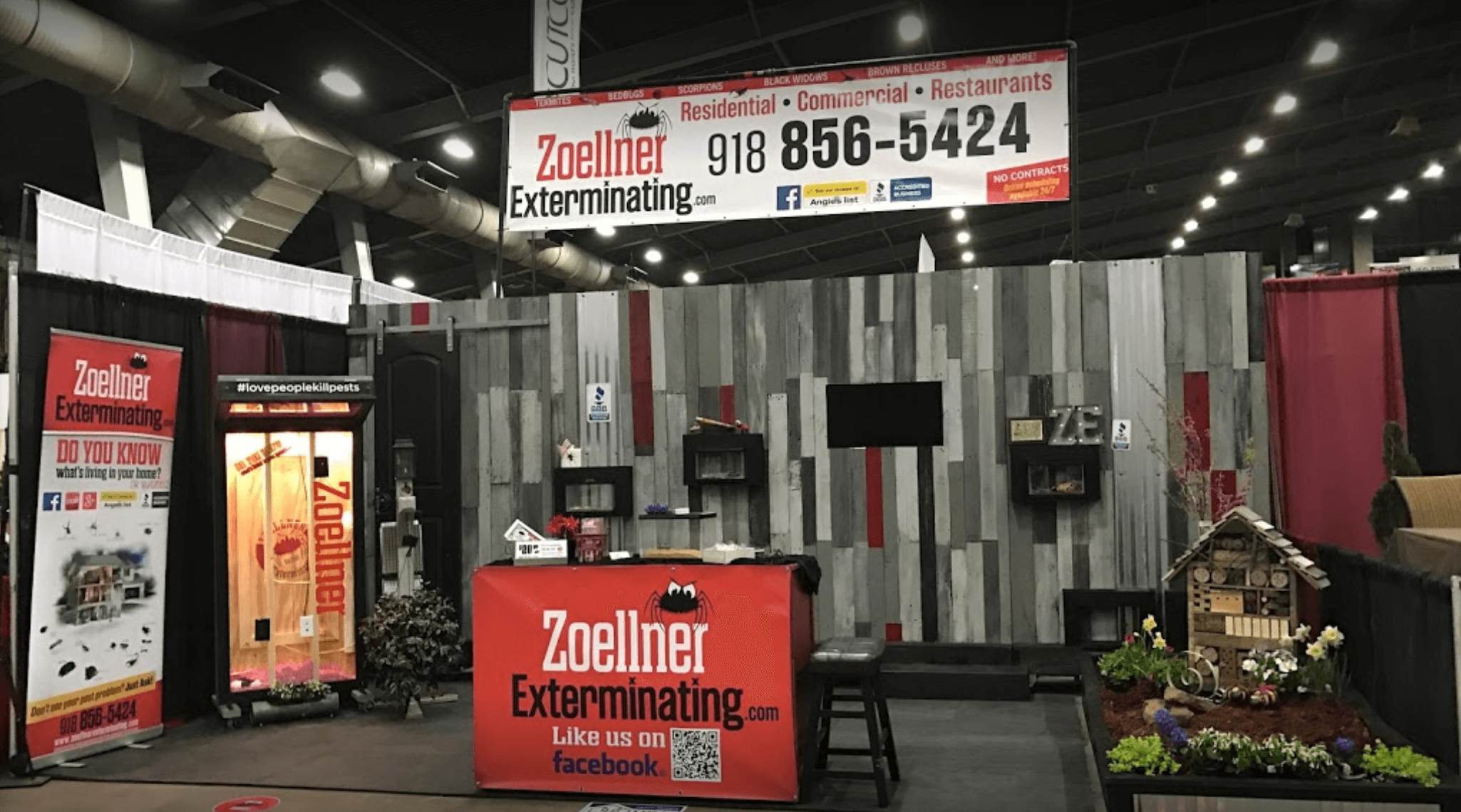 Started in 2011, Zoellner Exterminating is licensed, insured, and locally owned & operated in Catoosa, OK. ​ The founder – Darren Gooch – has over 30 years of experience in residential and commercial pest control.
In the pest control industry, one of the most common issues customers deal with is getting into a long term contract when doing business with a pest control company. Not many customers are comfortable with it.
Darren saw this as an opportunity; and instead, he wanted to focus on maintaining relationships with customers. He is doing so by:
Offering no cost quotes
Not imposing any long-term contracts
Not incorporating high-pressure sales tactics
Here is what Zoellner Exterminating is all about, in Darren's words!
Adopting Pest Control Software that Drives Growth
As a small business owner, Darren knows that providing incredible customer service is important for sustainable growth.
Maintaining high customer satisfaction was easy in the early years. However, as business continued to grow, he started looking for software and solutions to help automate the processes.
However, the issue was that the Zoellner Exterminating team was using multiple software systems to run the business.
"We were having to enter client information in two different software (scheduling & QuickBooks) along with creating invoices in QuickBooks, uploading them to google drive for the technicians to fill out with yet another app for altering PDF files. Payments were yet another app. Payments would have to be entered into QuickBooks manually and completed invoices were emailed the next day by our scheduler."
Darren and his team were spending a lot of time switching between the tools and making sure the data was up-to-date everywhere.
"Technicians could not see past invoices. They would have to search a google drive folder for completed invoices, open each one in a PDF app one at a time to find information about a specific location and past services. This was time-consuming. There was also a lack of access to termite reports and treatment diagrams, collection notes, and other notes pertaining to accounting issues with clients."
It wasn't allowing the team to make the best use of their time. He soon realized that he just couldn't grow his business that way.
"I wanted to streamline documentation, downsize to needing fewer apps to accomplish everything as well as cut office staff time during peak seasons."
Why did Darren choose to go with GorillaDesk?
Similar to many other users who now rely on GorillaDesk to grow their business, GorillaDesk wasn't the first pest control software that Darren tried.
He did try a couple of other available options to see which one met his requirement and finally decided to go ahead with GorillaDesk. Here's why:
User-friendly and easy-to-use
Positive feedback from fellow pest control business owners
Free trial. No upfront commitment.
"It looked very user friendly, there were a lot of positive reviews in the pest control forums. I was able to do a trial run with a limited number of clients for a time and that really helped get an idea of how it would work day-to-day. We did a trial run with the software while still doing things the old way." — Darren Gooch
To help companies get the most out of GorillaDesk's pest control software, access to a full-fledged training academy is provided. The main objective is to provide customers with free step-by-step product training.
What's the secret to Darren's success?
Technology coupled with automation can grow your business — but only if you know how to use it.
"I can hop on with support reps and make sure that I'm setting my software up the way I really want it to be used, and I don't have to pay extra for that. That's extremely valuable."
Since the time Darren started with GorillaDesk, his account receivables are now completely under control.
"No more time spent chasing down payments, the automated emails help with that greatly! It has really cut down office staff duties, which allows more time to focus on marketing and streamlining how things are handled."
Today, Darren and his team rely on GorillaDesk to:
Send overdue payment reminders
Sync invoice data from GorillaDesk to QuickBooks
And much more!
The Result!
Less follow-up and more income.
"I'm sending fewer and fewer clients to collections compared to previous years. Technicians in the field have access to all account notes, whether scheduling or accounting, reports, etc," said Darren. 
The best part is Darren and his team have the peace of mind knowing that their fieldwork schedule and office data is fully synced up. There are no cracks in the process.
Darren started with GorillaDesk's pest control software in 2017 and hasn't looked back since. Zoellner Exterminating has:
Almost 2200 customers
Around 600k in annual revenue
Processed over 5500 invoices in the last 12 months
Suggestions for fellow pest control business owners
Darren transformed from a struggling solo pest control owner to running a streamlined and a fast-growing pest control business.
Along the way, GorillaDesk gave the Zoellner Exterminating team valuable time to focus on marketing, growing the business and delighting customers.
His advice to fellow pest control business owners considering GorillaDesk for their businesses?
"Take it for a test drive! You'll see the benefits quickly!"
Zoellner Exterminating's favorite features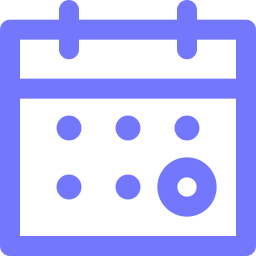 Job Scheduling
Don't let important job details slip through the cracks. With just a few clicks, create a job, choose a customer, and assign it to your team. This is job scheduling simplified!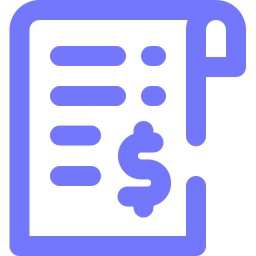 Invoicing
Instead of manually creating invoices or chasing customers down for money, you can automate your entire billing process with GorillaDesk.
Try it free for 14 days. No credit card required. Instant setup.
We will be customers for life
"I can not say enough good things about GorillaDesk it saves us so much time and money. The customer service is the best. I would recommend GorillaDesk to anyone no matter what industry. I trained my employee in 5 minutes on how to use it. We will be customers for life."

Ready to Get Started?
Get all our amazing features and top-rated support, with no credit card required.