As you're exploring your free trial, we'd love to see you configure your account settings ASAP! While this may appear insignificant on the surface, this simple task allows you to unlock the true power of GorillaDesk (the same way a tiny snowball becomes a massive avalanche).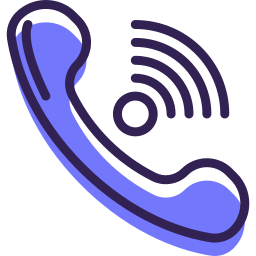 Still have questions after watching the demo video? Book a 1-on-1 Sales Call with Blake, our Head of Customer Success. This gives you the opportunity to ask me any anything and get personalized feedback.
Watch your demo, then claim your offer!