Our featured course, Getting Started with GorillaDesk, focuses on training, tutorials, and tips for using your GorillaDesk account more effectively. Begin your training to learn how to grow your business, organize your operations, and so much more.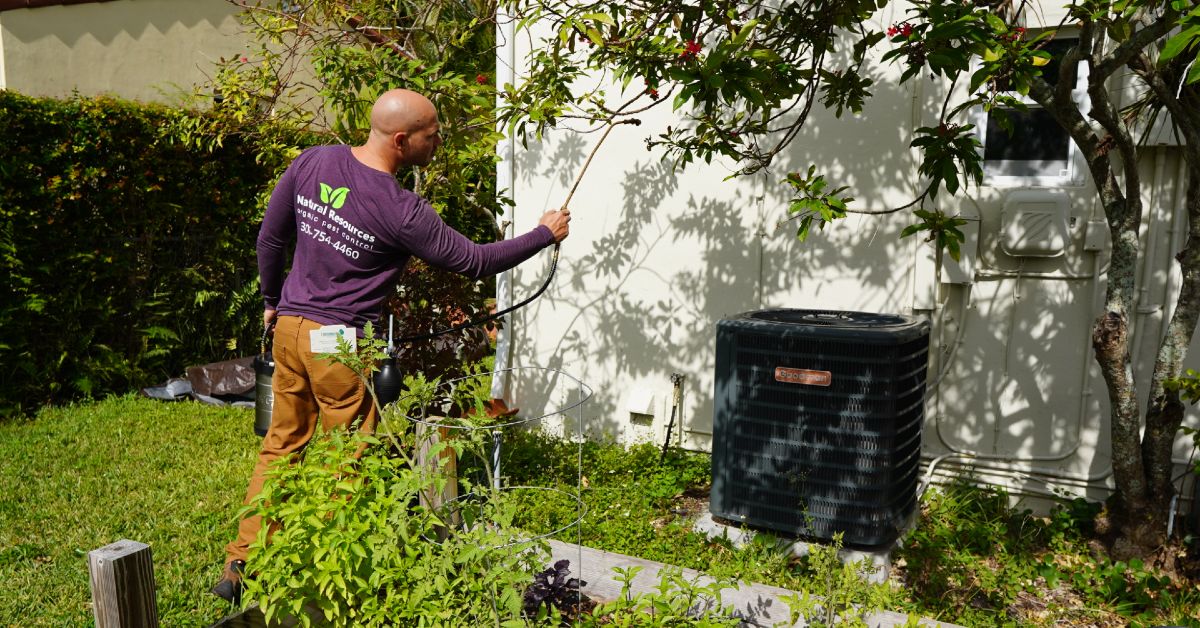 Pest Control Marketing: Make Your Phone Ring
Whether your pest control business has existed for years, or just recently started up, finding the most effective marketing strategies is critical.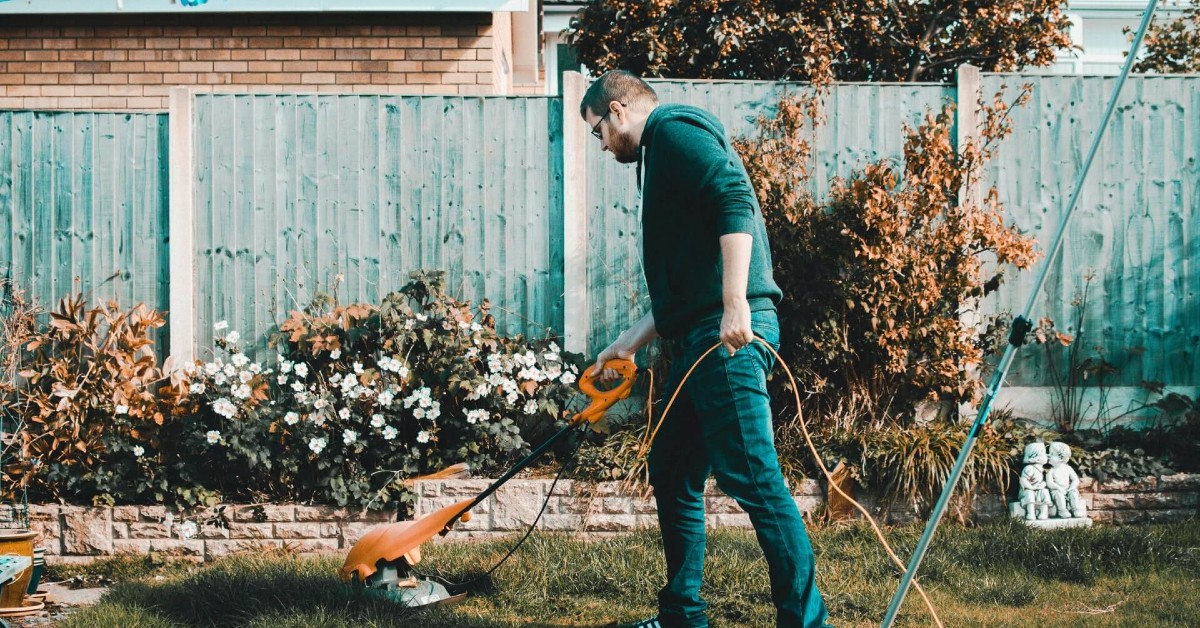 How to Start a Lawn Care Business in 2020
Starting a lawn care company is hard work, but you don't need a whole lot to get going. This step-by-step action plan will help you take your first few steps.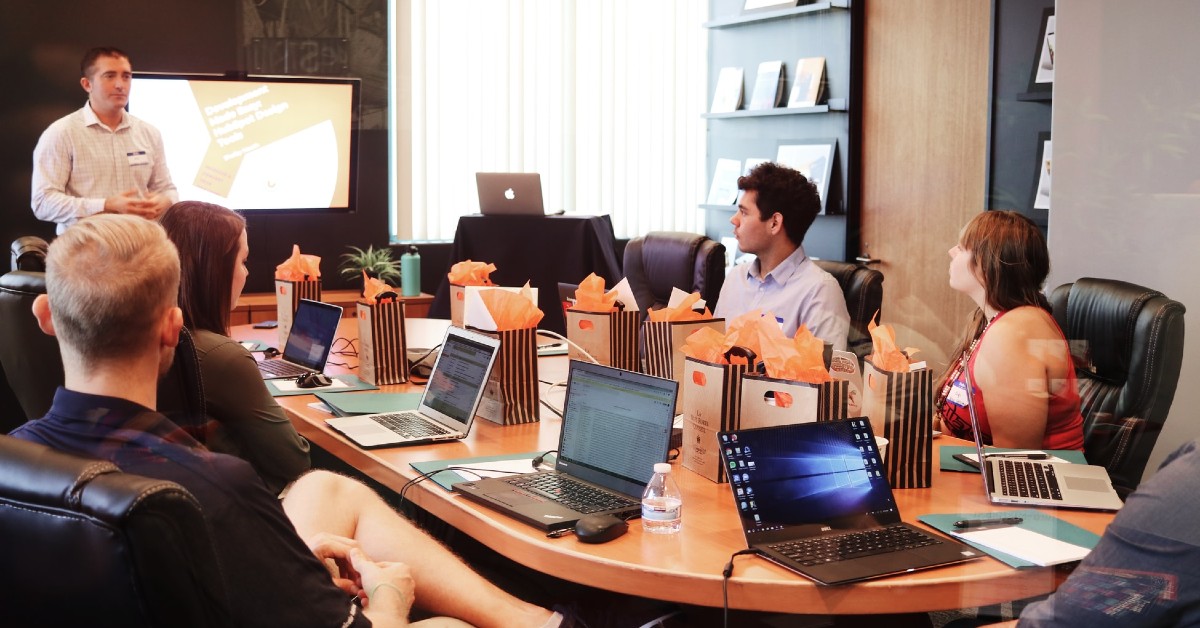 7 Systems That Will Define Serve Businesses
Whether your number one struggle is finding good people, getting more customers, or something in between, these seven systems can help.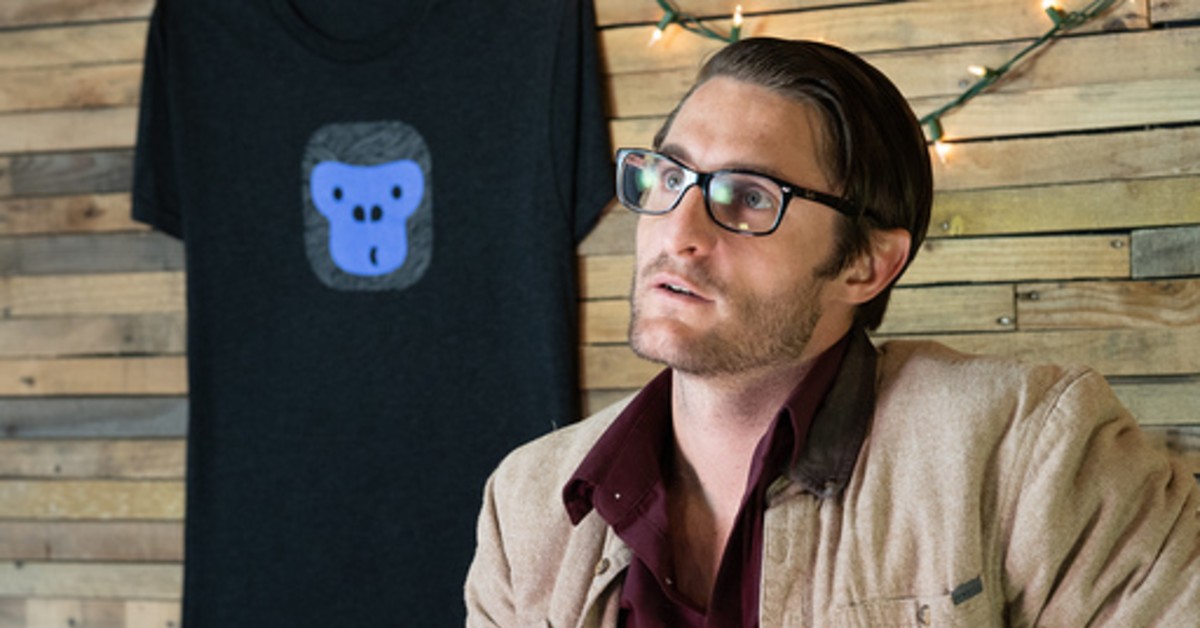 GorillaDesk Training
This is where you'll find all the tools you need to become a GorillaDesk pro. In each module, you'll find video walkthroughs plus links to supporting articles in our Help Center.
Pirate Metrics
We know how confusing, frustrating, and intimidating marketing can be. In this course, you'll find the best metrics and channels for each stage of the Pirate Metrics framework.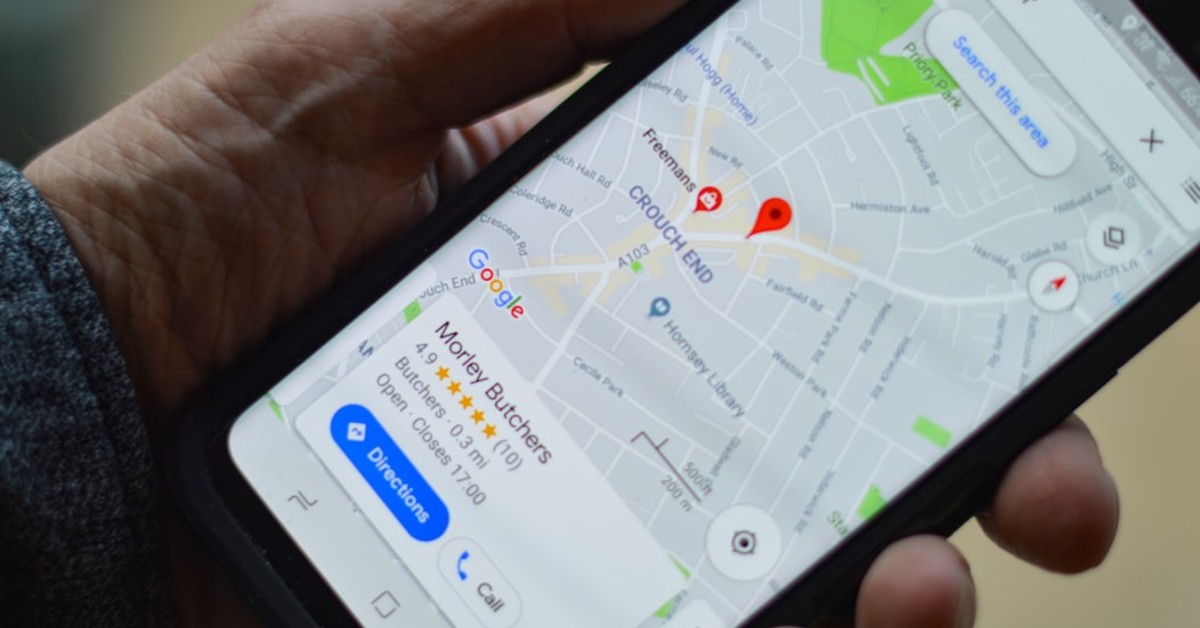 Map Pack Domination
Your company is in a fight for survival against competitors appearing ahead of you and more often than you on Google. In this course, you'll learn how to increase your Map Pack ranking.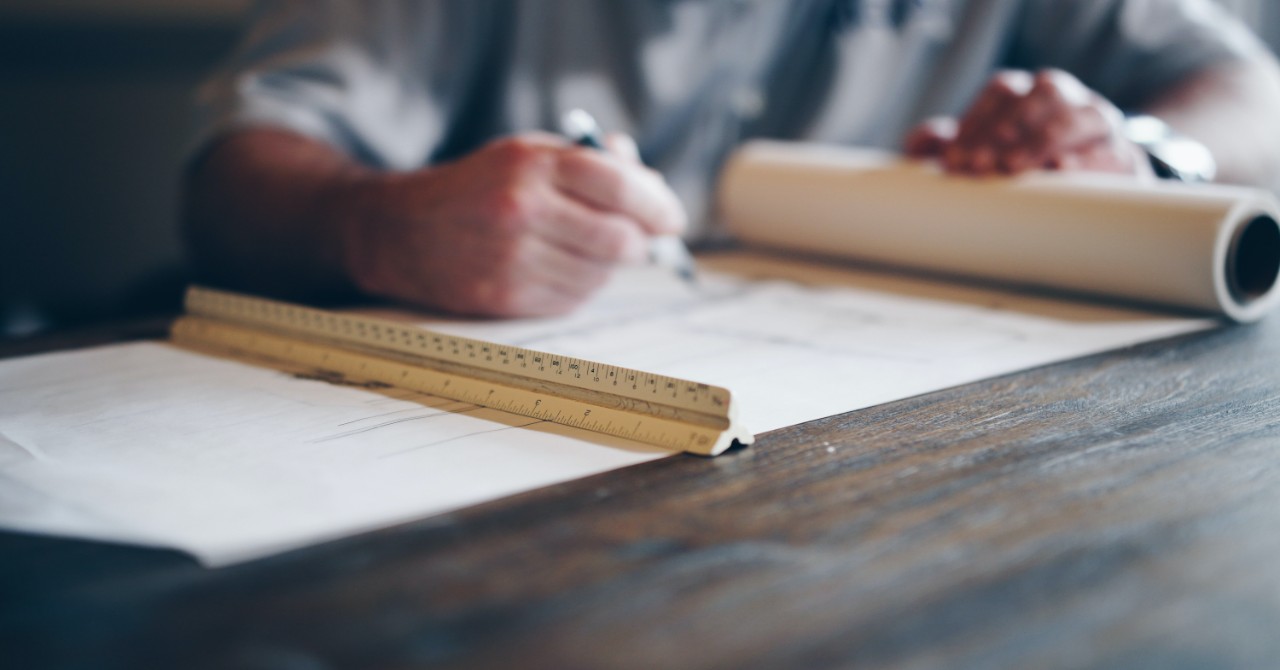 The Small Business Blueprint
In this guide, you'll learn how to find new customers and grow your field-service company online the right way.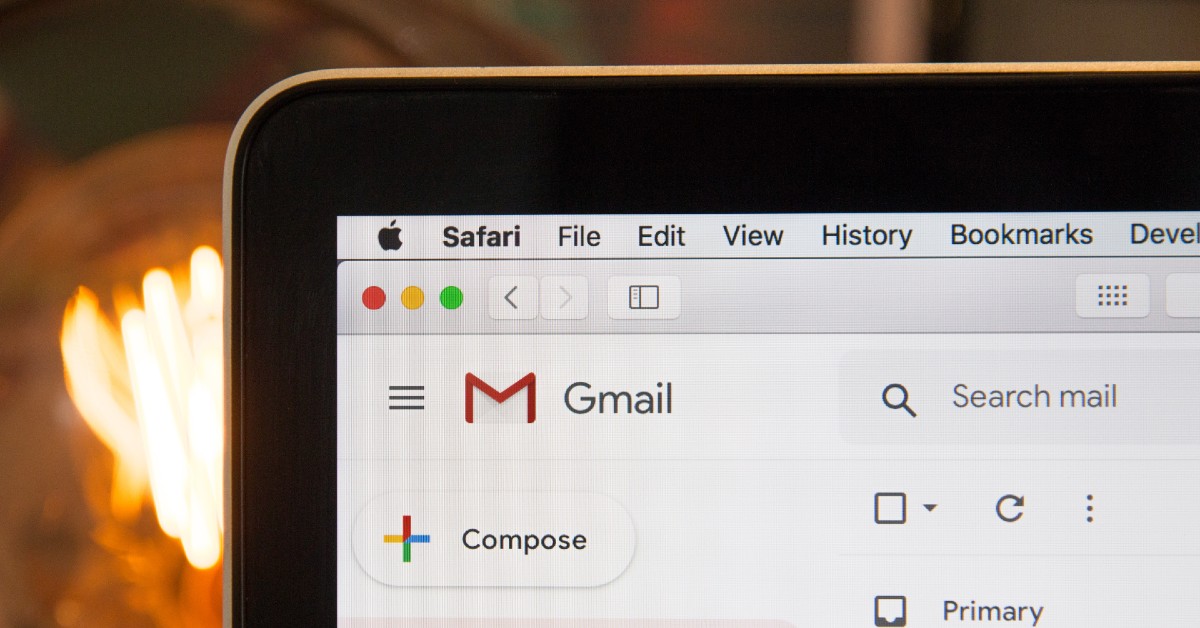 The Email Marketing Money Machine
Learn how to leverage promotional and transactional emails to increase sales and encourage repeat bookings.
Get our latest and greatest posts delivered straight to your inbox
Everyone starts their local service business with a dream. We're here to ensure you acehive yours! Sign up for our newsletter to learn how to transform your business and take back your life today. From leadership to marketing and everything in between, we've got you covered.
Note: if you don't love it, you can unsubscribe at any time. Seriously, no hard feelings.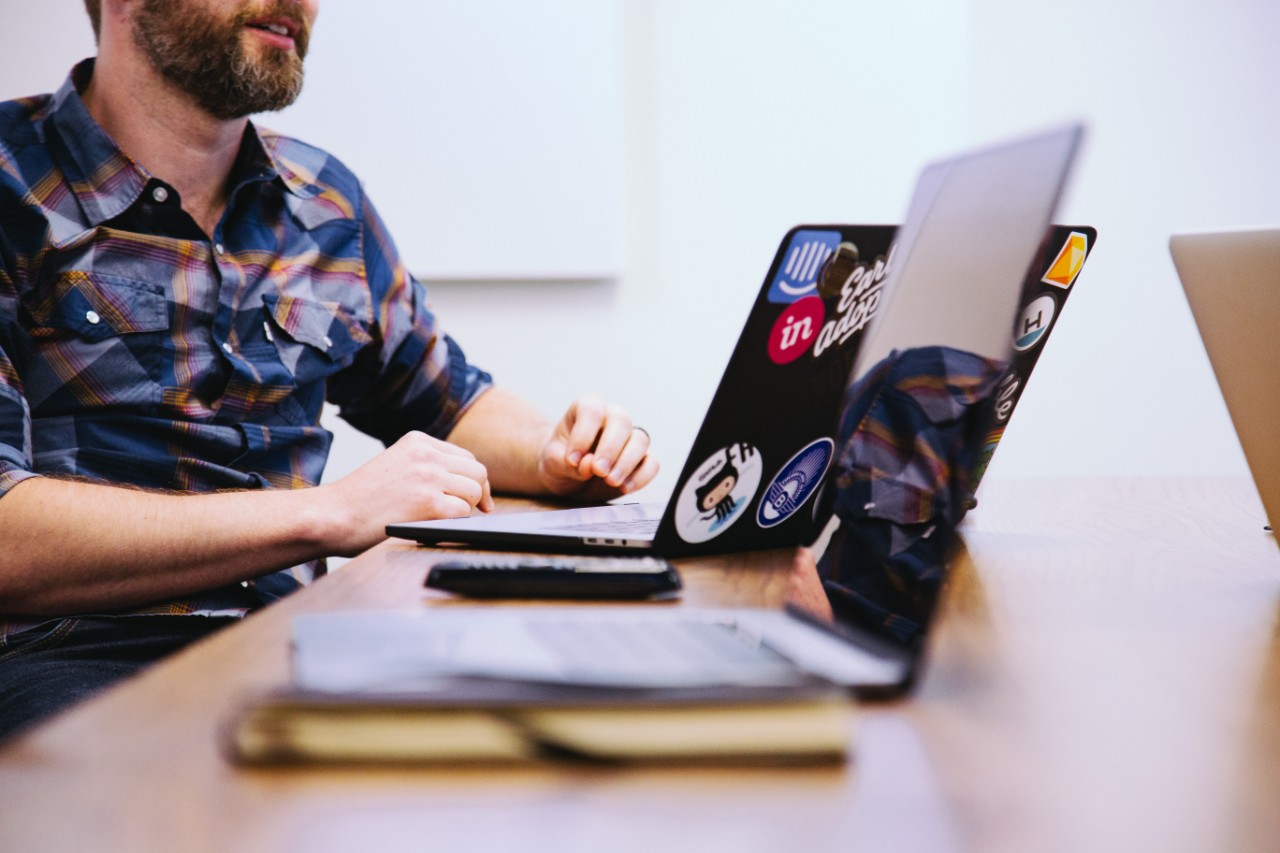 Streamline your local service business
It's time we talk about how GorillaDesk can rescue you from the old way of doing things. Our demo focuses on the jobs GorillaDesk will do for you, featuring best practices to help you work better. Ideal for those who like to see how it's done, rather than read the manual.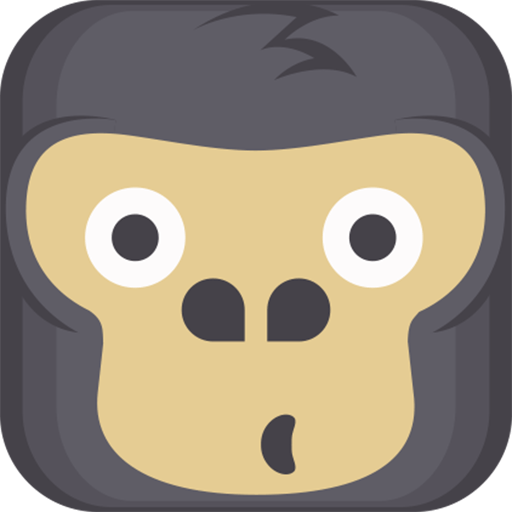 Get second opinions, crowd-source solutions, and learn more about our latest (and greatest) feature updates.
Connect with other professionals in the Pest Control Industry in your region or around the world.
Try it free for 14 days. No credit card required. Instant setup.
We will be customers for life
"I can not say enough good things about GorillaDesk it saves us so much time and money. The customer service is the best. I would recommend GorillaDesk to anyone no matter what industry. I trained my employee in 5 minutes on how to use it. We will be customers for life."