Meet the GorillaDesk Team
Our tribe is here to support you.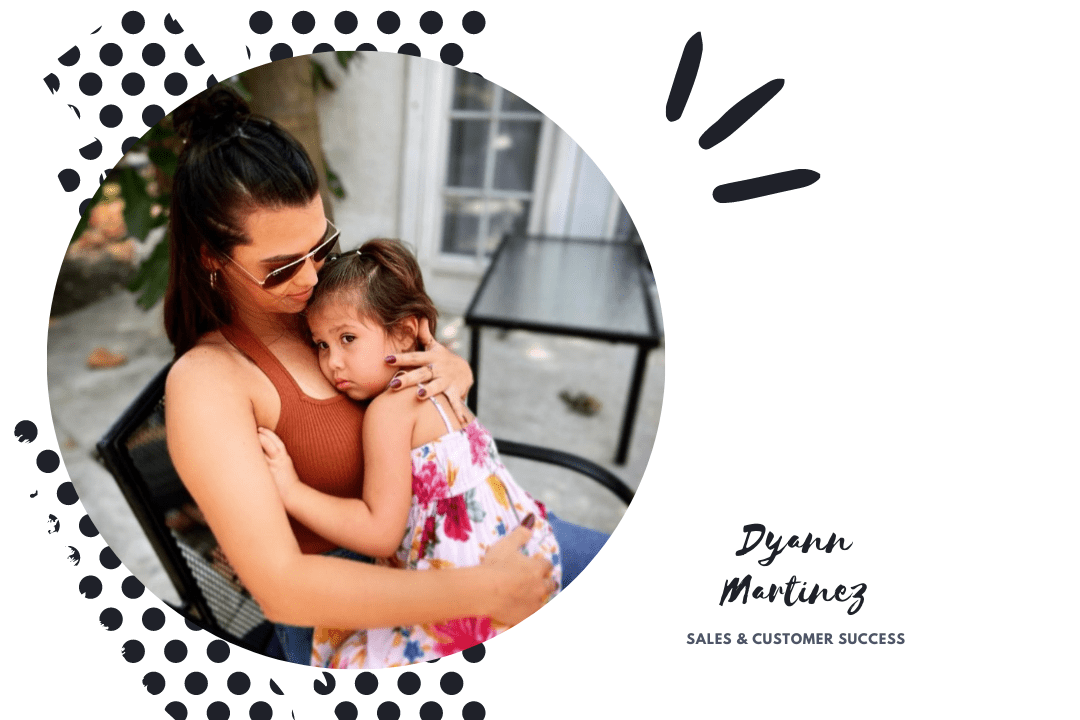 Dyann handles onboarding new customers and introduces them to the time saving options GorillaDesk provides. If you need help getting started with GorillaDesk reach Dyann below.
Dyann's Favorites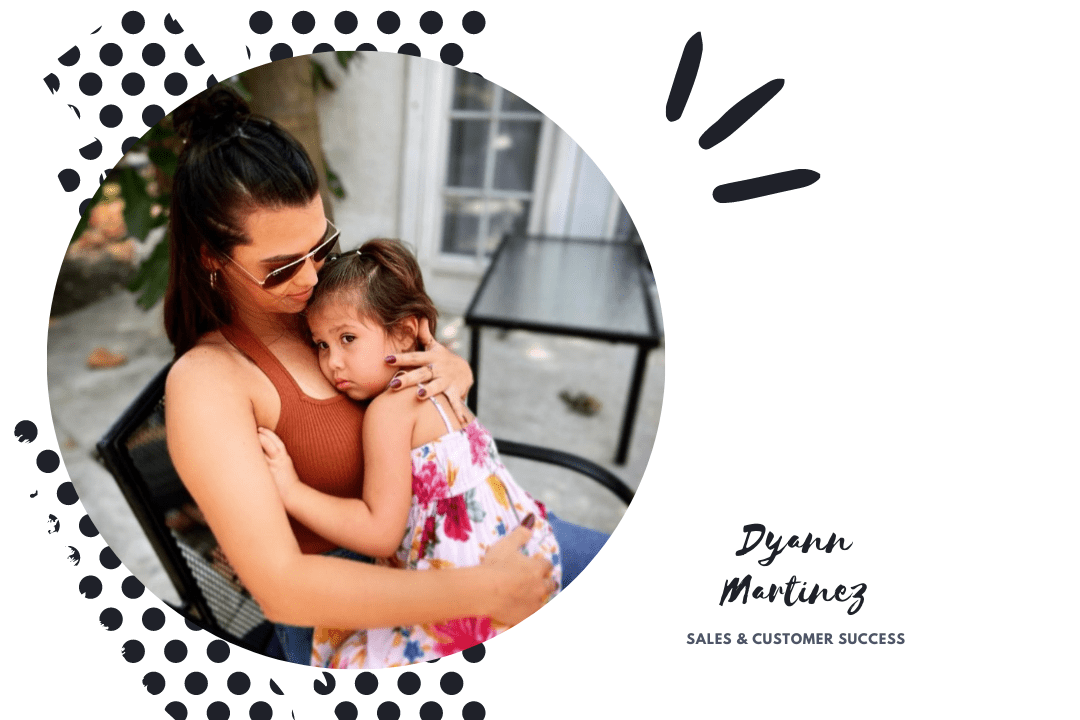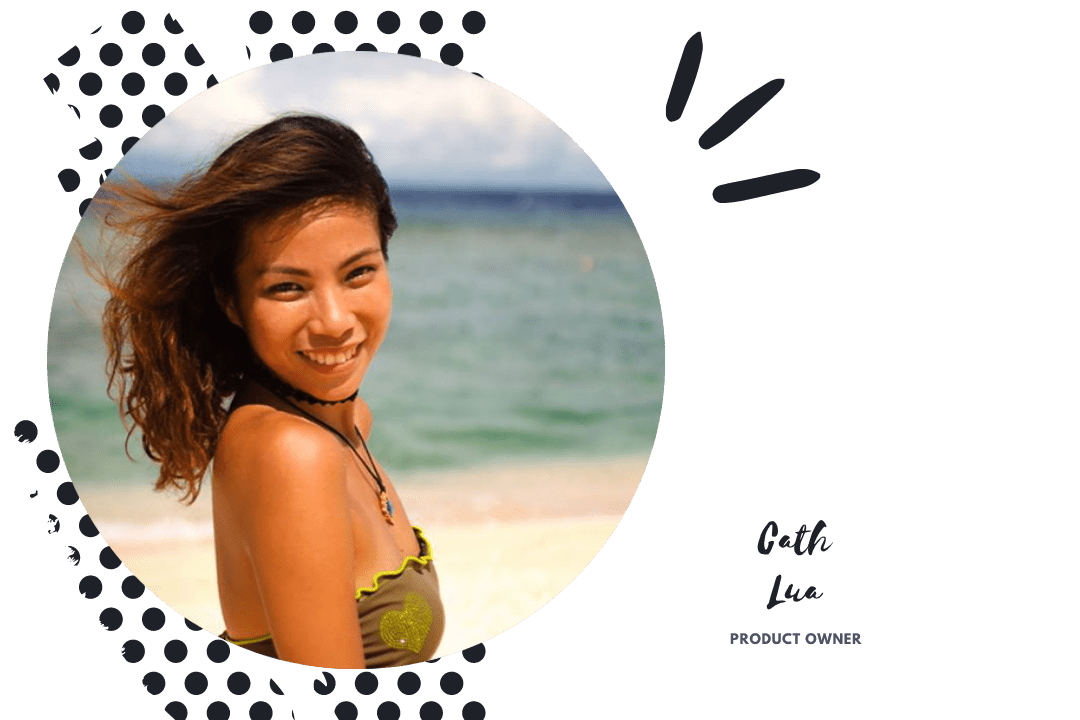 Catherine has the most knowledge when it comes to GorillaDesk and all the functionality. She's the quietest yet smartest in the room when it comes to product. 
Cath's Favorites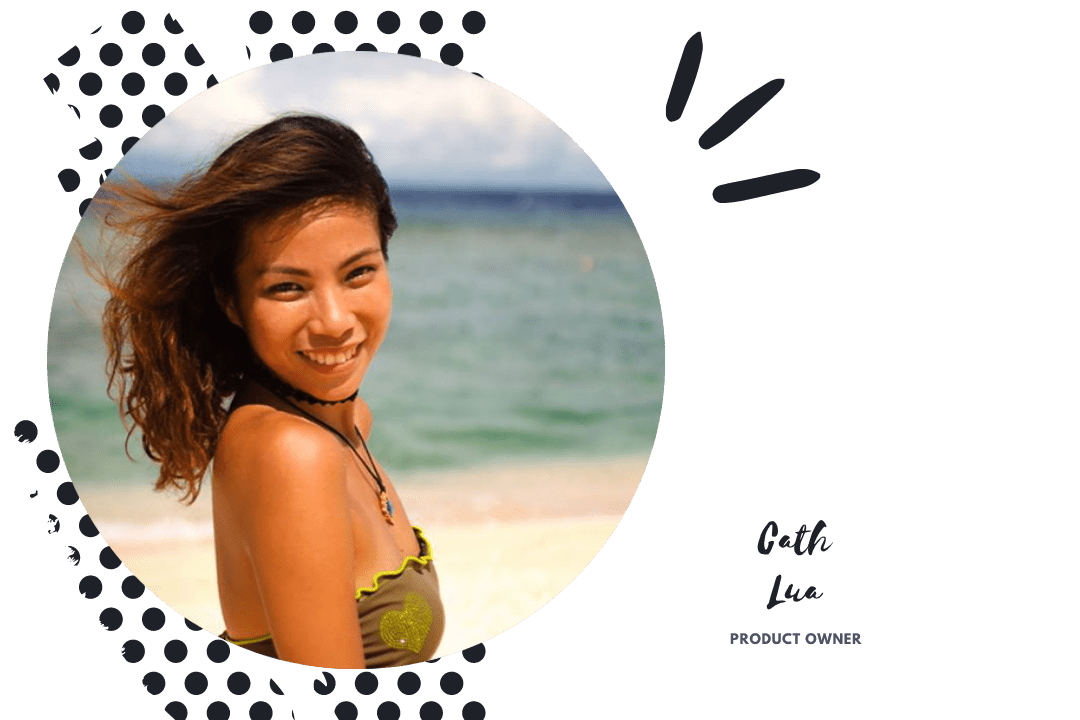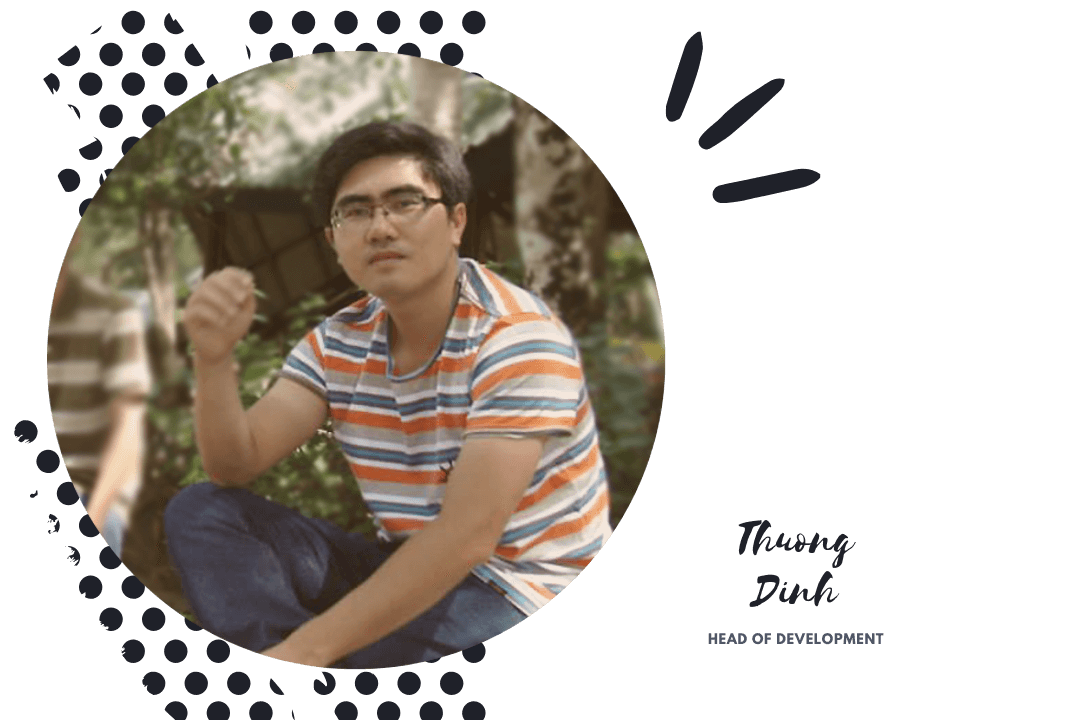 As one of the original founding team members, Thuong has led the effort to scale GorillaDesk to the platform it is today. He leads multiple product teams through the development process.
Thuong's Favorites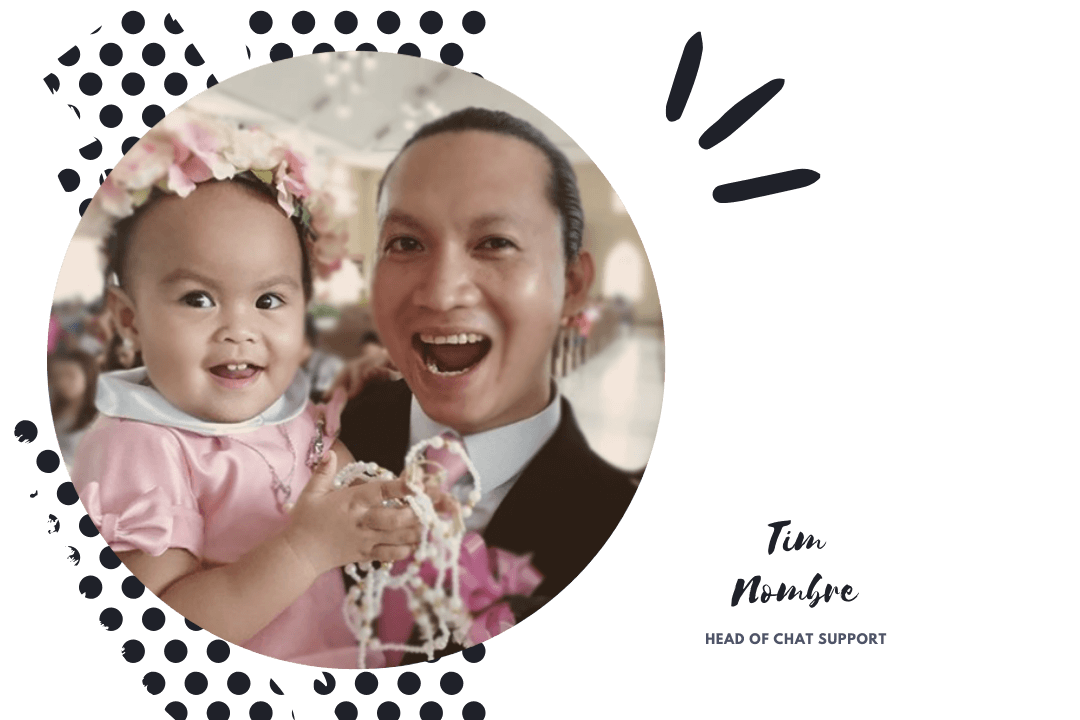 If you're connecting with chat support most likely Tim is on the other end ready to serve you. He's a stickler on chat response times and follow-up.
Tim's Favorites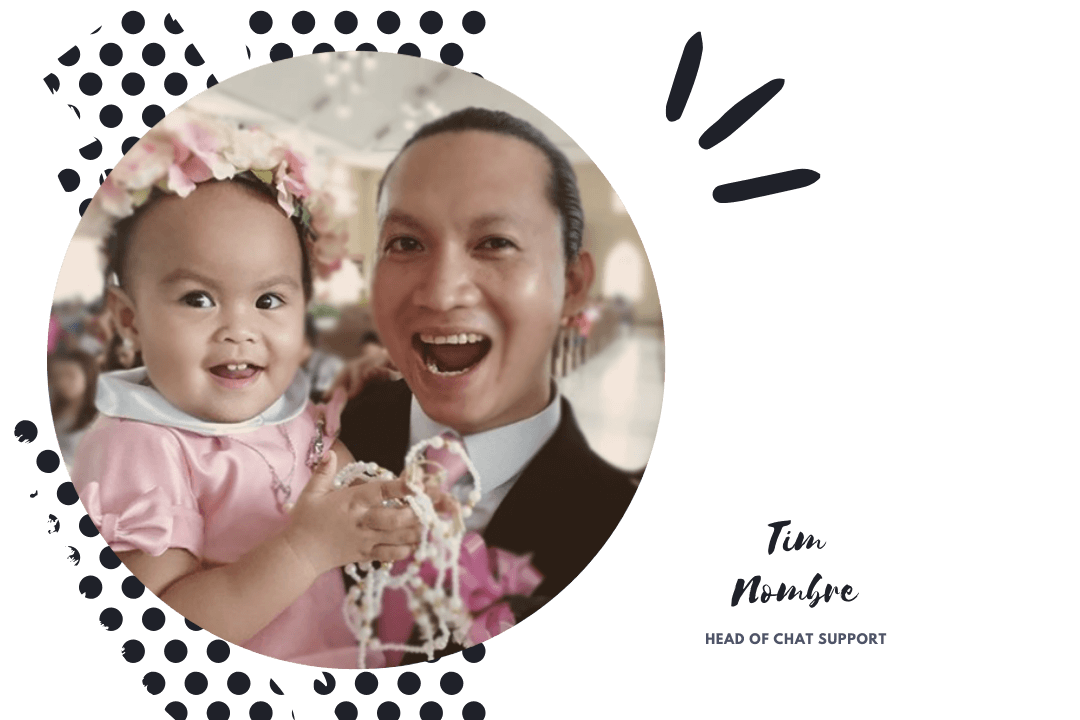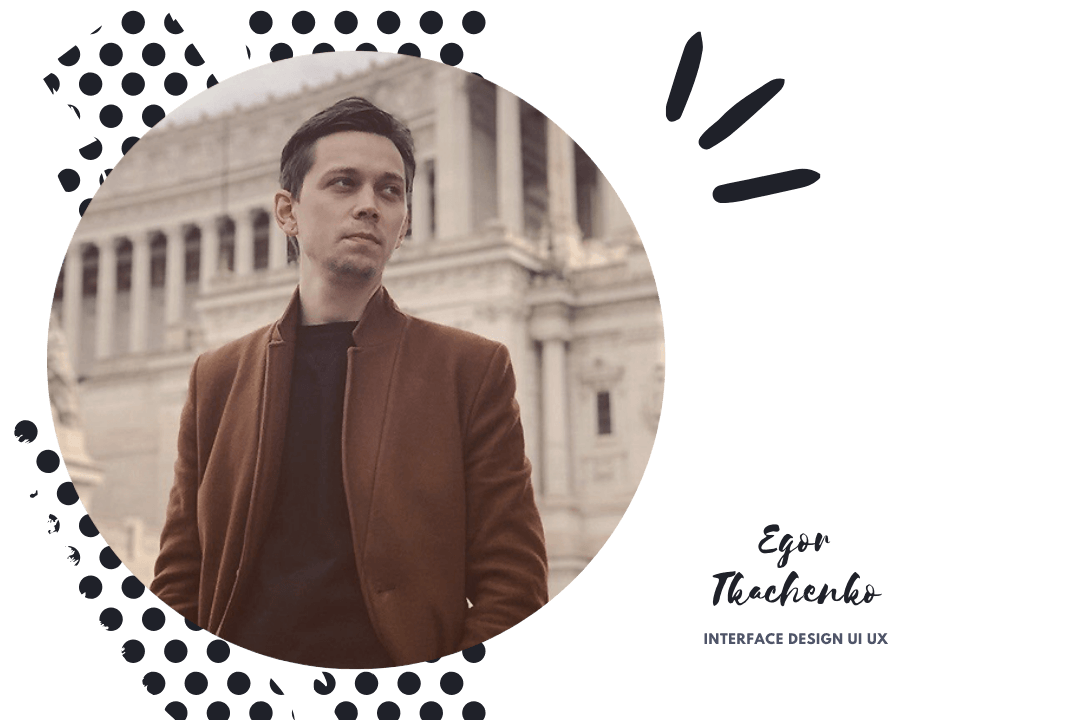 As GorillaDesk's lead interface designer, Egor focuses on delivering the best user experience possible across all GorillaDesk features, hardware platforms & product lines.
Egor's Favorites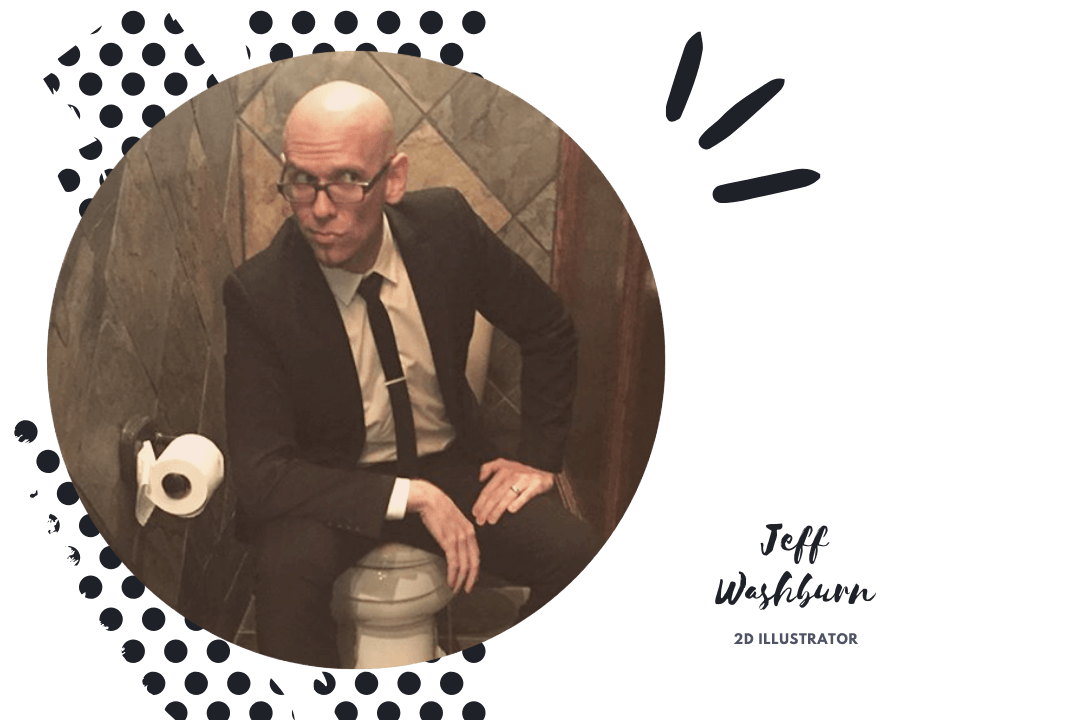 Jeff helps bring our gorilla mascot to life through his amazing illustrations. He studied 2d Illustration at SCAD Savannah College of Art and Design. 
Jeff's Favorites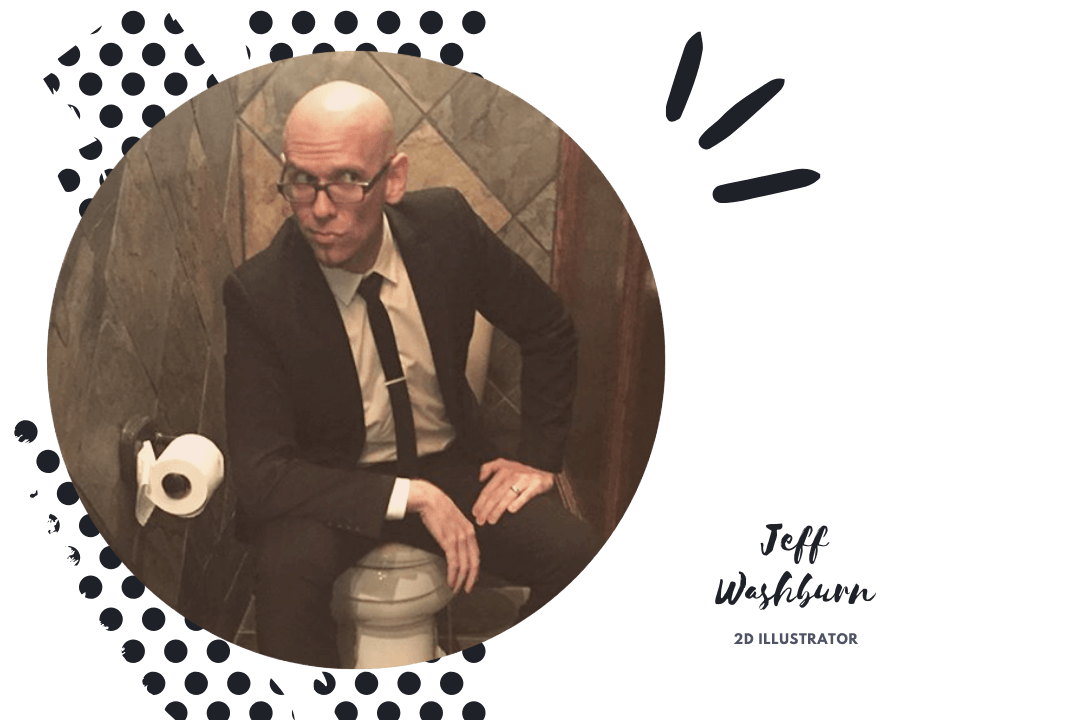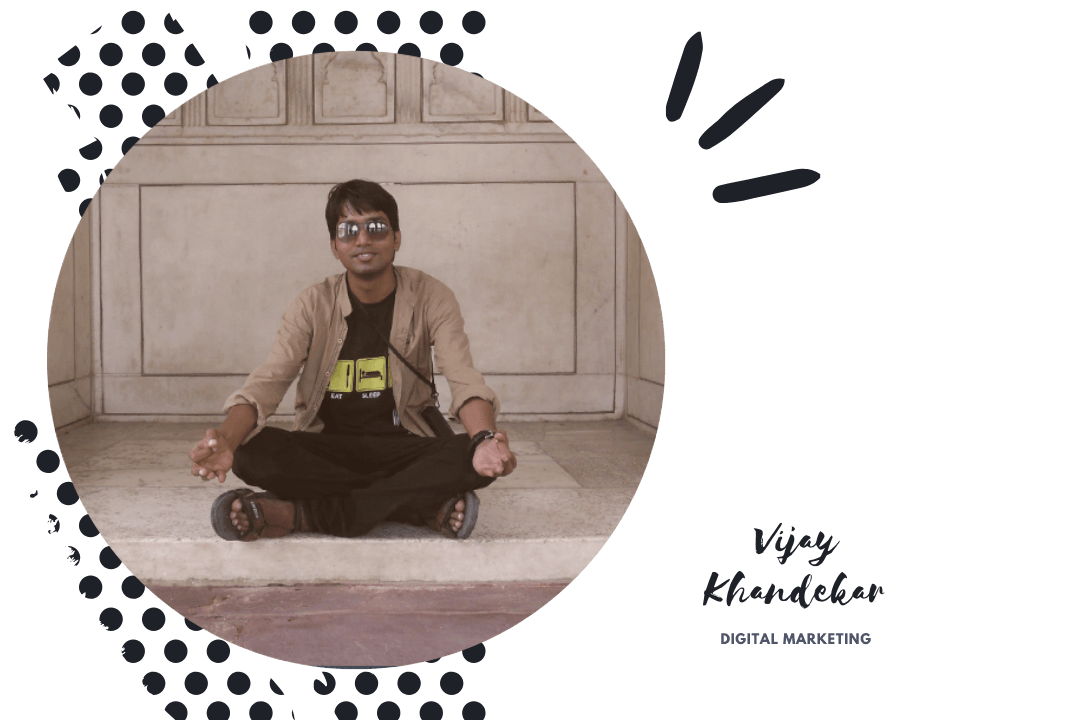 When it comes to SEO magic, Vijay is like Houdini. He leads the charge with the marketing team to help communicate GorillaDesk's message so we can impact over 50,000 companies.
Vijay's Favorites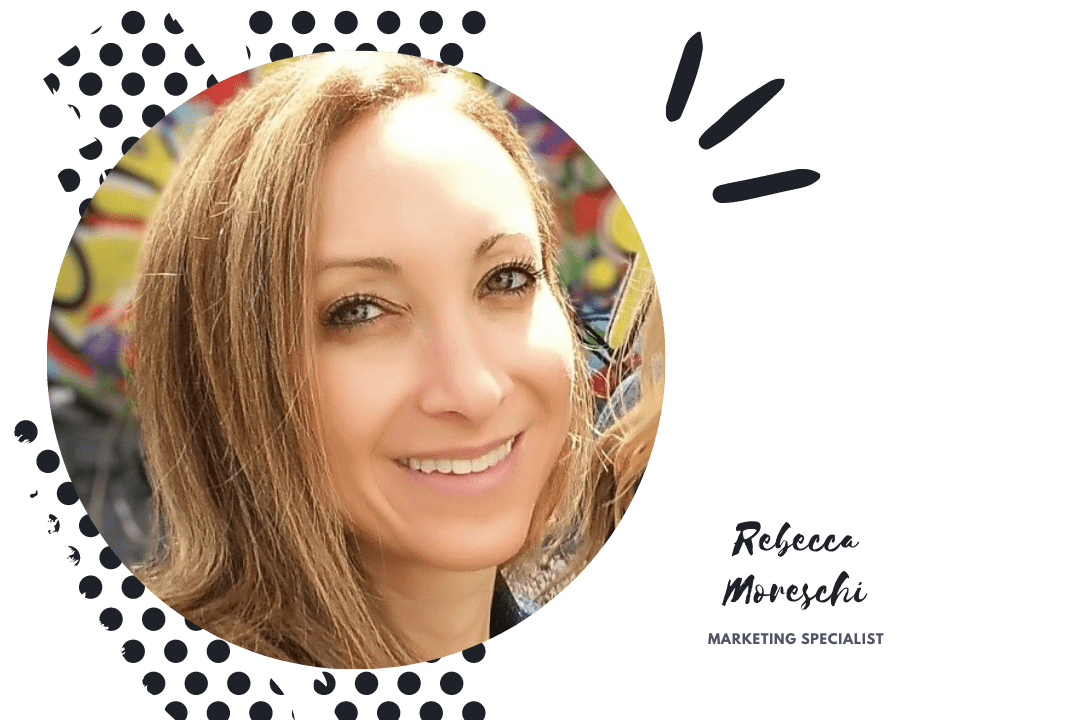 Rebecca helps our companies grow faster with marketing services and solutions. When she's not coming up with new recipes, you'll find her in the gym pumping iron.
Rebecca's Favorites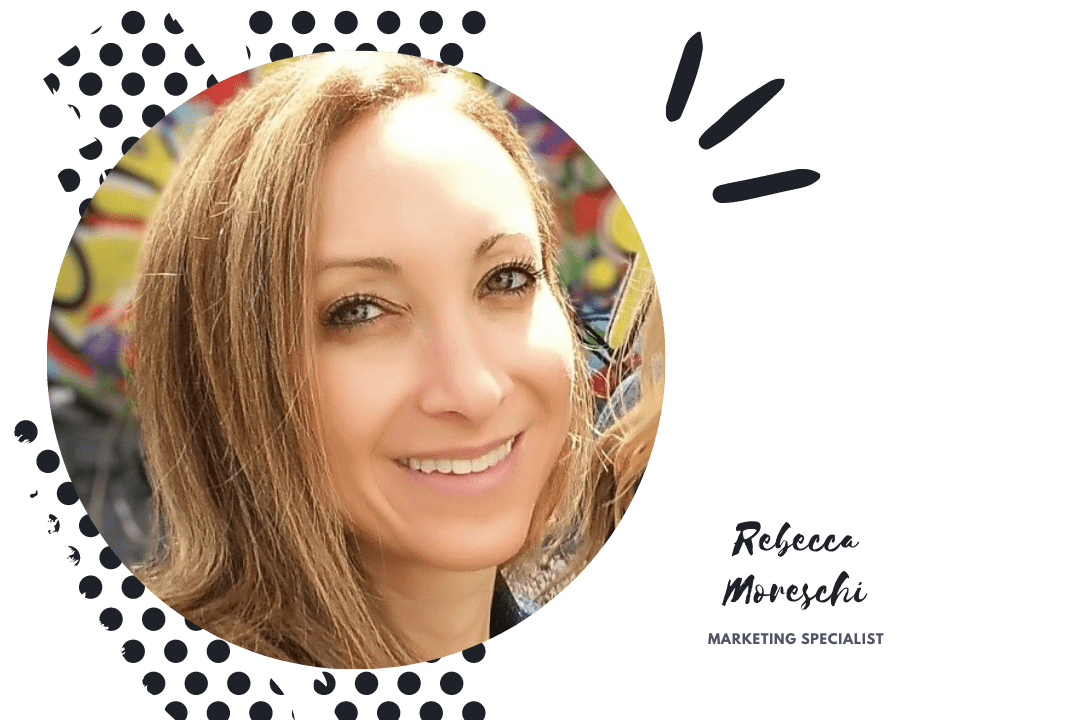 Try it free for 14 days. No credit card required. Instant setup.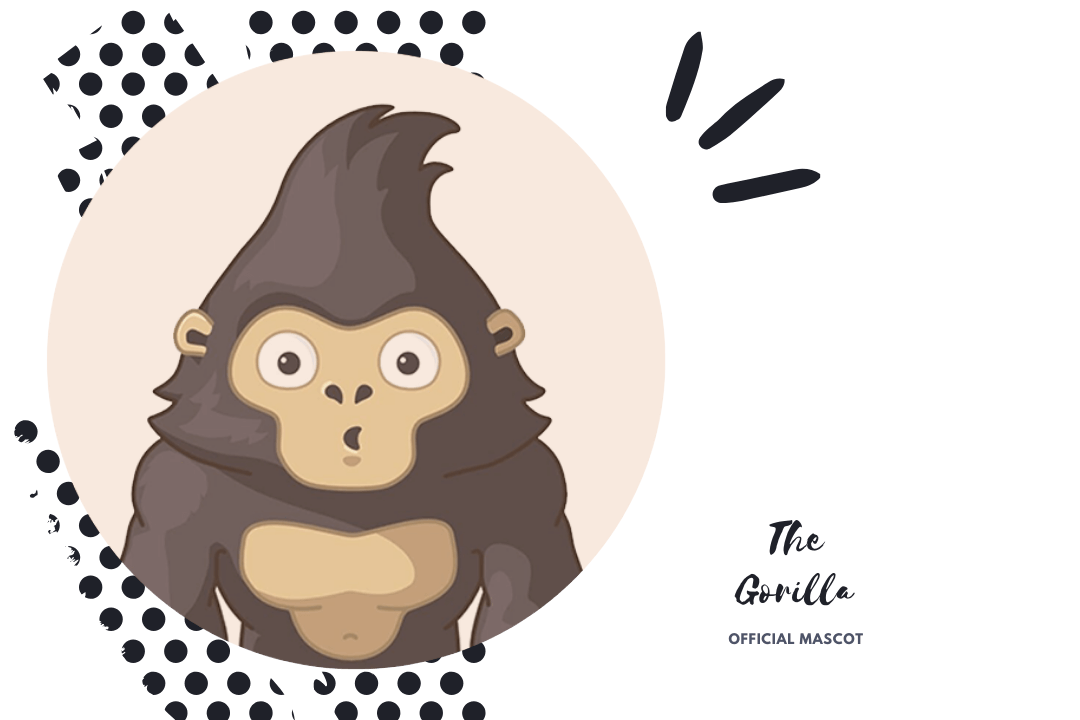 GorillaDesk gets its name based on the desire to build a powerful yet simple all-in-one management system. 
Gorilla's Favorites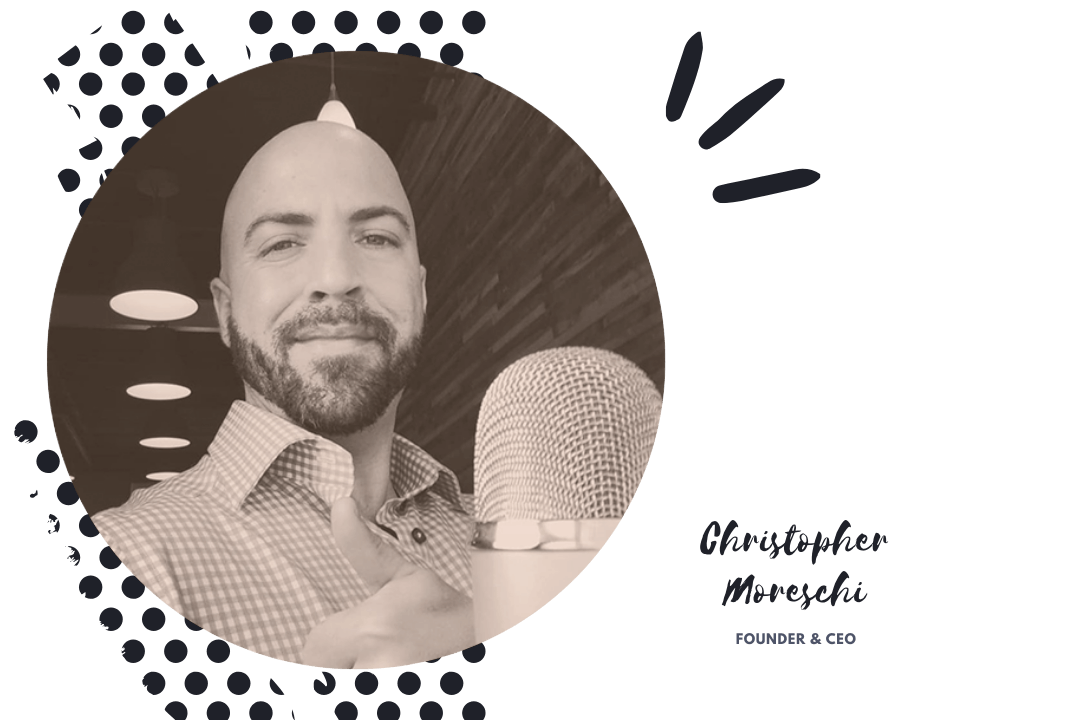 Chris started GorillaDesk in 2013. Working as a field technician and then taking over the family service business, he wanted to create a simplified software to manage & automate the family business.
Chris' Favorites