How Nukingstreet Pest & Wildlife Control Doubled The Business With GorillaDesk
Learn how this Enfield, CT based pest & wildlife control company freed-up more time in administrative work and used that to double their business.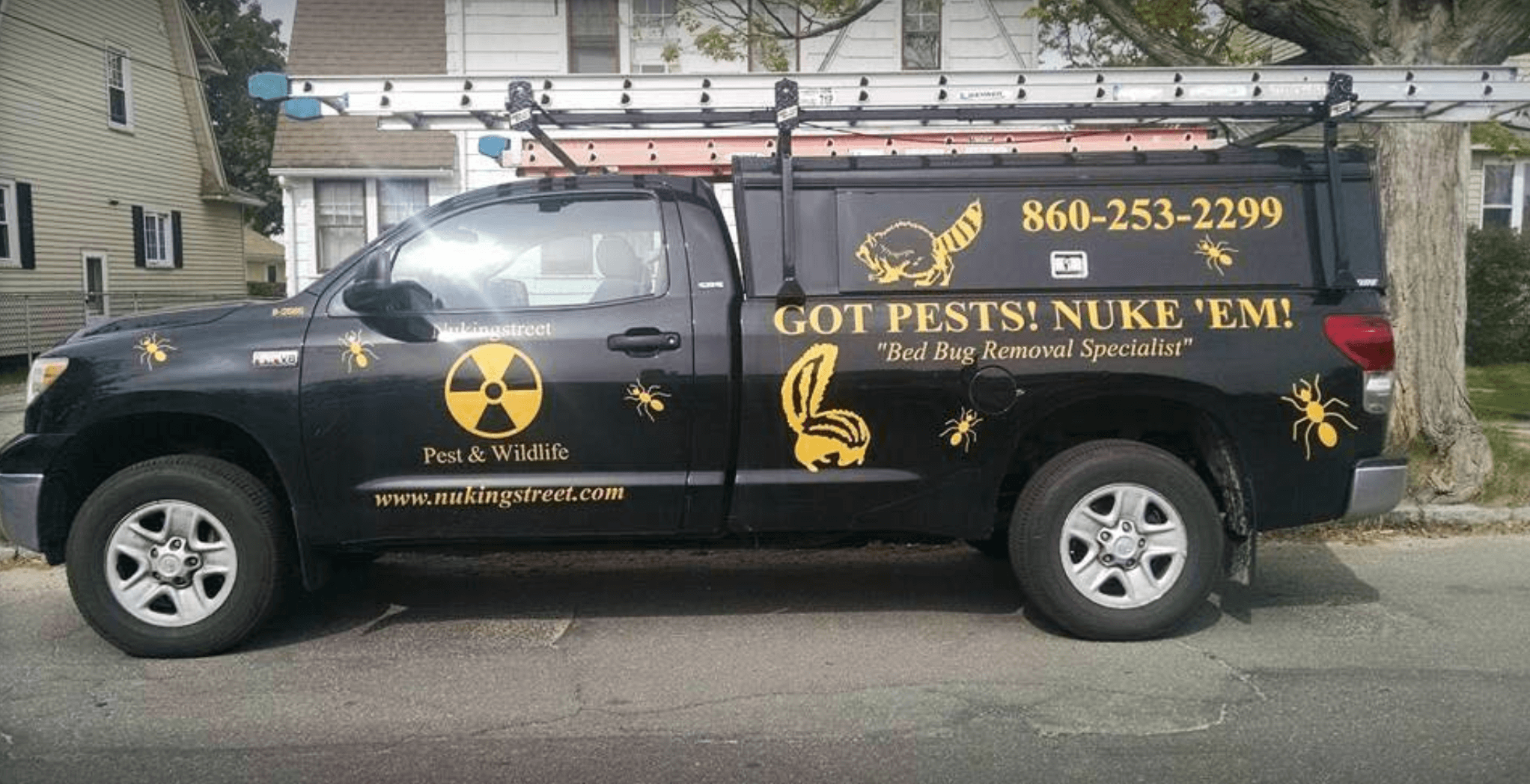 Started by Jeffrey Davis in January 2007, Nukingstreet Pest & Wildlife Control is headquartered in Enfield, CT. It was founded as a sole proprietorship by Jeff while he attended the University of Connecticut.
How It All Started
Jeff began his pest control career by helping a relative's pest control business with jobs they could not get to right away. Soon he started servicing accounts on a part-time basis and began to take on more and more new clients.
Over time, Jeff realized that he enjoyed pest control work and that engineering, which is what he was studying, was not for him. Soon after, he graduated from UConn and went full time in pest control.
Along the way, Jeff kept receiving requests to remove squirrels from buildings. Since squirrel removal fell under wildlife control licensing, he decided to take on wildlife as part of the business as well.
Jeff is now licensed as a CT Commercial Supervisor, has an MA Commercial Certificate, and is a CT Nuisance Wildlife Control Operator.
What Keeps Jeff Motivated
"What began as a small side job that serviced a couple of apartments has become a local company that services many clients such as property management firms, hospitals, daycare, hospice care, restaurants, homeowners, municipalities, industrial and office buildings," said Jeff.
He is proud of the reputation Nukingstreet Pest & Wildlife has earned over the years as a company that provides top-notch pest control services and fantastic customer support!
The Search for the Right Pest Control Software
Jeff has always been a huge believer in using technology to automate and streamline business operations.
GorillaDesk wasn't the first pest control software he used to run and manage his pest control business.
"We were using an older scheduling/accounting program that was expensive, overly complicated, and the provider treated us like we were just a number. I hated billing with the old system so much that I billed from QuickBooks and did everything else in the other system," said Jeff.
He went to highlight that…
"The old system was not user friendly and went through a stage where they were upgrading the mobile app during production hours. We went three months without being able to enter info from a mobile device. I spent many hours manually entering everything after the workday was over. I also had to do all the billing from QuickBooks manually." — Jeffrey Davis
When John realized how ineffective and inefficient his existing software was, he was forced to spend hours managing data manually. He knew he couldn't sustain and grow his business unless he had the right solution in place.
He, for once, even thought of designing his own workflow program or working from an access database. However, he couldn't find time to do it. 
So, he started looking out for available options to replace his existing pest control software. He was looking for a solution that:
Is easy-to-use

Is modern with a professional look

Helps him build and grow business
During his research, Jeff found GorillaDesk and started with the 14-days free trial.
"GorillaDesk made everything easy for me. I knew within 5 minutes of using the demo that it was right for me," said Jeff.
How the Nukingstreet team uses GorillaDesk to grow!
Today, Jeff and his team rely on GorillaDesk to:
Manage customer communication
And much more!
"I don't miss billing a job. GorillaDesk shows who haven't paid. It just tracks everything for us."
Since starting with GorillaDesk's Pest Control Software, Jeff has been able to Grow Nukingstreet Pest Control to:
Around 1500 customers
Almost $350K in annual revenue
Processing around 7500 invoices in the last 12 months
3 team members
What's the secret to Jeff's success?
When Jeff first tried GorillaDesk, he was sold right off the bat. He was super impressed to see he could automate so many things, from scheduling jobs to keeping track of customer information, creating & sending invoices, and accepting payments online.
With GorillaDesk, Jeff and the team are able to save a lot of time, and they love how professional everything looks.
"We have doubled our business since we started using GorillaDesk. We have been able to spend time hiring more technicians and doing our day to day work," said Jeff.
Suggestions for fellow pest control business owners 
As Nukingstreet Pest & Wildlife Control continues to grow, it relies on GorillaDesk to be quick and proactive with customer communication and manage everything efficiently. Whether it's scheduling a new job or invoicing customers on-the-fly, GorillaDesk handles everything for Jeff and his team.
For pest control owners who are considering GorillaDesk for their pest control business but are on the fence, here is what Jeff has to say:
"I recommend GorillaDesk because it makes my life easier. GorillaDesk staff makes you feel like they care about our business, and it gets better all the time."
Nukingstreet Pest Control's favorite features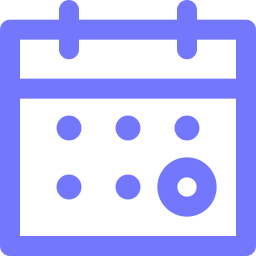 Job Scheduling
Don't let important job details slip through the cracks. With just a few clicks, create a job, choose a customer, and assign it to your team. This is job scheduling simplified!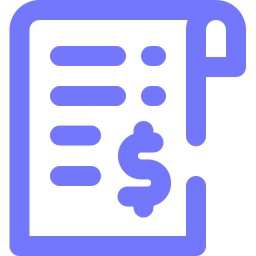 Invoicing
Instead of manually creating invoices or chasing customers down for money, you can automate your entire billing process with GorillaDesk.
Try it free for 14 days. No credit card required. Instant setup.
We will be customers for life
"I can not say enough good things about GorillaDesk it saves us so much time and money. The customer service is the best. I would recommend GorillaDesk to anyone no matter what industry. I trained my employee in 5 minutes on how to use it. We will be customers for life."

Ready to Get Started?
Get all our amazing features and top-rated support, with no credit card required.