PowerCart WordPress Plugin
Convert anonymous website visitors into red-hot leads
The PowerCart plugin transforms your website into your BEST salesperson. We're talking about around-the-clock leads. No breaks or vacation days, just results that increase your bottom line.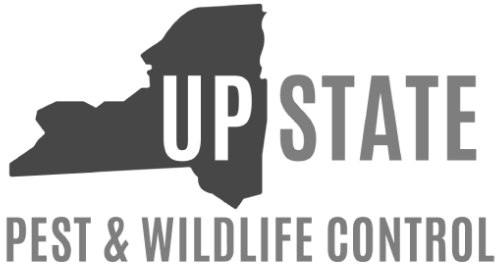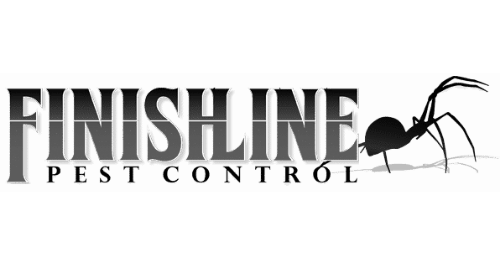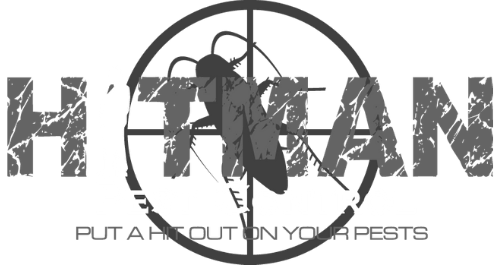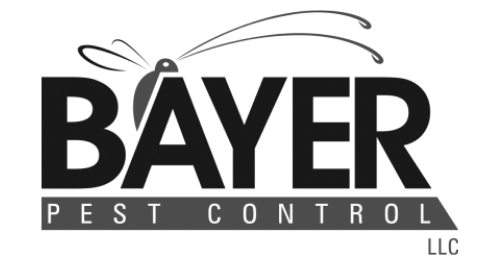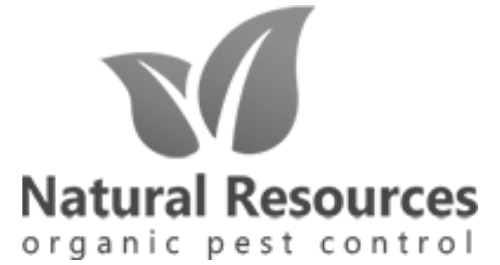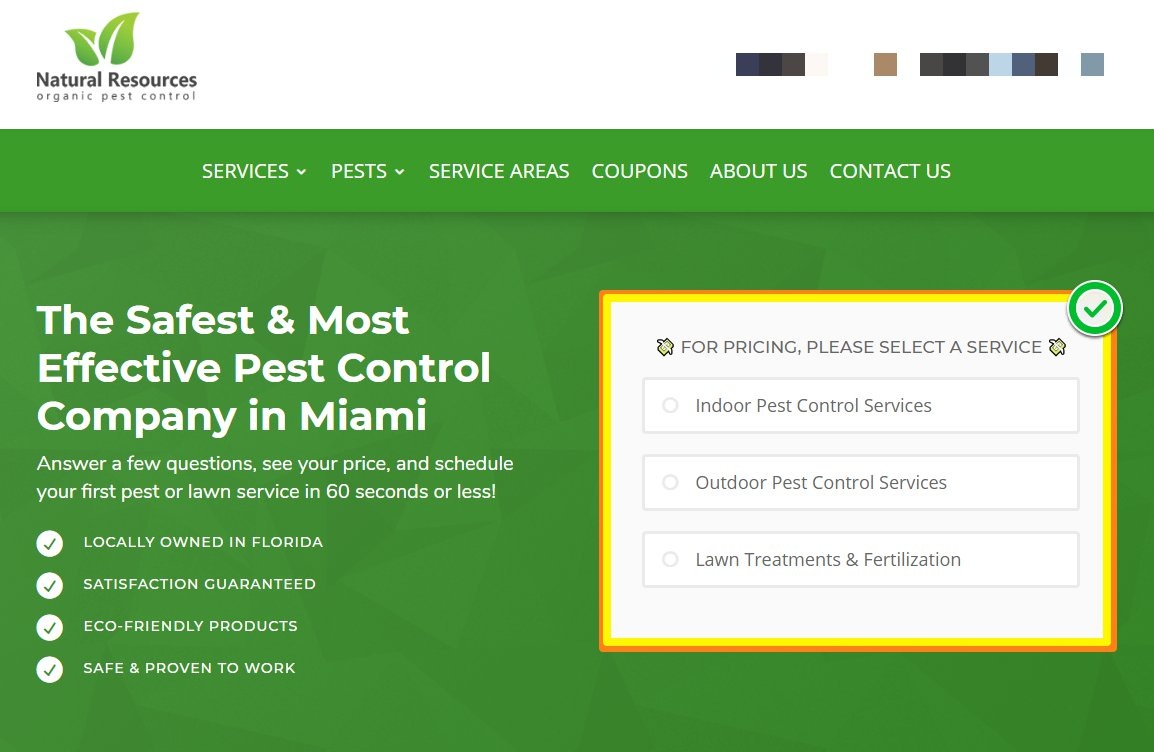 Convert leads and close sales while you sleep
In today's age, customers expect pest control companies to respond to and interact with them in real-time. No more back and forth, missed messages, or phone tag. And the reason is simple, these prospects are dealing with a pest problem and want a solution now.
PowerCarts allows you to collect a prospect's details and provide them with a quote for your services online. Best of all, when you send potential customers a good-looking quote in real-time, you tell them your work will look even better. This makes closing instant price leads that come through your website is as easy as 1-2-3!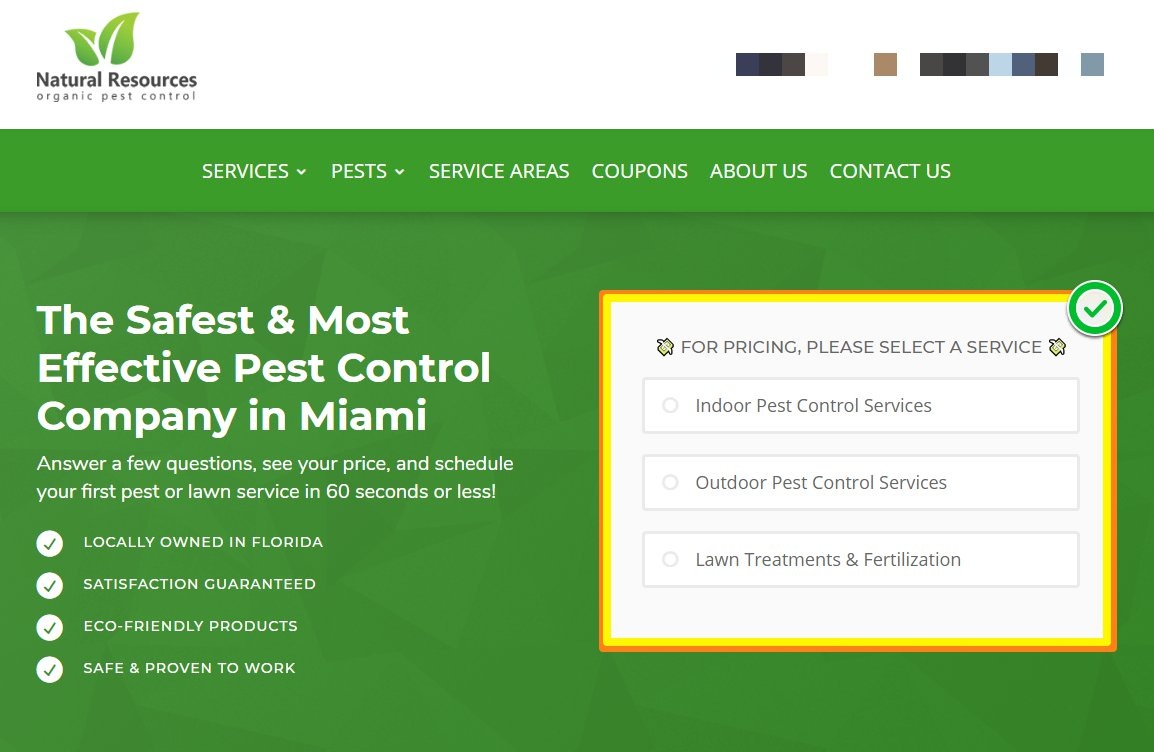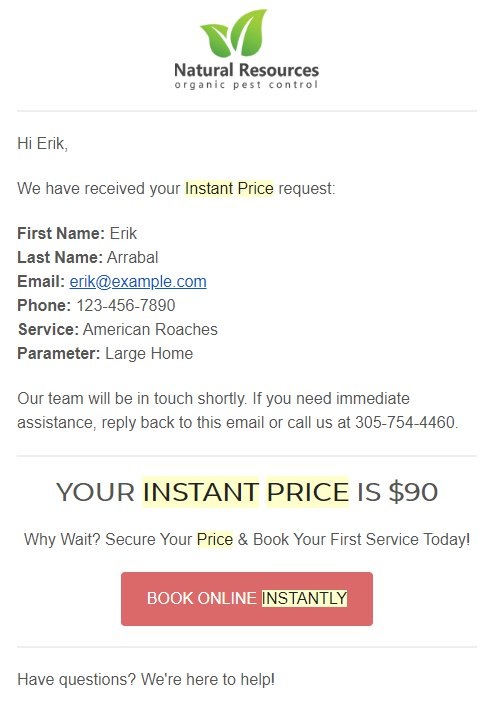 Keep new leads hot until you contact them
When it comes to closing sales, lead response time is what separates the pros from the joes. You see, the odds of getting in touch with a lead increase 100x when you contact then within five minutes. And if you're in the field or away from the computer, chances are you're busy doing something else.
With PowerCart, you don't have to worry about new leads wondering how much a specific service costs, how to schedule their first appointment, or worst of all… contacting competitors in your area while they wait. The confirmation email clearly communicates their price and outlines their next step, increasing your chances of turning instant price leads into long-time customers.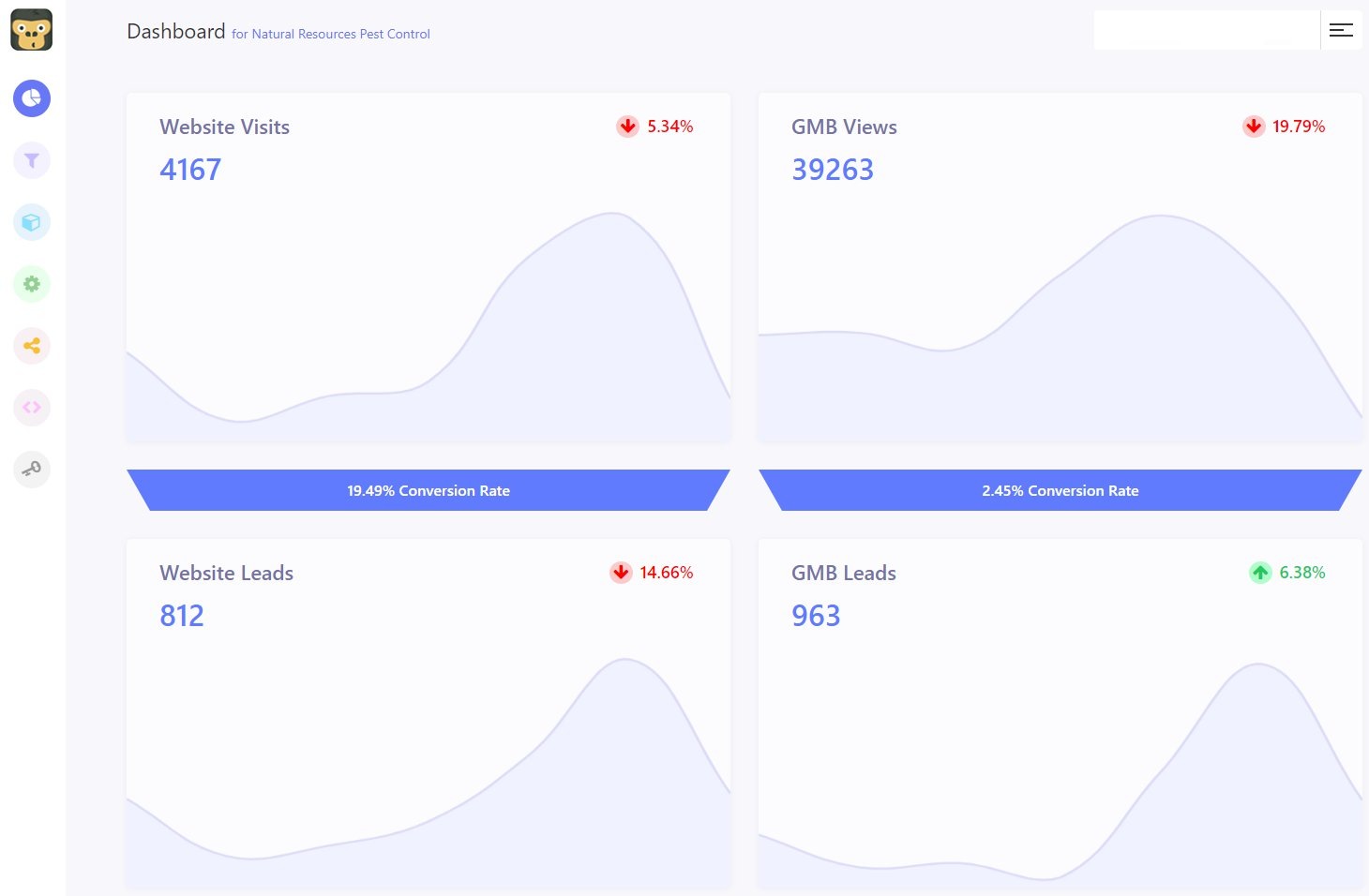 Know which marketing efforts make the phone ring
It's hard to make smart business decisions that propel your company forward when you don't know which marketing channels inspired your best leads to call. With call tracking, you no longer have to ask prospects how they found out about your business. 
Call tracking shows you who's calling and which channel, campaign, or ad they came from. Armed with data and insights about which marketing channels are making your phone ring, you can double down on what works, and stop doing what doesn't. This helps you make your hard-earned marketing dollars go farther!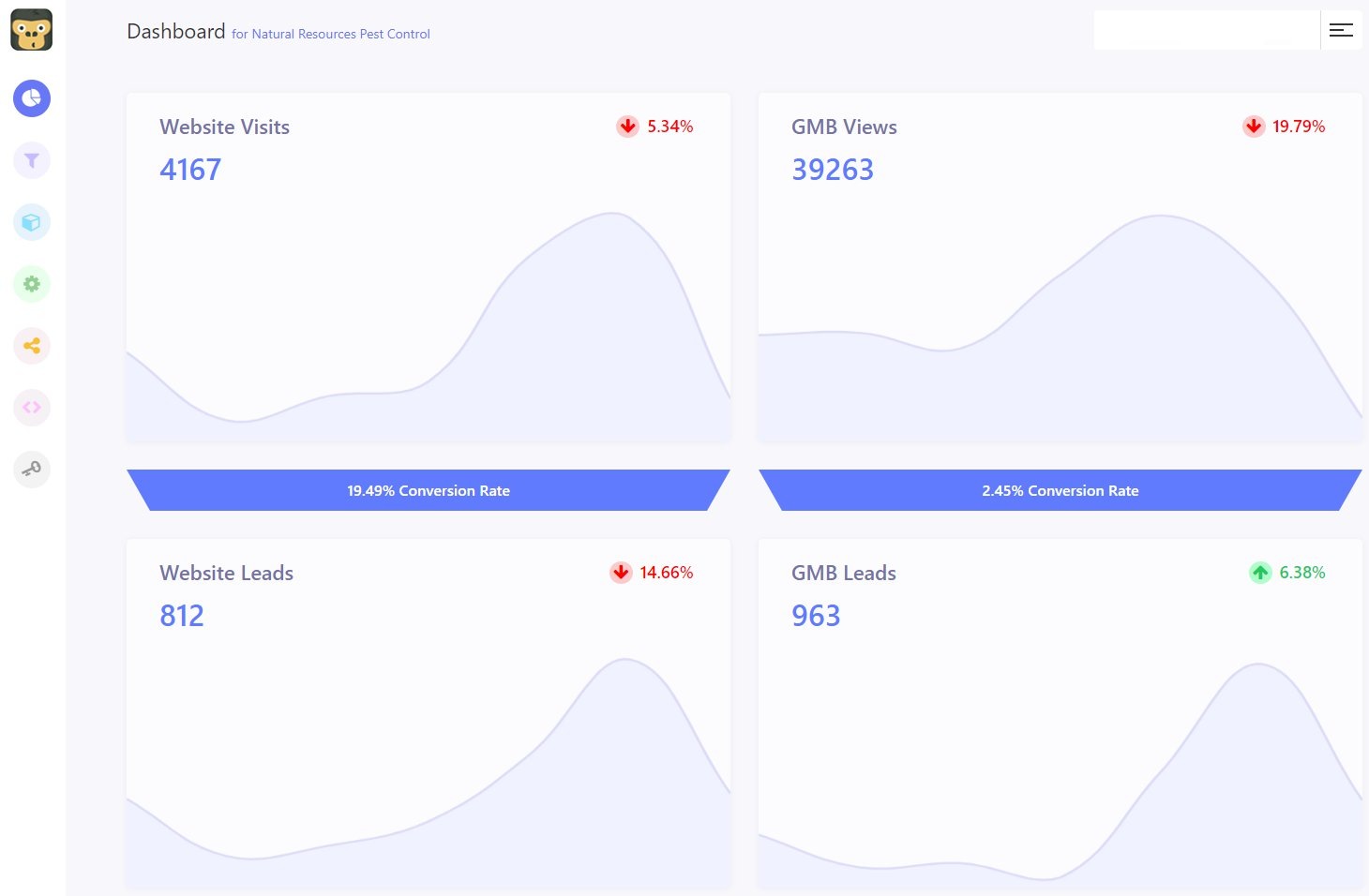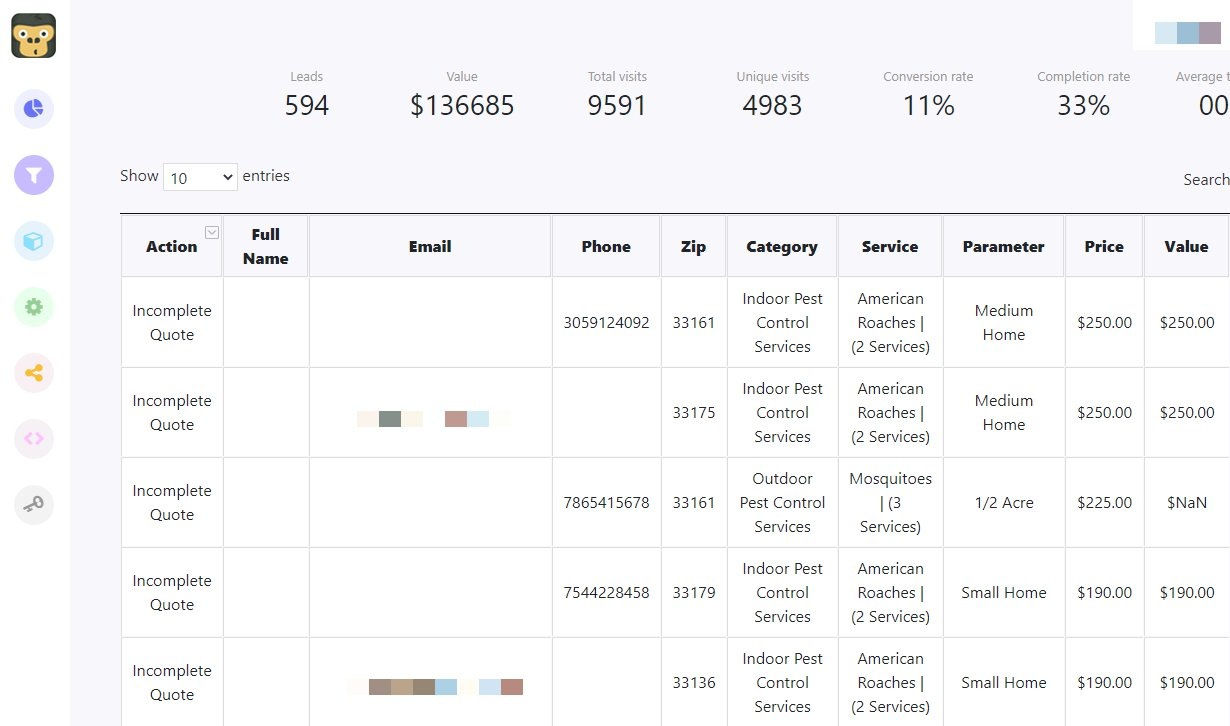 Trace instant price leads back to your marketing
The instant price form is a cut above other lead generation forms. Not only does it capture contact information so you can contact leads later, but it also collects important information about the specific service they're interested in (service, size, and frequency).  
Form tracking takes it a step further and helps you understand which channels, campaigns, ads, and keywords generate instant price leads. Best of all, you don't have to install any code or configure complex tracking tools to understand which marketing channels are working (and which ones aren't). Form tracking comes standard in all PowerCart installations, you don't have to do a thing.
Easily understand your marketing metrics
The smartest business owners know their numbers like the back of their hand. The problem is, most marketing dashboards are too complicated and bury the information you need under a sleuth of graphs and charts. This makes it nearly impossible to know which marketing channels are helping your business grow.
With PowerCart, you get all the numbers you need to make smart business decisions, and nothing more. We trimmed the fat so you can easily understand where website traffic is coming from and how many of those people turn into leads. You can even see which marketing channels generate leads that are worth more to your business (high-ticket and recurring jobs).
Become the most sought-after company in your area!
4 reasons to choose GorillaDesk
We know we aren't the only show in town, but we are among the highest-ranked and most dependable, plus our pricing beats most competitors hands down. Best of all, we live by the following values…

Business is a team sport
We treat everyone the way we want to be treated. The only way we can help your pest control company grow is by treating your business and the people in it as if they were our own.

Good vibes only
Giving our clients the best results means working hard, staying humble, and living happy. A good attitude boosts productivity, and doesn't cost a thing, so why not have fun while we're at it?

Stay ahead of the game
In today's world, if you're not growing, you're dying. Kaizen, the Japanese word for "constant, continuous improvement" sums up how we help your company thrive in an ever-changing world.

Execution is everything
At the end of the day, did our work help you achieve real, lasting results? Good intentions don't mean a thing unless they increase your bottom line. So when your business wins, so does ours.
See what our customers have to say
The pest control companies we work with inspire us every day. Discover how they built a business they love leading and life they love living.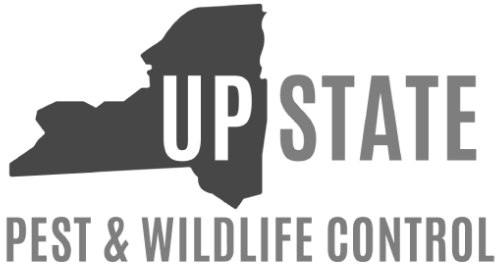 "We are the only company in our area that gives people pricing upfront on a majority of common services and it 110% sets us apart. And I know there are a lot of people that don't like doing that. . . . But I fully embrace it, and I think it's the absolute the best way to actually qualify your customers. . . . It's a pre-sold job."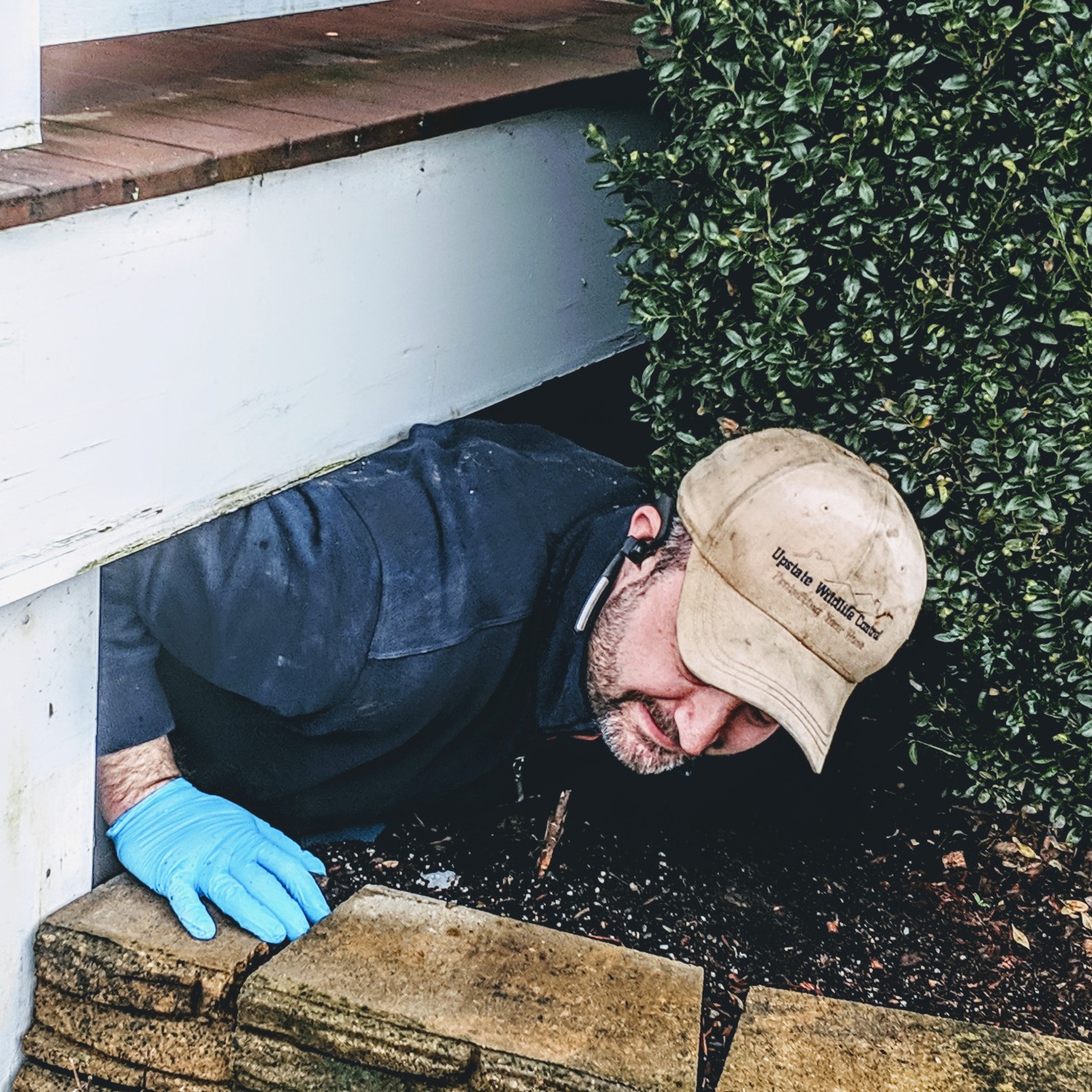 Jake Middleon
Upstate Pest & Wildlife Control