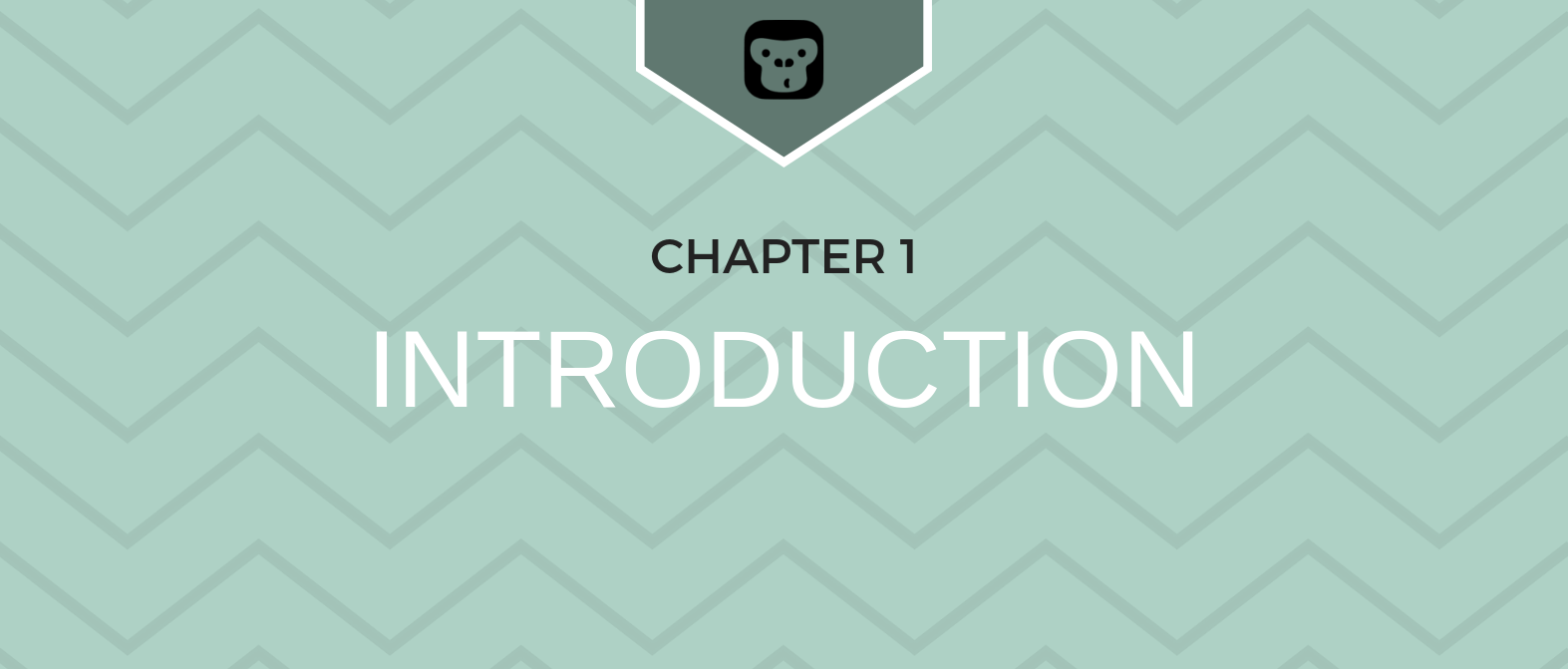 Why We Wrote This Guide
If you are anything like our customers, you always would like to see your local service business rule the search engine rankings. But you've put off the thought for one of the following reasons – you are either tight on time, cash-strapped, not knowing how to start, or all of the above.
When it comes to starting with marketing a local service business, there's a lot of noise in the space, so the fact that you've chosen to listen to us means a lot.
This playbook is going to provide you with something I wish I had when I first started my business  – an easy to read, actionable guide to local SEO.
The strategies described in this playbook allowed me to rank higher in search engines, increase the traffic to my website, gather more leads and book more clients.
This steady influx of phone calls and leads meant I didn't have to worry about where my next client is going to come from, which in and of itself was a huge relief. Plus, the fact that I had so many leads coming in, meant my business experienced incredible levels of growth.
If you use the tips in this playbook, there's no doubt that you'll be able to achieve the same.
There's a lot to cover in this playbook, so don't worry if you need to take a break and come back later.
As long as you eventually get through it, you should find yourself armed with proven strategies that'll help you grow your pest control business.
If you have any questions about anything in this guide, please feel free to reach out to us on [email protected].