Everything About Text Ads
Learn how to write compelling Google text ads that get you higher Click-Through Rates, Quality Scores, and Conversion Rates.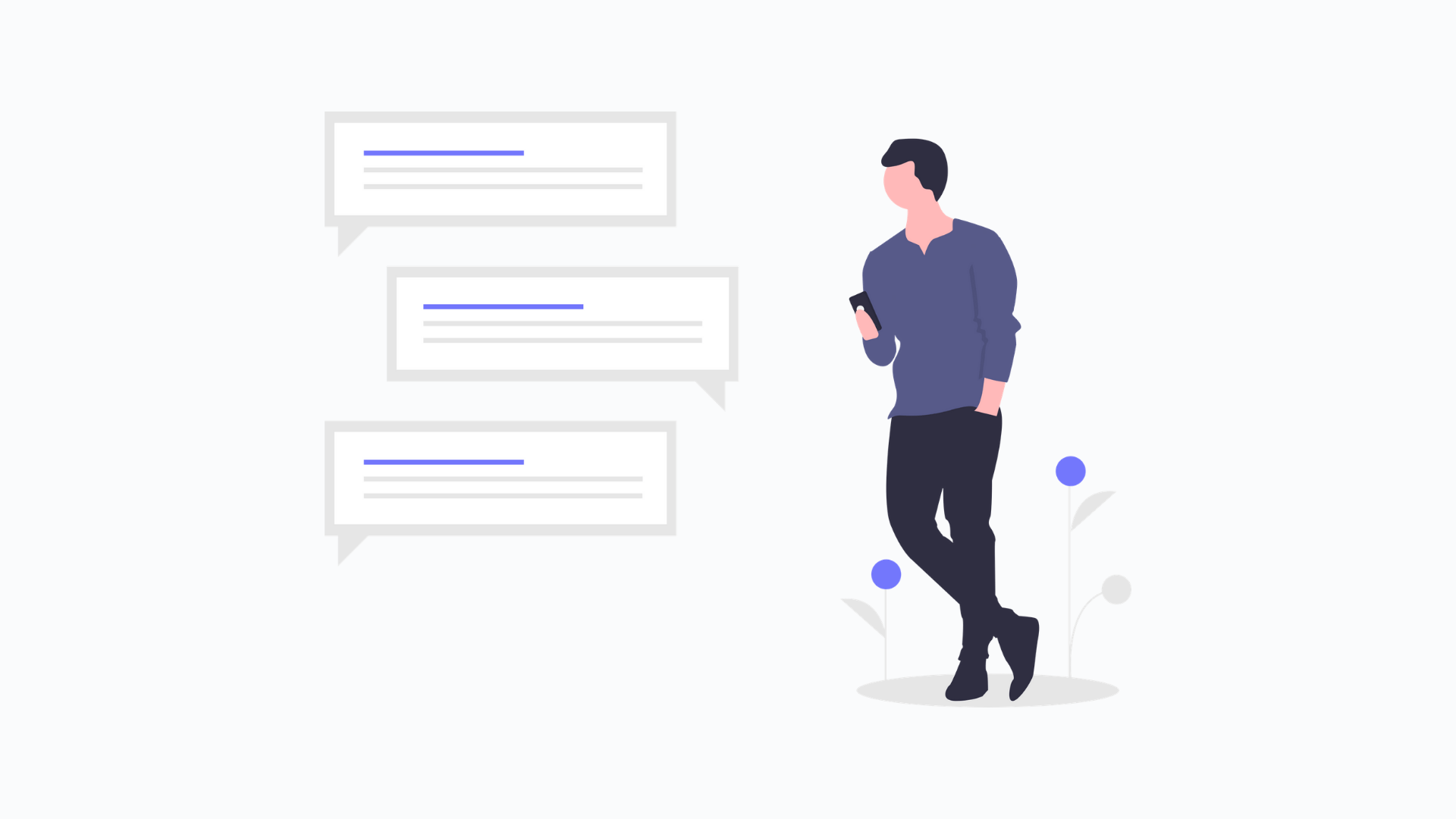 Text ads on Google's Search Network show above and below the organic search results. They have three parts: the headline, display URL, and description. To provide users with a quality experience, Google requires that your text ads meet high professional and editorial standards.
Headline
Long story short, people are most likely to notice your headline text, so make sure you include the keyword or search phrase they entered into their Google search here. Text ads consist of three headlines, and you're allowed to enter up to 30 characters in each to promote your products or services. Each of these headlines will be separated by a vertical pipe ("|") and may appear differently based on the device someone is using when they see your ad. 
Display URL
Your display URL, which usually appears in green, shows your website address. This display URL is made up of two parts: the domain from your final URL plus the text from the optional "Path" fields. These two "Path" fields allow you to give potential customers a better sense of where they'll be taken when they click your ad.
Description
Use the description fields, which are 90 characters each, to highlight the features and benefits of your product or service. It would be wise to include a  "call to action" in your copy, which is simply the action you want potential customers to take. So if you offer a service, you might want to add something like "Get an instant quote online" or "Schedule your free inspection."
| | |
| --- | --- |
| Field | Max Length |
| Headline 1 | 30 characters |
| Headline 2 | 30 characters |
| Headline 3 | 30 characters |
| Path (2) | 15 characters each |
| Description 1 | 90 characters |
| Description 2 | 90 characters |
So there you have it, those are your constraints. Sure, you have limited space to communicate your message, but that's OK because your goal is simple:  be clear, simple, and relevant. You don't need to be a master copywriter to convert clicks into paying customers. 
Remember, text ads are the language of the street, not the ivory tower. If you speak to potential customers in the language they respond to in everyday conversation, they'll click your ads instead of your competitors', which is the focus of this chapter. Let's dive in…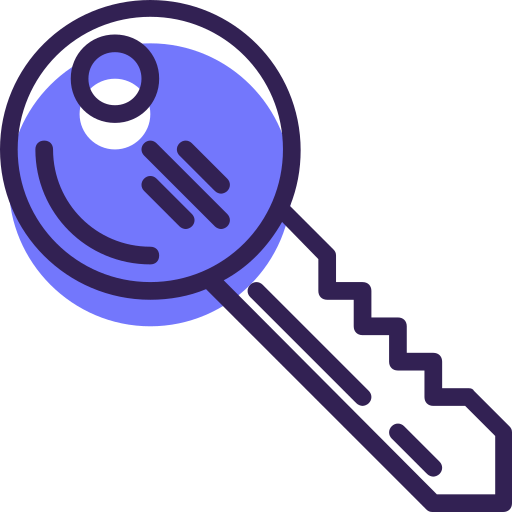 Get your FREE keyword list
Do you own a local service business? Well, you're in luck! We've created a simple spreadsheet (with our favorite search terms) for the following industries:
Download the PDF to read it at a later time OR subscribe to our newsletter to receive future updates.