Why Field Service Businesses Need to Jump on Apple Business Connect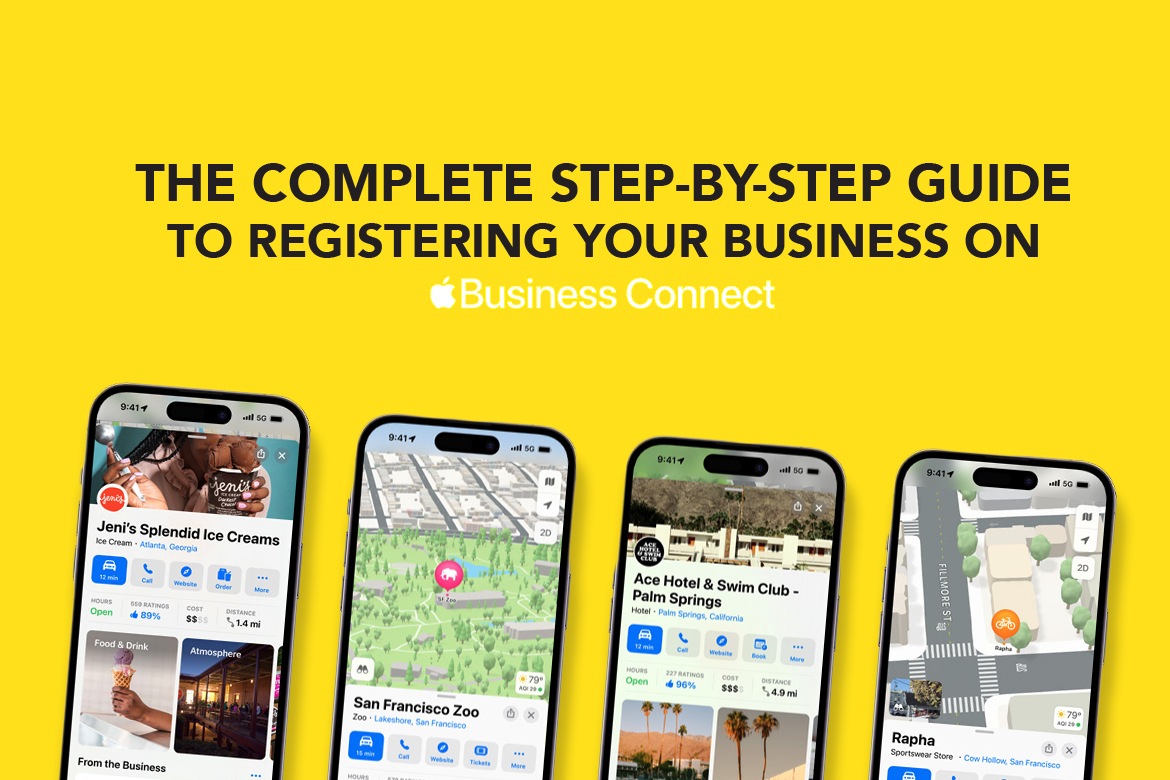 Local search engine optimization (SEO) is not what it used to be. With the ever-increasing use of mobile devices, voice search, and an array of technological advancements, local SEO has been reshaped to meet the demands of modern consumers. 
The year 2023 will bring a whole new set of challenges and opportunities to businesses trying to gain visibility in their local communities. In the midst of these changes, Apple has stepped up to the plate with the relaunch of Apple Business Connect, a platform designed to help local businesses succeed. 
As you might expect, the local SEO industry is buzzing about Apple Business Connect. Any time a major player like Apple makes a move in this space, it's worth paying attention to. Many experts believe that Apple Business Connect will be a game-changer for small businesses, especially those in the home services industry. With more and more consumers using their iPhones to search for local businesses, having a strong presence in Apple's ecosystem is crucial.
But what exactly is Apple Business Connect, and why should you care about it as a home services business? Let's dive in.
A quick introduction to Apple Business Connect
In a nutshell, Apple Business Connect is a platform similar to the Google Business Profile that allows small businesses to manage their online presence across Apple's ecosystem of apps and services. This includes everything from Siri to Apple Maps, making it easier for customers to find and engage with businesses on their iPhones, iPads, and Macs.
With Apple Business Connect, businesses can update their contact information, hours of operation, photos, and more. They can also respond to customer reviews and messages and even offer discounts and promotions directly through the platform.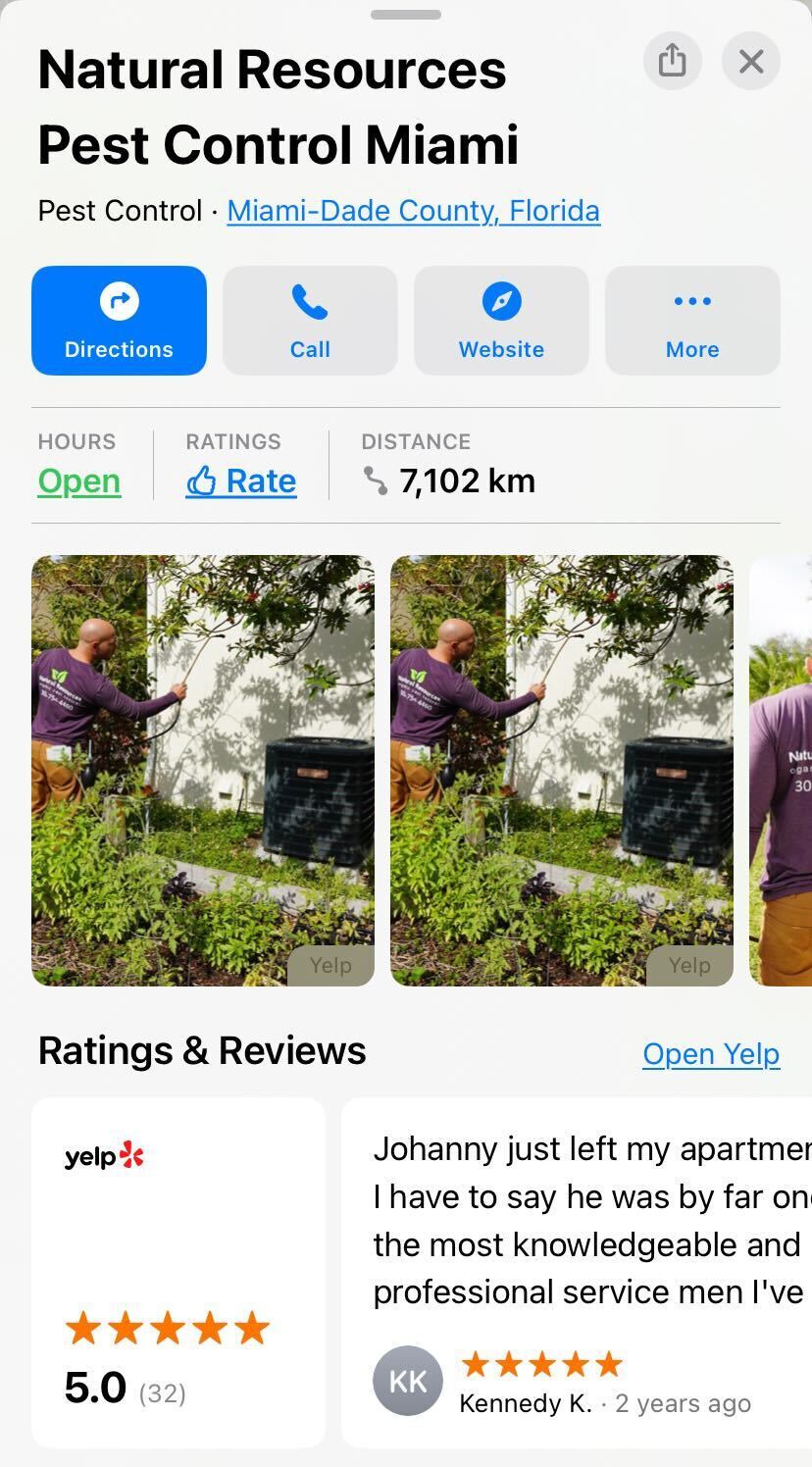 Why Should Home Services Businesses care about Apple Business Connect?
If you're a home services business, you should definitely be paying attention to Apple Business Connect. Here's why:
1) Improved customer communication: Apple Business Connect allows home service businesses to communicate with their customers through iMessage, making it more convenient for both parties to communicate quickly and efficiently.
2) Reach more customers: With Apple Maps being such a popular way to find local businesses, having a strong presence on this platform can help you get in front of more potential customers.
3) Improve your online reputation: By responding to customer reviews and messages through Apple Business Connect, you can show that you care about your customers and are committed to providing excellent service.
4) Increase sales: By offering discounts and promotions directly through the platform, you can incentivize customers to choose your business over your competitors.
Google Business Profile vs. Apple Business Connect: A brief comparison
While the initial release of Apple Maps Connect was lacking in features compared to its direct competitor Google Business Profile, ABC promises to be much more useful and feature-rich. While both platforms offer similar features, there are some key differences. For example, 
Basic Features:

As far as the core features, both GBP and ABC allow businesses to add business names, website URLs, contact information, business hours, and payment methods. 
Advanced Features:

A few advanced features that Google Business Profile offers but Apple Business Connect doesn't are: 

Business Description

Q&A

Options to add specific services or products

Customer Reviews:

Google Business Profile has its native review collection system. On the other hand, Apple Business Connect fetches the review data from Yelp.

Virtual Tour:

Google Business Profile allows businesses to add a virtual tour of their business to their profile, which Apple Business Connect does not.

Reach:

Google Business Profile has a wider reach than Apple Business Connect. It appears in Google search results and Google Maps, which are used by millions of people every day. Apple Business Connect, on the other hand, is limited to customers who have opted to receive messages from the business on their Apple devices.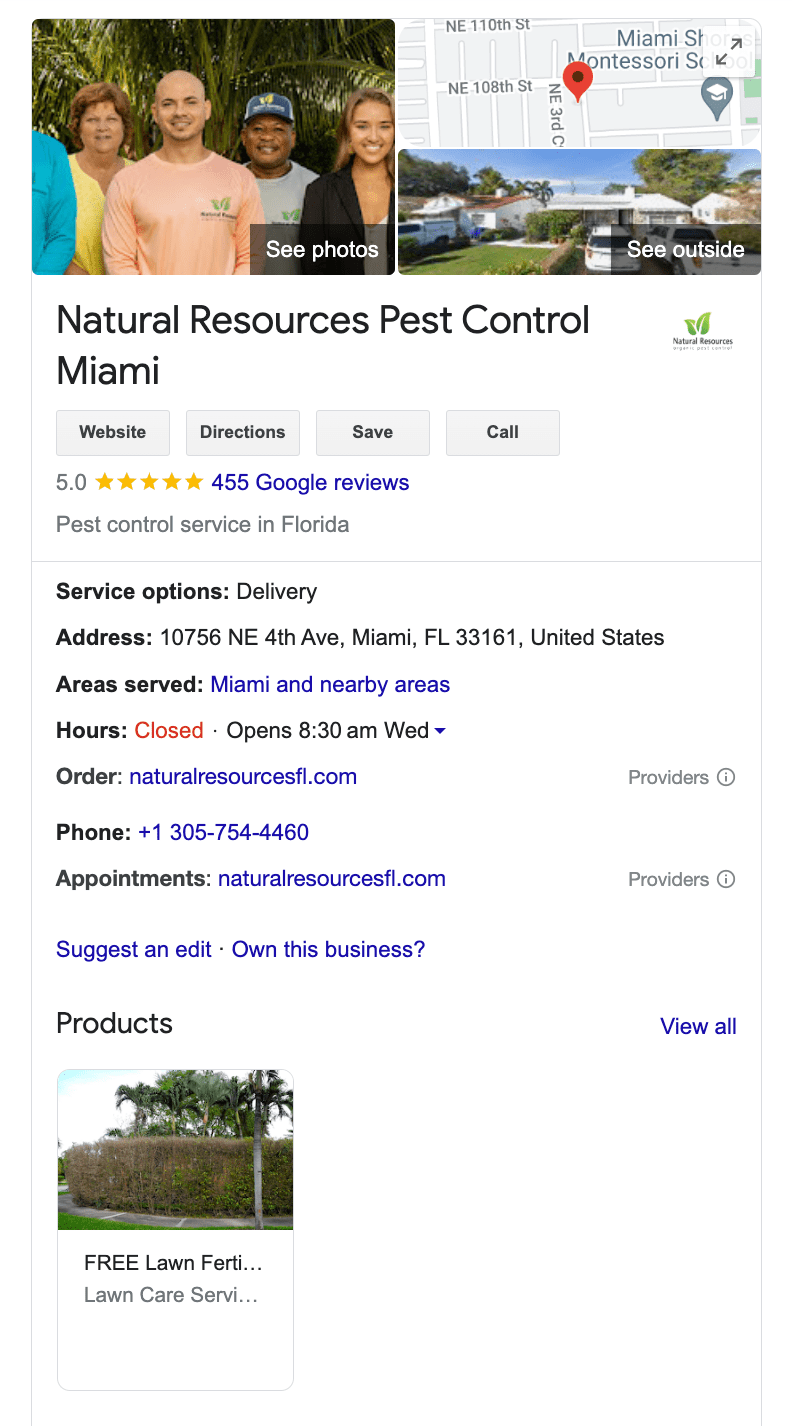 A step-by-step process to create or claim an Apple Business Connect Profile
If you're ready to get started with Apple Business Connect, here's a step-by-step guide:
Go to the Apple Business Register website (

https://register.apple.com/business

)

Click "Create an Apple ID" if you don't already have one or "Sign in with your Apple ID" if you do.  If you don't have one, you can create one for free.

Once you've signed in, you'll be prompted to search for your business on Apple Maps. If your business is already listed, you can claim it and start optimizing your profile. If it's not listed, you can add it manually.

Follow the prompts to enter your business information, including your name, address, phone number, and website.

Choose a category that best describes your business, such as "Pest Control" or "Plumbing."

Add photos to your profile, such as your logo or pictures of your work.

Verify your business by following the prompts to receive a verification code via mail or phone.

Once your ownership has been verified, you can start customizing your profile. You can add your business hours, contact information, website URL, and even photos and videos to make your profile stand out.
Finally, similar to Google Business Profile, make sure to regularly update your profile with any changes to your business, such as new products or services, to keep it accurate and up-to-date.
Wrapping it up!
In conclusion, Apple Business Connect offers a great opportunity for home services businesses to reach more potential customers and grow their online presence. With its user-friendly interface and compatibility with Apple devices, businesses can easily create or claim their profile, manage their information and reviews, and communicate with customers through messages. 
However, time is of the essence, as businesses that fail to take action may lose out on potential customers and fall behind their competitors. If you need help claiming and optimizing your Apple Business Connect profile, book a call with us today and let us help you take advantage of this great opportunity.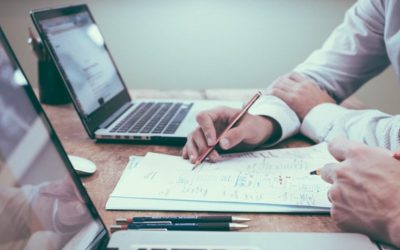 In this post, you'll learn how to become a highly effective leader who can easily review, fairly terminate, and consistently motivate employees.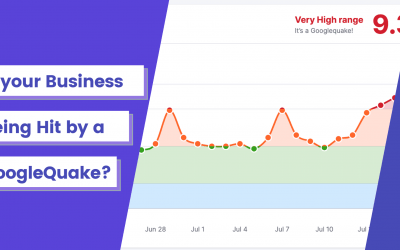 Is your service business facing GoogleQuake tremors? Unravel the Google ranking algorithm's history, assess your site's status, and reclaim your online presence.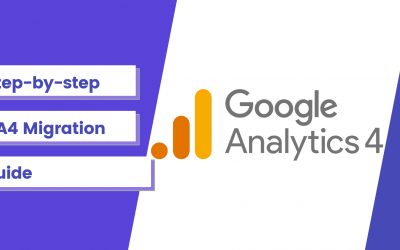 Upgrade your field service business with GA4! Learn why migrating from Universal Analytics is crucial and follow our simple step-by-step guide for a seamless transition. Don't miss out!
Try it free for 14 days. No credit card required. Instant setup.
We will be customers for life
"I can not say enough good things about GorillaDesk it saves us so much time and money. The customer service is the best. I would recommend GorillaDesk to anyone no matter what industry. I trained my employee in 5 minutes on how to use it. We will be customers for life."

Ready to Get Started?
Get all our amazing features and top-rated support, with no credit card required.