Free tools and templates to help your small business thrive
Our interactive tools and downloadable templates have helped thousands of people just like you run a smarter, more efficient local service business. No fluff or sales pitches. Just quality information and insights right at your fingertips.
Explore our free resources
If you own a small business, or are in charge of marketing for one, you're in the right place. We created these free templates and tools – so you can make more money, and build a company you LOVE to show up for every single day.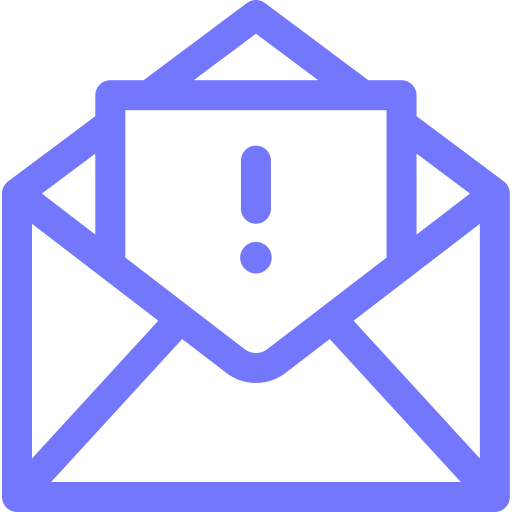 Transactional Email Templates
Communicate with leads, prospects, and customers at key points with these transactional email templates.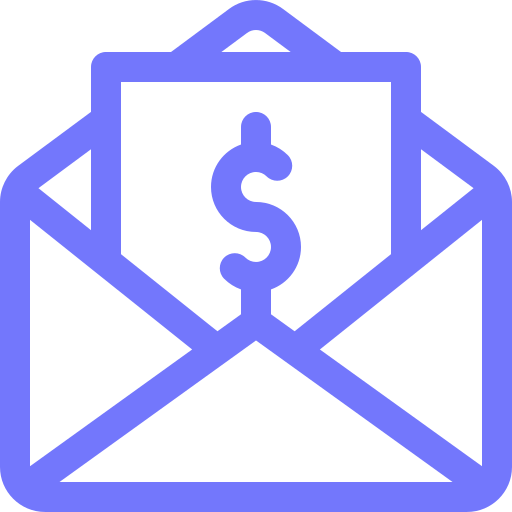 Promotional Email Templates
Increase sales (and encourage repeat bookings) with these holiday and seasonal promotion email templates.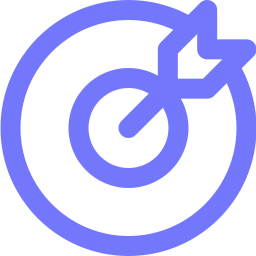 SMART Goal Setting Templates
A collection of spreadsheets to help you define, calculate, and evaluate your most important marketing goals.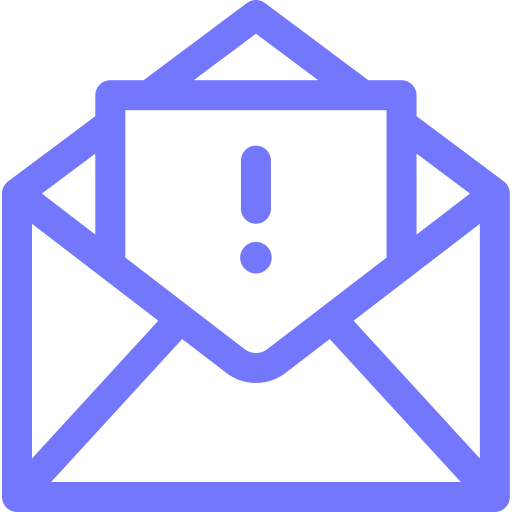 Test and Learn Card Templates
In order to figure out which marketing channel will work for your business, you need to run experiments early and often.
Try it free for 14 days. No credit card required. Instant setup.
We will be customers for life
"I can not say enough good things about GorillaDesk it saves us so much time and money. The customer service is the best. I would recommend GorillaDesk to anyone no matter what industry. I trained my employee in 5 minutes on how to use it. We will be customers for life."