Field Service Management Software
Grow your field service business with all-in-one scheduling, invoicing, automation & more.  
GorillaDesk helps you grow your business, organize your operations, empower your technicians, and wow your customers with one powerful, easy-to-use tool.
With free training and a simple setup, getting started is easy.
The path to a remarkable field service business starts here.
Not every field service company runs the same way, especially when it comes to growing their business. Over the last seven years, we've developed a process to solve every challenge you're facing. From office management to field operations (and everything in between), we've got you covered.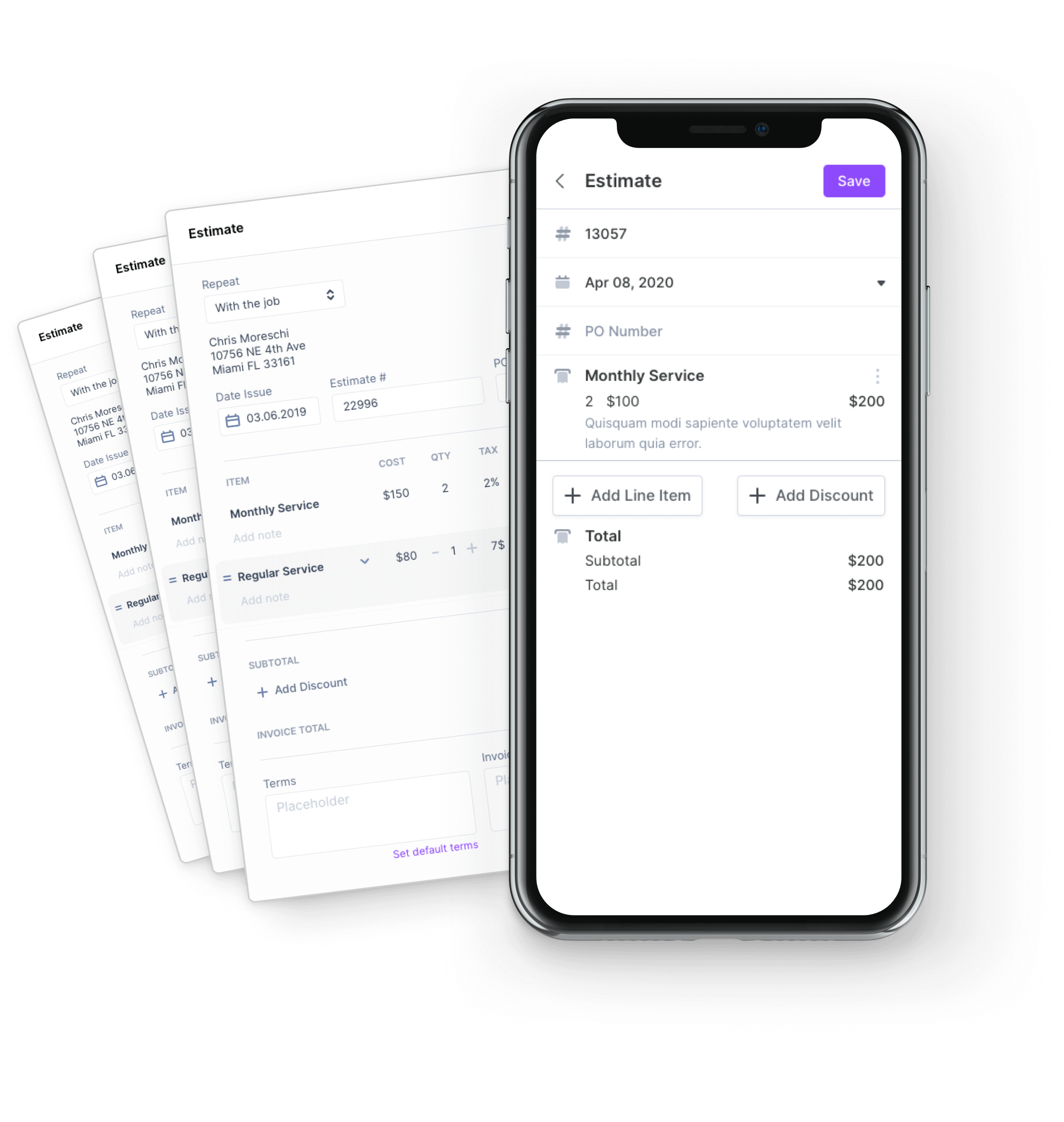 Make it easy for potential customers to say "Yes!"
A majority of field service businesses never see results from marketing online, and the reason is simple… Everyone is vying for the attention of your audience; competition is fierce. On top of that, most local service businesses are doing the exact same thing as each other. GorillaDesk helps you connect with your ideal customers, and helps them see the value in choosing your business over the company next door.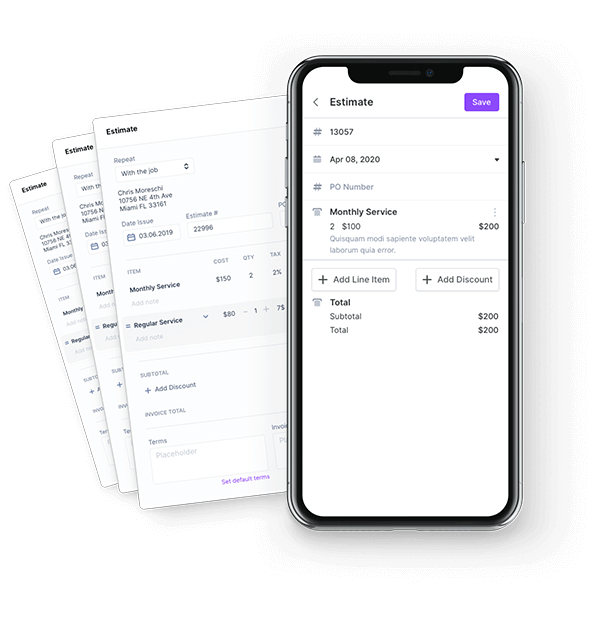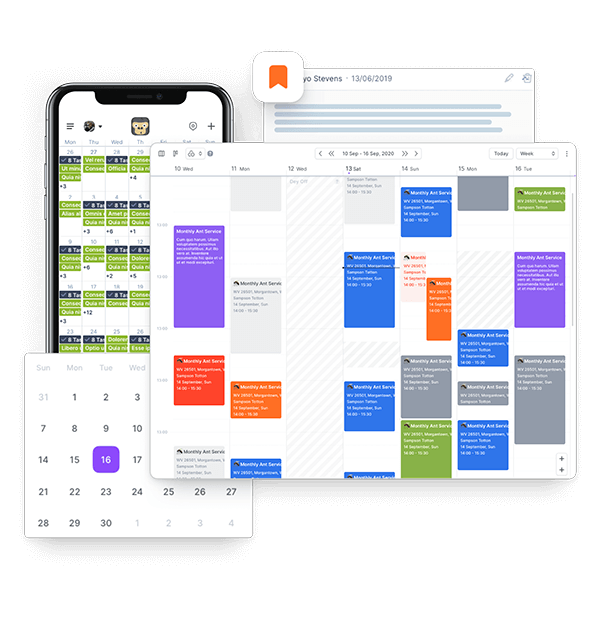 Free yourself from administrative work
Let's face it… cumbersome paper schedules, post-its, and handwritten notes cannot keep up with the demands of your business. If that were the case, you wouldn't be here, reading this, right here, right now. Luckily, being busy no longer means important information slipping through the cracks. We know you have important things to do outside of running your field service business, so we make it easy to organize your operations.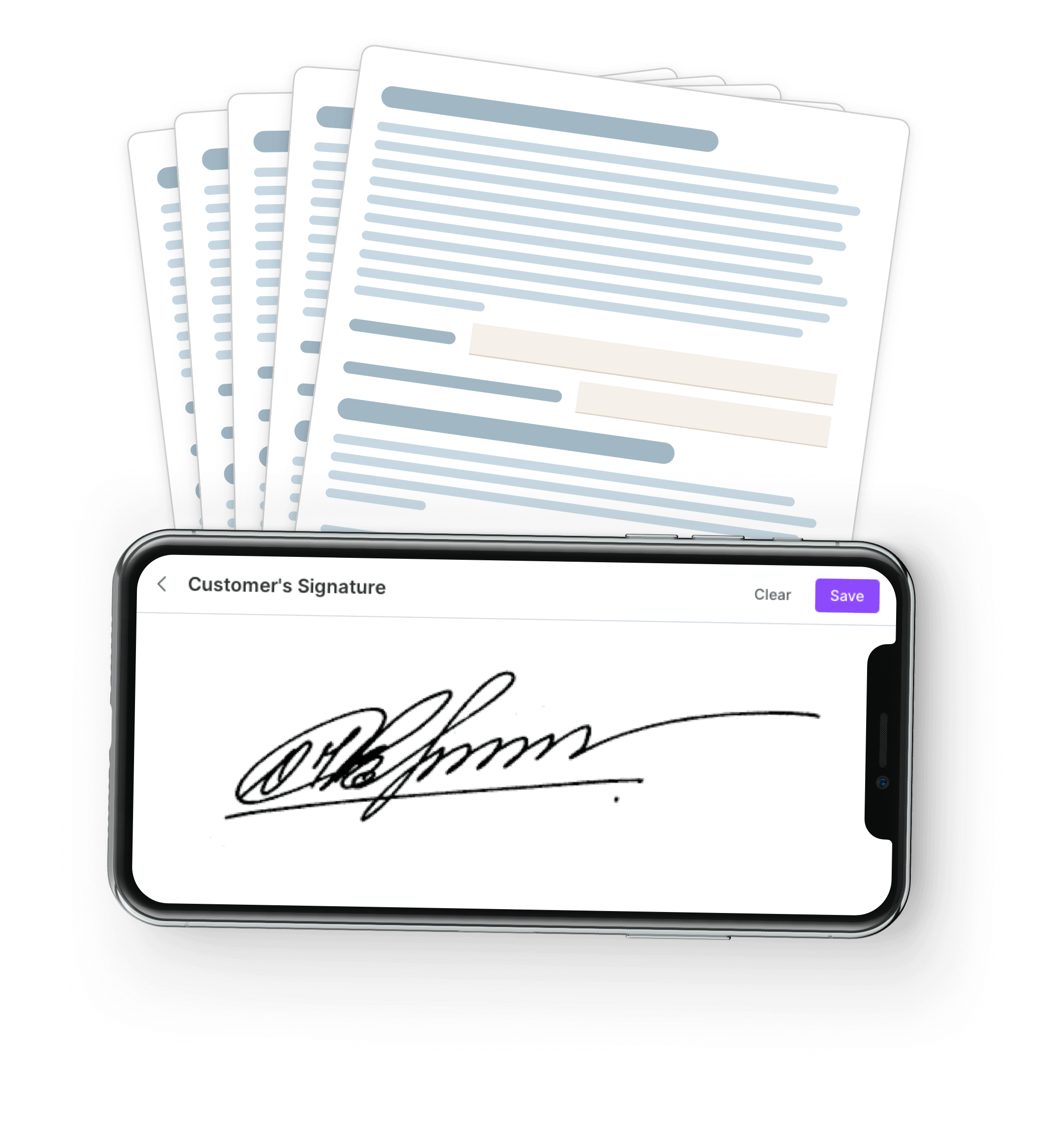 Create a high-performance team that over delivers
As the saying goes: "A chain is only as strong as its weakest link." So, in addition to attracting and developing people who are committed to your long-term vision, you also need to equip them with the tools they need to succeed. With GorillaDesk, your technicians feel like superheroes out in the field. And, when that happens, the quality and consistency of every appointment increases, leaving a lasting impression on your customer.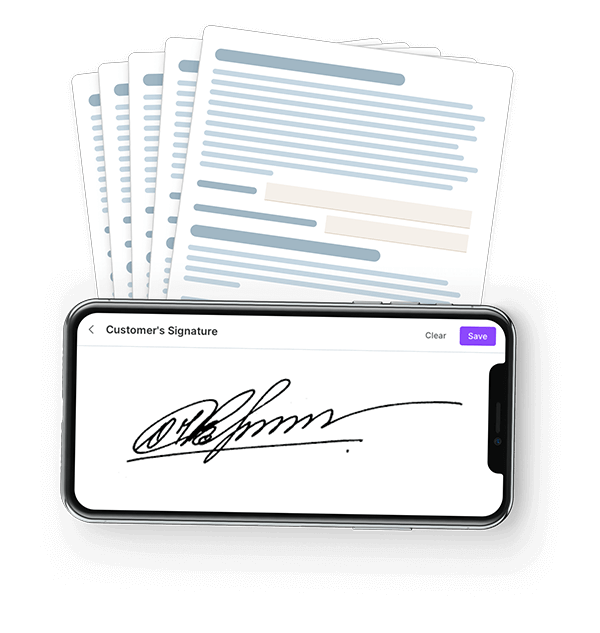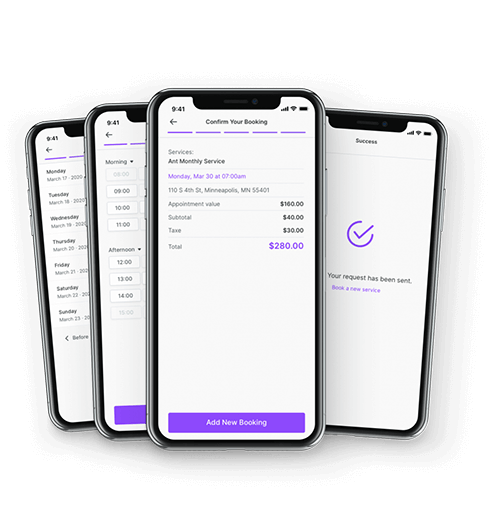 Impress your customers every step of the way
You only get one chance to make a great first impression. So it makes sense that the better experience customers have, the more repeat business and referrals you'll receive. Conversely, if you lack the systems necessary to deliver a positive customer experience, potential customers in your service area will soon find out (which is worse). GorillaDesk helps you impress your customers and over-deliver on your brand promise time-and-time again.
Customer Reviews: Wall of Fame
From solo operators to large teams, all types of field-service businesses such as Pest Control, Lawn Care, Pool Services, and more rely on GorillaDesk to streamline their operations.

★★★★★
"Hands down the most powerful tool we have in our arsenal! Intuitive to use and super responsive customer service. You and your techs will love this program. We have experienced 437% growth ytd and Gorilladesk has met or exceeded all expectations. As we have grown from a small business to medium sized business Gorilladesk has kept up milestone after milestone. A big thanks from all the folks here at Bloom Pest Control."
– Scott Schneider, Marketing @ Bloom Pest Control

★★★★★
"I have been able to expand into 7 markets in 5 years with the help of GorillaDesk. My staff and I are managing all of these locations from one central office with ease. There is no way I would be able to do this without GorillaDesk. It has helped me to scale the business in a way that would have been far more complicated and costly otherwise. I have been told at state inspections that the system we use and the invoices that are generated are "perfect" and "beautiful". The documentation is complete, paperless, and secure."
– Sterling Miller, Owner @ Arizona Heat Pest Services

★★★★★
"I just want to say how much I have enjoyed using GorillaDesk. I have tried and used about every pest control software out there. But from the first day of the trial version I knew this was going to work for me. It is easy to figure out and start using right away. The team goes way beyond in customer service. I have had great responses from my customers about email reminders and billing. It's really cool to see that the customers have confirmed appointments from emails. I can't wait to see what's in store for the future of GorillaDesk."
– Dale Jones, Owner @ All Star Pest Control
Field Service Software: Frequently Asked Questions
What are the common/basic features you must look for in a field service software?
Below is the list of the most common features you should look for while evaluating field service software for your business.
Job Scheduling 

Route optimization

Billing & invoicing 

Reportings – Sales forecasting & more

Email & SMS

Job appointment confirmation

Appointment reminders

Mobile app
What are the advanced features you should look for while evaluating field service software?
Most of the available software solutions offer all the standard/basic features. However, advanced features are where the best ones zoom past the average ones. Below are the advanced features you should look for in field service software.
Customer Portal

Review Engine to collect customer reviews

Subscription billing to automate payments

Commission tracking

Documents

E-signature
And so much more.
What are the benefits of using pest control management software for your business?
Here are a few most common benefits of using Field Service Software:
A good field service software like GorillaDesk helps save an average of 13.3 hours/week.

Allows you to work on the business and not in the business.

Makes every interaction with customers count.
How does field service business software help to grow my business?
Field Service software can help you grow your pest control business in multiple ways. To start with, Field Service software helps
Streamline scheduling and dispatching,

Optimize routes

Capture data from the field (video or photo), 

Automate billing & invoicing 

Manage information on various pest types, 

Offer training material in a click, 

Keep the team and customers in constant communication for transparency,

Track inventory and more. 
But that's not just it. Field Service software goes way beyond these. Along with automating your processes, managing your customer information, streamlining your business, and saving you hours every month, Field Service software can also help you:
Improve your business rankings on Google

Convert more leads.
All these by helping you automate and generate more customer reviews. Customer reviews are the 2nd most important factor for rankings in Google Maps.
If you work in the field, GorillaDesk works for you
It doesn't matter what industry you work in—pest control, lawn care, pool cleaning, or something in between—we have exactly what you need to build the business you're dreaming of: an all-in-one software solution and world-class Customer Success team.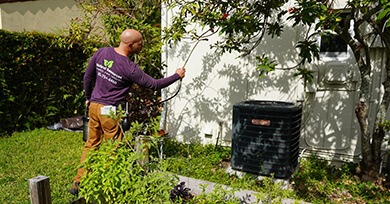 GorillaDesk keeps track of your team, jobs, and everything else you need to keep your company organized and your customers coming back for more. In fact, our pest control software has helped thousands of owners like you become more profitable and efficient, without all the headaches. Learn how we can help transform your pest control company—one step at a time.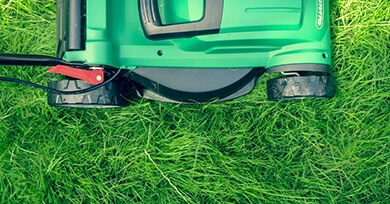 Your lawn care business has you constantly on the go. Between managing jobs, dispatching your crew, and acquiring new customers, it is tough to find the time in your day to keep your business organized. That's where we come in. Our lawn care software has helped thousands of business owners just like you run a smarter, more efficient field service business.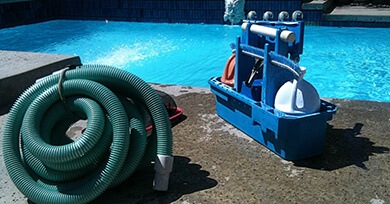 Running a pool cleaning company is hard work. On any given day, you're dispatching team members, managing daily operations, getting new customers, and sending out invoices. There's a lot going on and even more to remember. Which means you need a tool like GorillaDesk's pool service software to keep all those important details from slipping through the cracks
We are 100% committed to your success
We're here to support you every step of the way, which means online training and support are 100% FREE, forever. Best of all, it doesn't matter if you're brand new to the platform or a long-time user, we're here to help you reach your most important goals, faster.
Try it free for 14 days. No credit card required. Instant setup.
We will be customers for life
"I can not say enough good things about GorillaDesk it saves us so much time and money. The customer service is the best. I would recommend GorillaDesk to anyone no matter what industry. I trained my employee in 5 minutes on how to use it. We will be customers for life."

Ready to Get Started?
Get all our amazing features and top-rated support, with no credit card required.