Articles | Lead Conversion
17 Ready-To-Use Email Templates To Level Up Your Service Business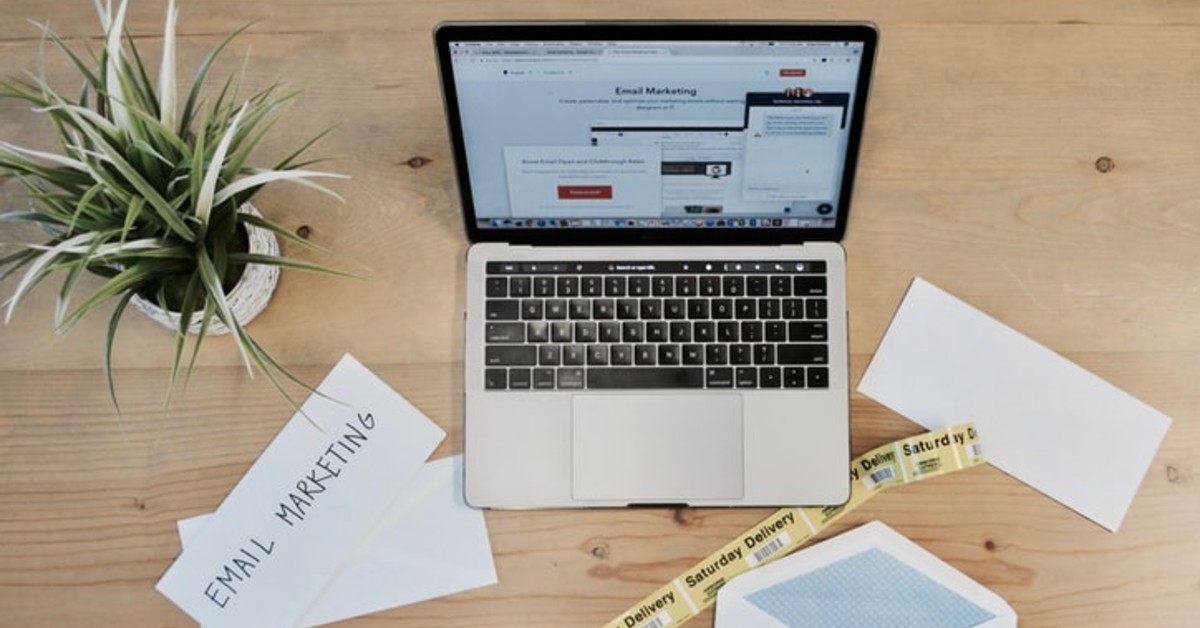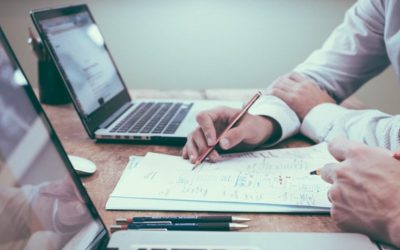 In this post, you'll learn how to become a highly effective leader who can easily review, fairly terminate, and consistently motivate employees.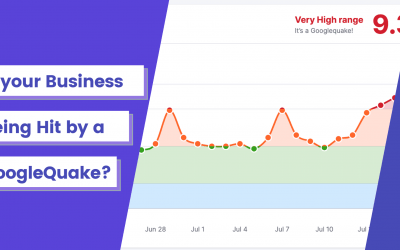 Is your service business facing GoogleQuake tremors? Unravel the Google ranking algorithm's history, assess your site's status, and reclaim your online presence.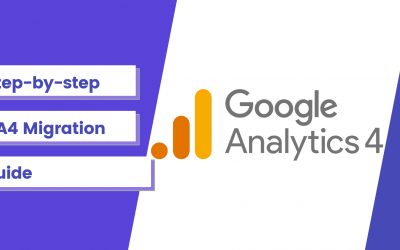 Upgrade your field service business with GA4! Learn why migrating from Universal Analytics is crucial and follow our simple step-by-step guide for a seamless transition. Don't miss out!
Try it free for 14 days. No credit card required. Instant setup.
We will be customers for life
"I can not say enough good things about GorillaDesk it saves us so much time and money. The customer service is the best. I would recommend GorillaDesk to anyone no matter what industry. I trained my employee in 5 minutes on how to use it. We will be customers for life."

Ready to Get Started?
Get all our amazing features and top-rated support, with no credit card required.