Communicate with your clients at key points before, during, and after the job. In this module, we will show you how to remind your clients about upcoming appointments, let them know when you're on the way, and follow-up when the work is done—all right inside GorillaDesk.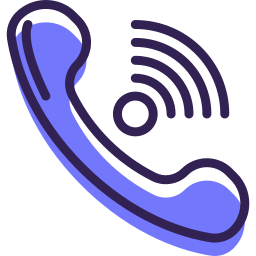 Still have questions after watching the demo video? Book a 1-on-1 Sales Call with Blake, our Head of Customer Success. This gives you the opportunity to ask me any anything and get personalized feedback.
Watch your demo, then claim your offer!